All the World 2015 is a Stage 2016.

Thank you to all the 323.963 r'n'r dogs all around the world who visited us here in 2015 !
♠♥♠♥ Heavy Lemmy New R'n'R Year 2016 & Best Wishes ! ♠♥♠♥
2015 – flash-back :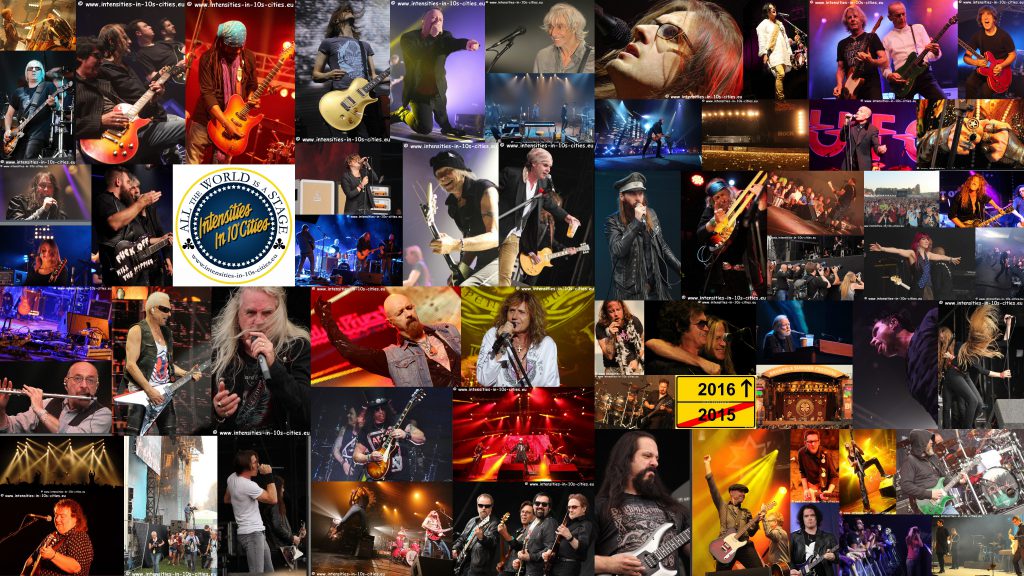 Merci aux 323.963 lecteurs qui nous ont fait l'honneur et le plaisir de nous visiter en 2015 !
D'un honorable 13.000 visiteurs mensuels en janvier 2015, la récente ouverture de notre page Facebook cet automne a littéralement boosté le trafic sur www.intensities-in-10s-cities.eu: la fréquentation s'est rapidement établie à 45.000 visiteurs durant le seul mois de novembre dernier pour bondir à… 122.000 visiteurs en décembre 2015 uniquement.
See ya all here in 2016 !