Il aurait tant et tant à dire au sujet du SJOCK, le plus vieux festival toujours en activité du Plat Pays. Il y aurait tant et tant à raconter que, ma foi(e), on va vous le raconter ici-même – et nulle part ailleurs, puisque vous aurez constaté qu'aucun média mainstream ne s'en fait l'écho.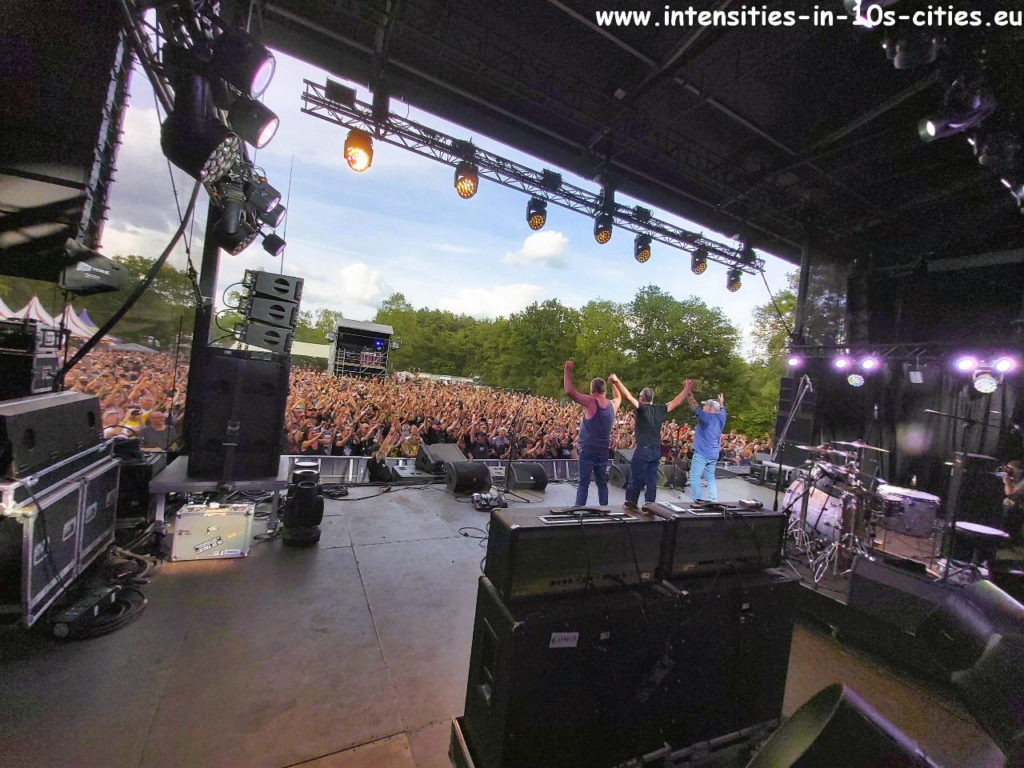 Affiché dans le backstage :STAGE RULES – First rule : respect the time schedule ! If the change over is 30 minutes, be ready to start your show after these 30 minutes. We don't care if it takes 60 minutes to set up and check out your gear, monitors, sound, backdrop, merchandise stand,… socializing with fans, comb your hair or wig, go to the toilet… These extra 30 minutes will be taken out from you set — your playing time wille be shortened !! Our stage crew can and will stop your show.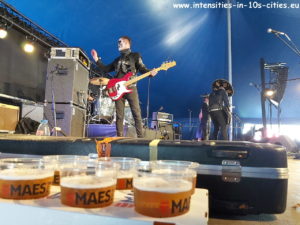 Second rule : remember why you are standing on this stage. Play like it's the last time you'll ever set a foot on a stage. Kill them all !! Cheers and enjoy you show !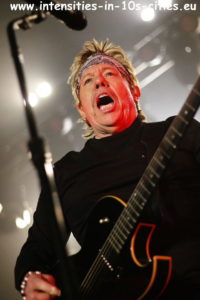 Kill them all ! Il n'y a vraiment qu'au SJOCK qu'on peut lire ces stages rules affichées sur les rampes qui mènent aux scènes. Et vous savez quoi ? Nous, on adooooooore le SJOCK FESTIVAL. Tout simplement parce qu'il est unique en son genre, ou plutôt en ses genres. Now online et au jour le jour dans notre galerie de portraits ! Pure one-shot JPEG, of course. No Photoshop. No Lightroom. No .raw format !