Notre dernière bière avec Dave HLUBEK, c'était en décembre 2012. Ce sera définitivement la dernière…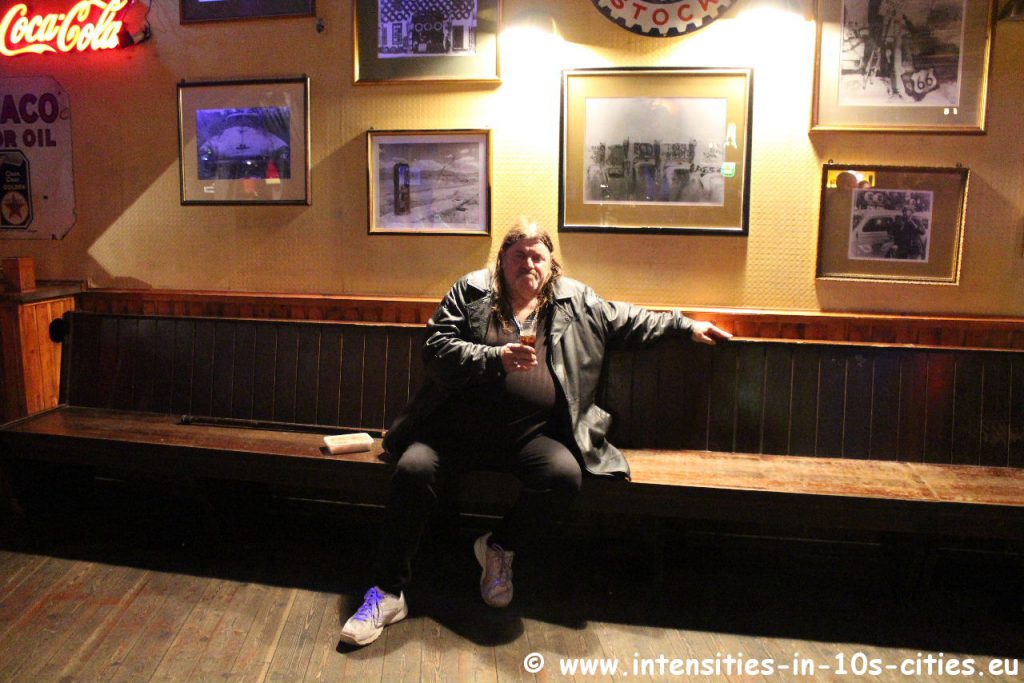 Ainsi que l'annonce le Facebook de MOLLY HATCHET en ce 04 septembre 2017:
"It is with great sorrow to announce the passing of our beloved friend and band member Dave Hlubek. Dave was one of the founding lead guitarists of Molly Hatchet. Amongst his many contributions to southern rock is Flirtin' With Disaster.
Our condolences and our prayers go out to his family during this time of loss. He will be missed but never forgotten, as the music lives on through his legacy in Molly Hatchet."
… So long, Ol' Chap.