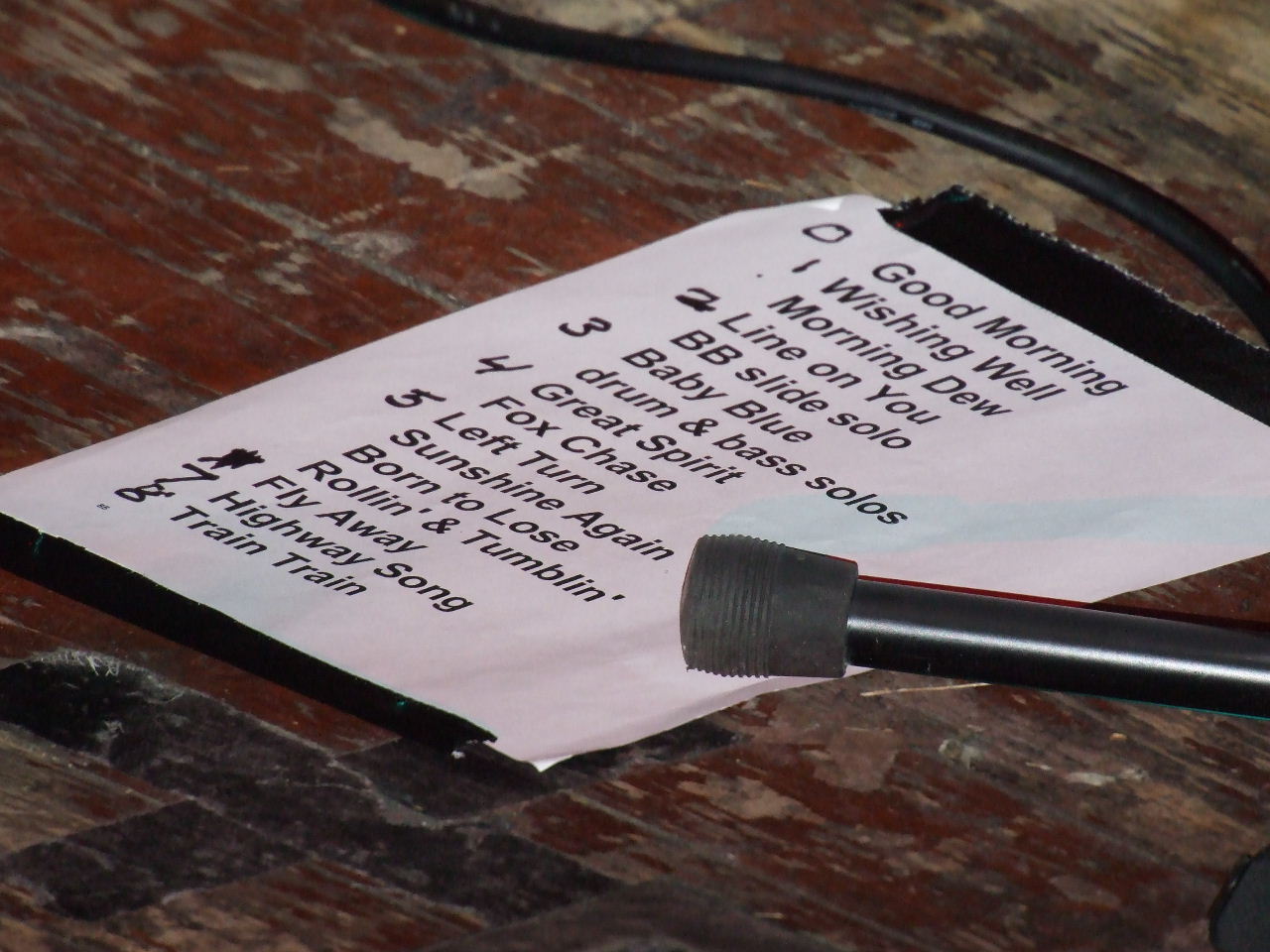 Un mythe (de plus) au Spirit, et quel mythe mes aïeux! Après Whitesnake hier à l'AB, Blackfoot ce soir à Verviers, pincez-moi ! Non ce n'est pas un rêve: Blackfoot honore le Spirit du 4ème et dernier concert de leur mini-tournée européenne avant de repartir demain pour les States y poursuivre leur US Tour un instant interrompu. Une heure et demi de bonheur total (je dis bien: to-tal) avec quelques grands moments d'anthologie (ce Highway Song notamment, totalement irradiant), de superbes et longues envolées de nos deux lead guitars tantôt en alternance tantôt en superposition, quelques moments plus blues, et une chaleur sur scène, une convivialité et un plaisir de jouer sans pareils qui transparaît. Non: qui transpire !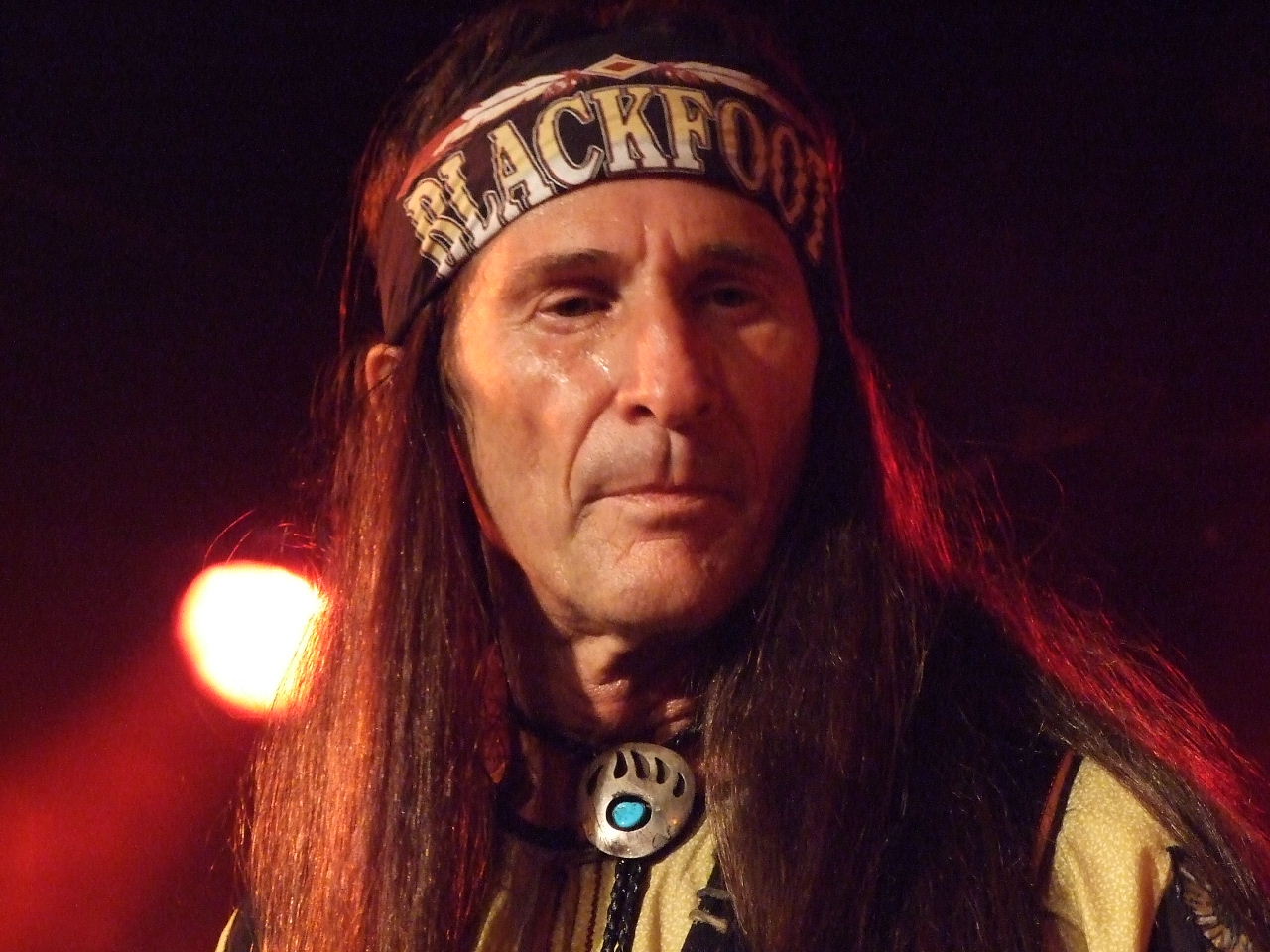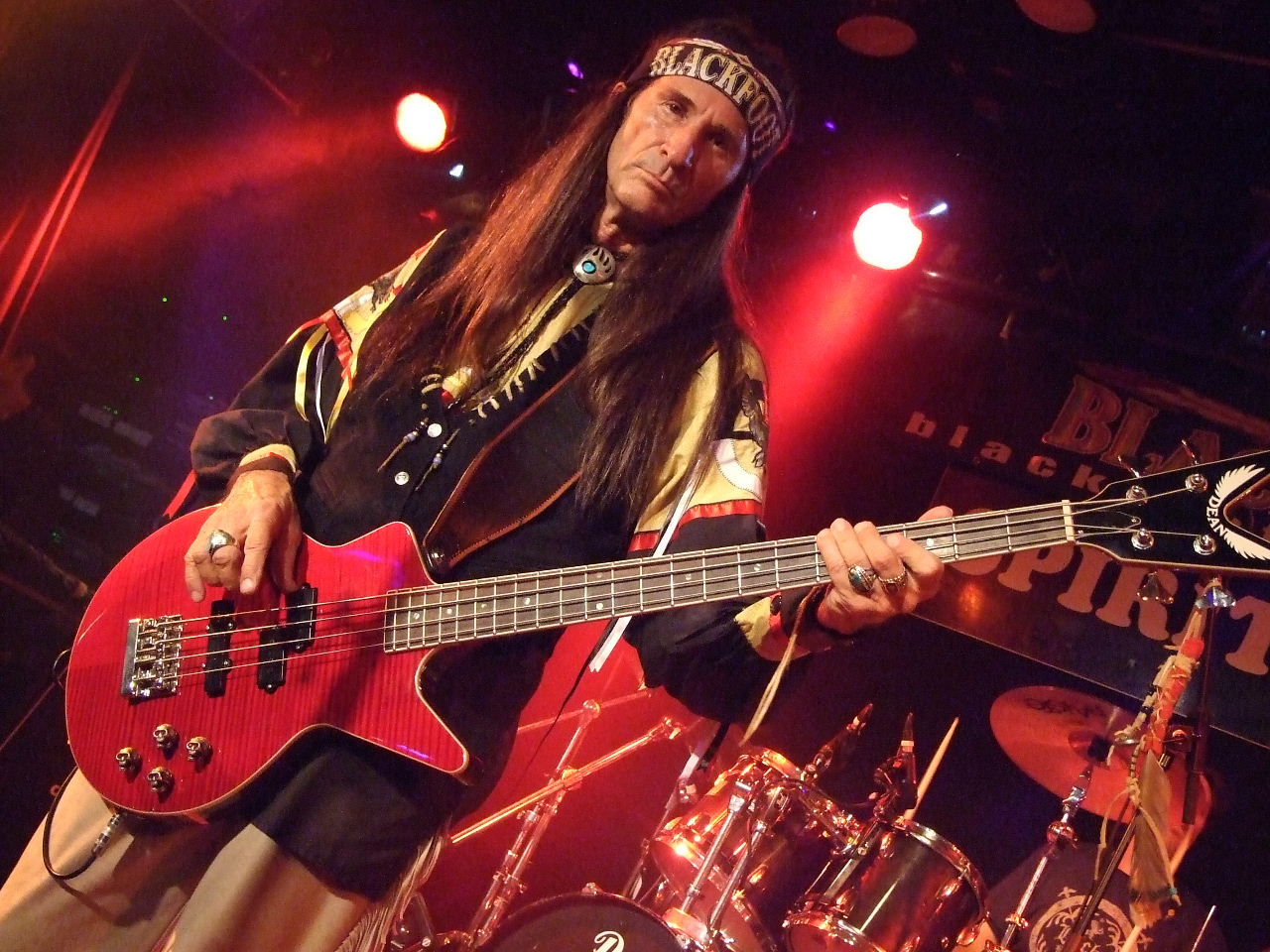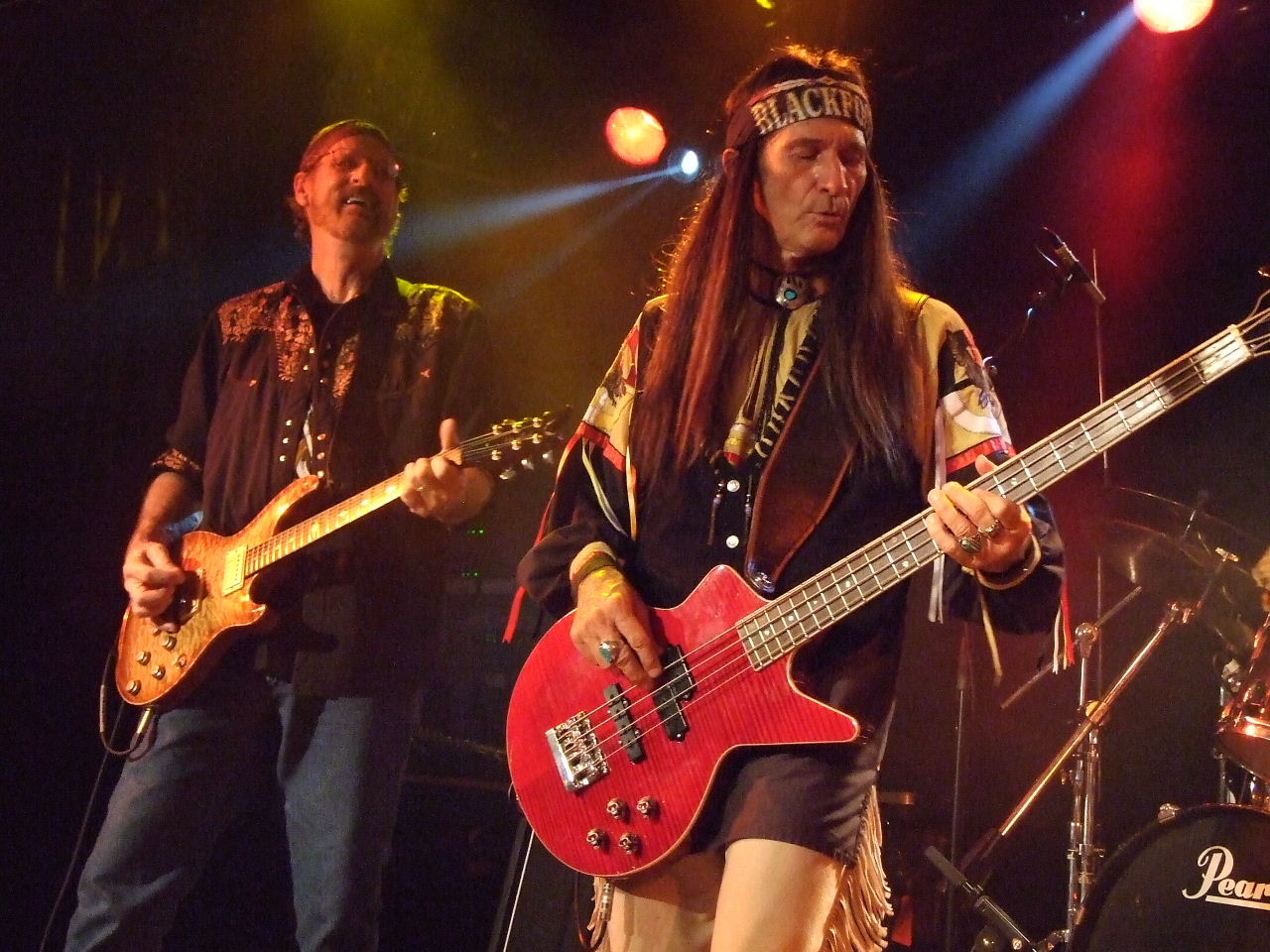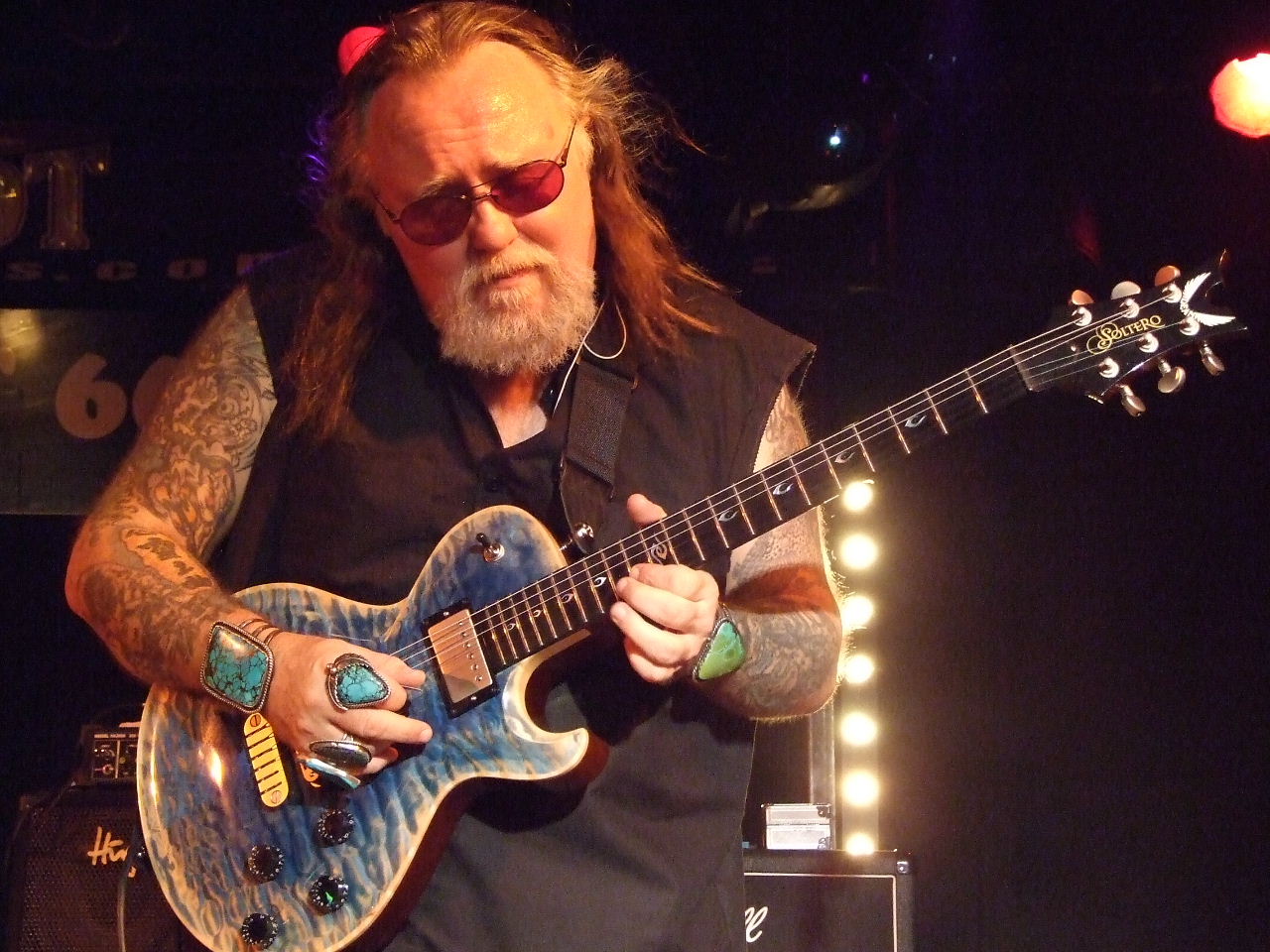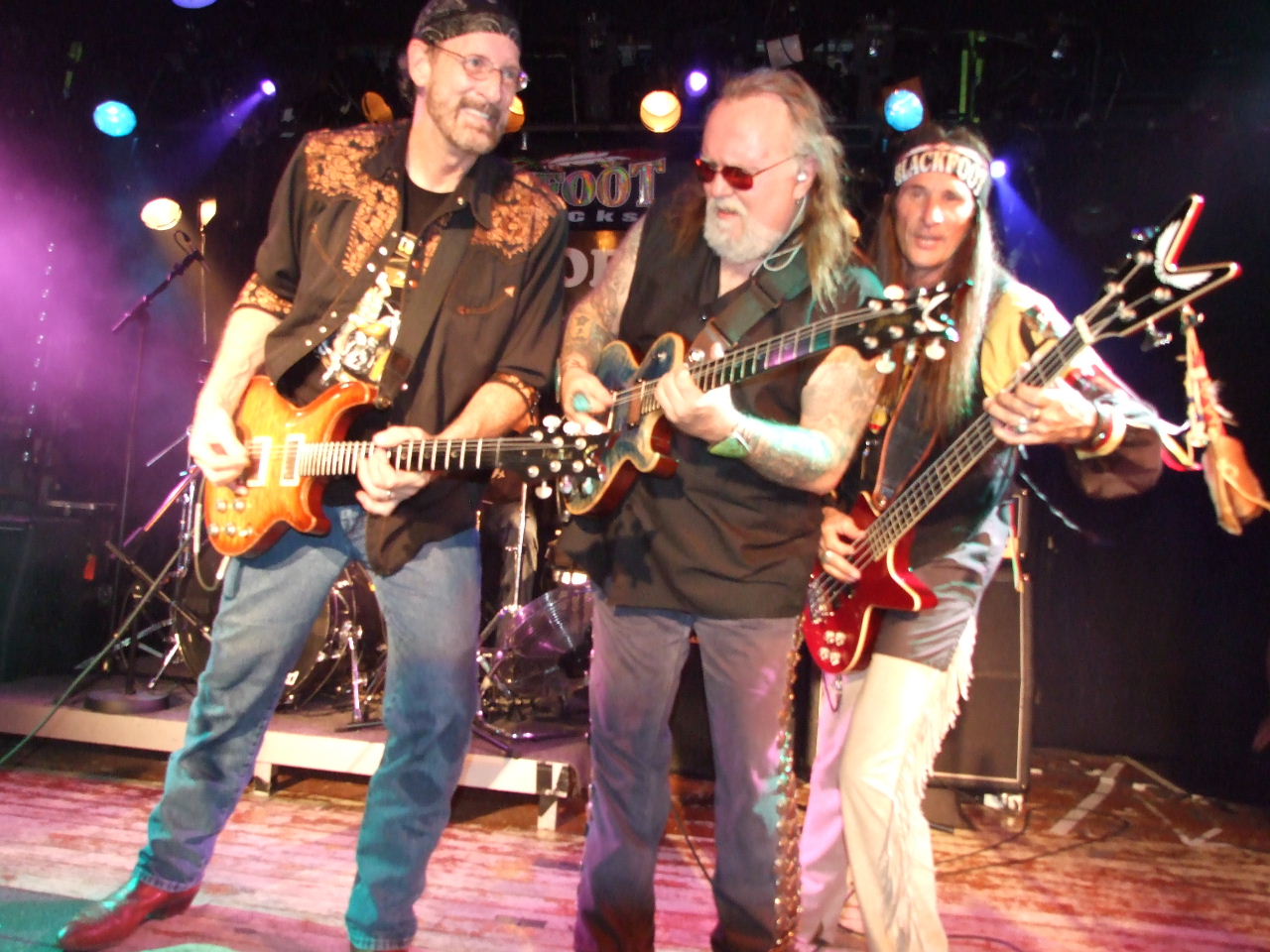 Photos (c) – Use only with mention of www.intensities-in-tens-cities.eu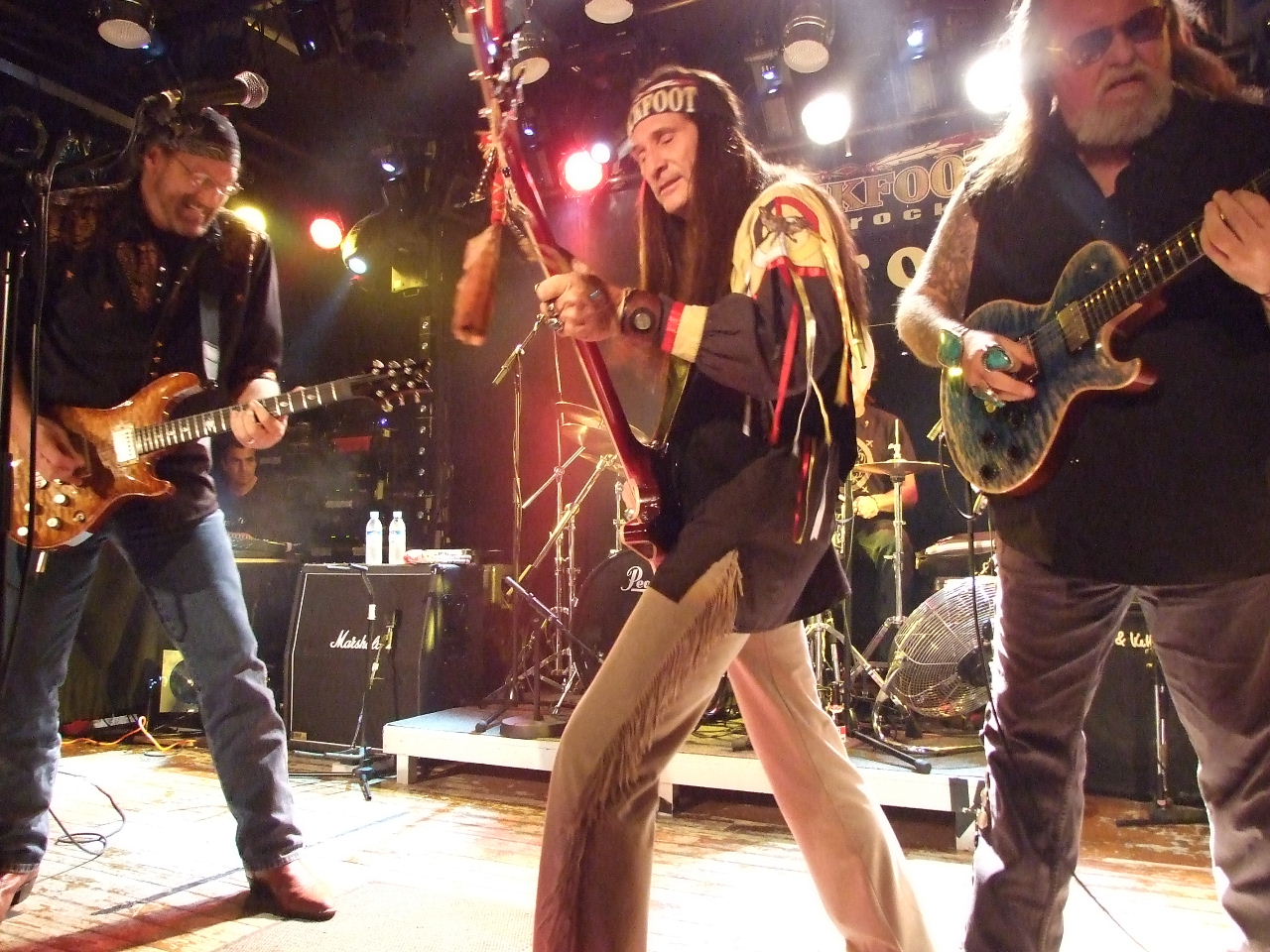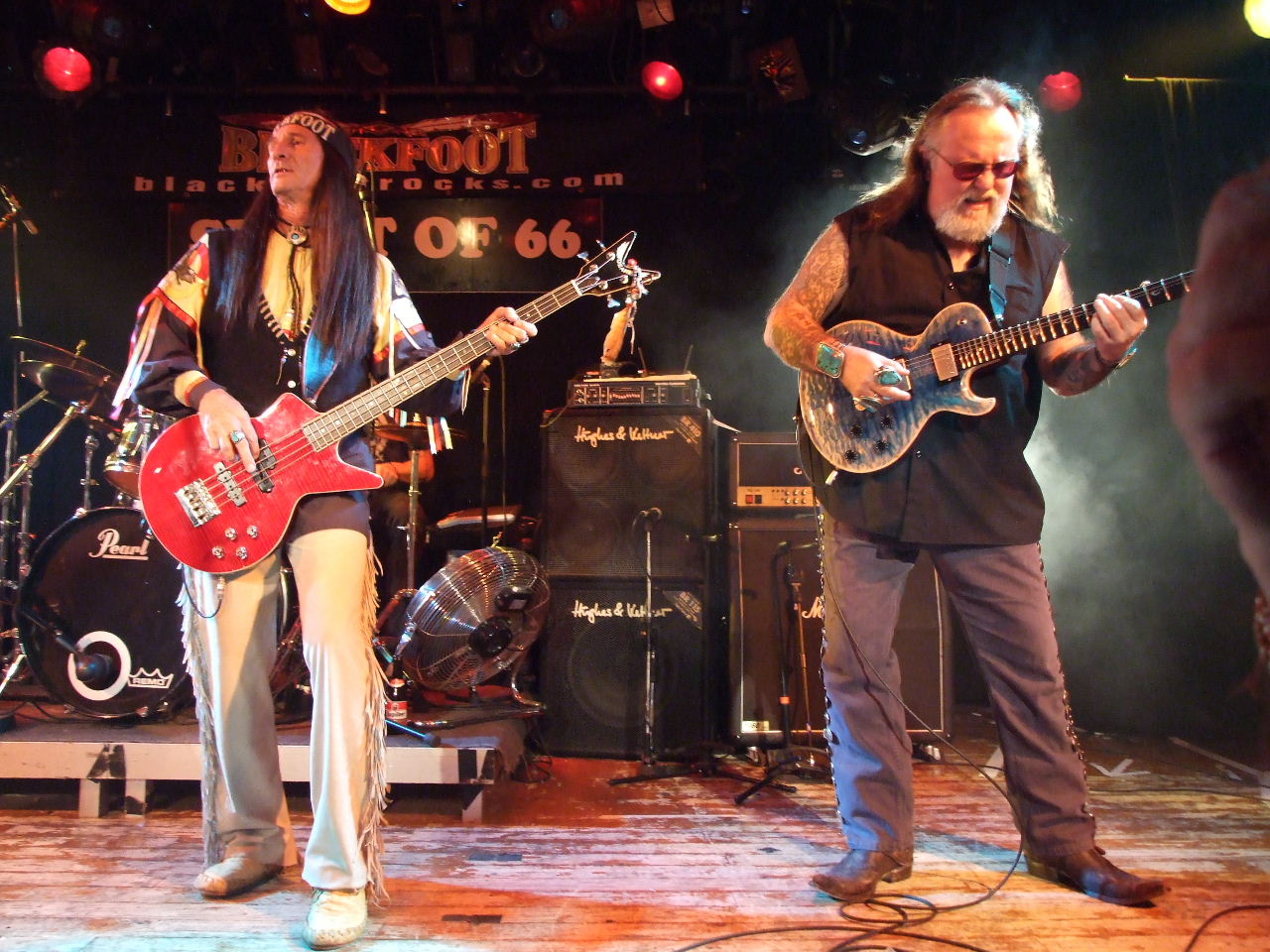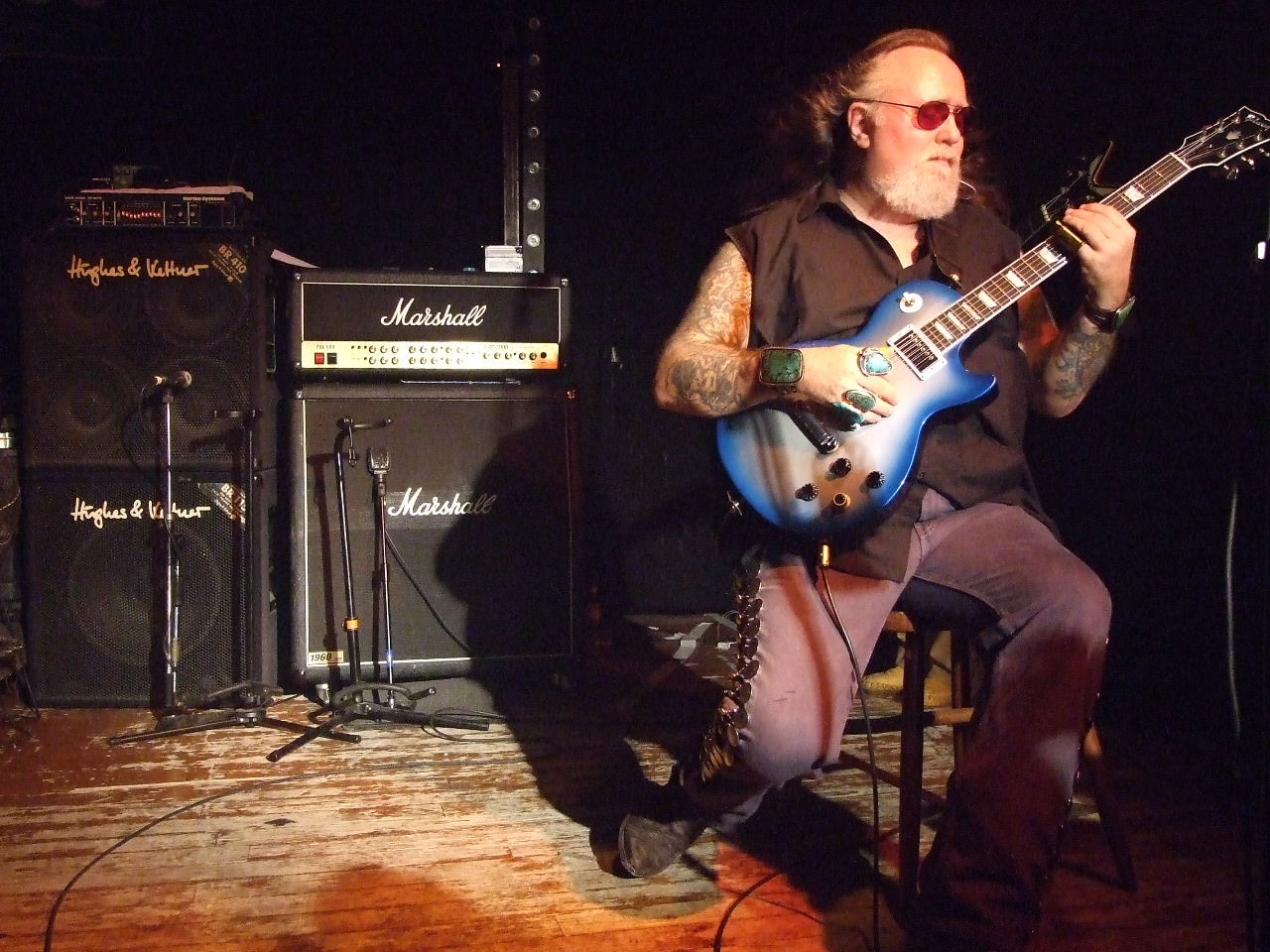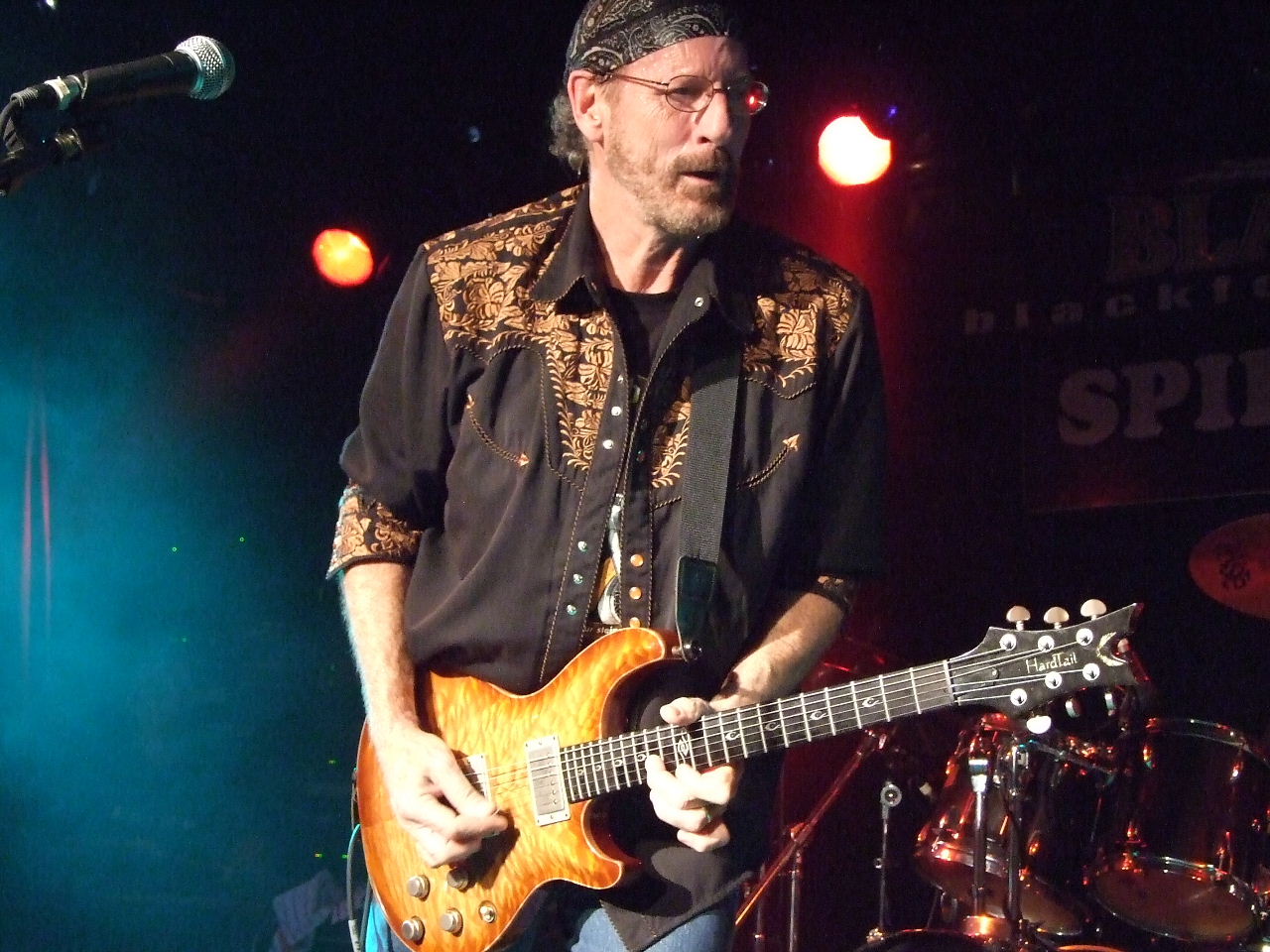 Nos quatre Ricains prennent assurément autant leur pied qu'il y a 3 ans en Hollande lors de ma première rencontre avec eux: les gaillards étaient déjà à l'époque aussi sympathiques et chaleureux, faciles d'accès et ne lésinant pas sur leur timing pour accorder à leur public toute l'attention nécessaire après concert. L'after-show dure de fait bien longtemps ce soir, et nous quittons pour une fois les lieux avant même que le band au complet n'en ait fini, qui de boire un verre, qui de tailler une bavette avec l'un ou l'autre, c'est dire! Il n'y a décidément pas deux Spirit. La preuve, rencontrés sur place: un Flamand qui se souvient, lui, de m'avoir croisé à Lynyrd Skynyrd à Cologne il y a 15 jours; un Bruxellois qui me dit de même après avoir passé tout le concert de Whitesnake hier soir à mes côtés paraît-il; deux Français se tapant 600 km spécialement pour Blackfoot et flashant sur mon t-shirt Rush… et un Anglais qui m'accoste en me serrant dans ses bras, presque, m'apprenant que nous avons passé tout le concert de Blackfoot et de Nugent côte-à-côte backstage à l'Arrow Festival en Hollande en 2006 ! Facile de me reconnaître, me dit-il: je suis sur quasi toutes ses photos… Le monde est petit, a fortiori pour cet English qui effectue un rapide aller-retour pour le dernier show européen de son band culte. Blackfoot à Verviers : était-ce finalement bien réel… ?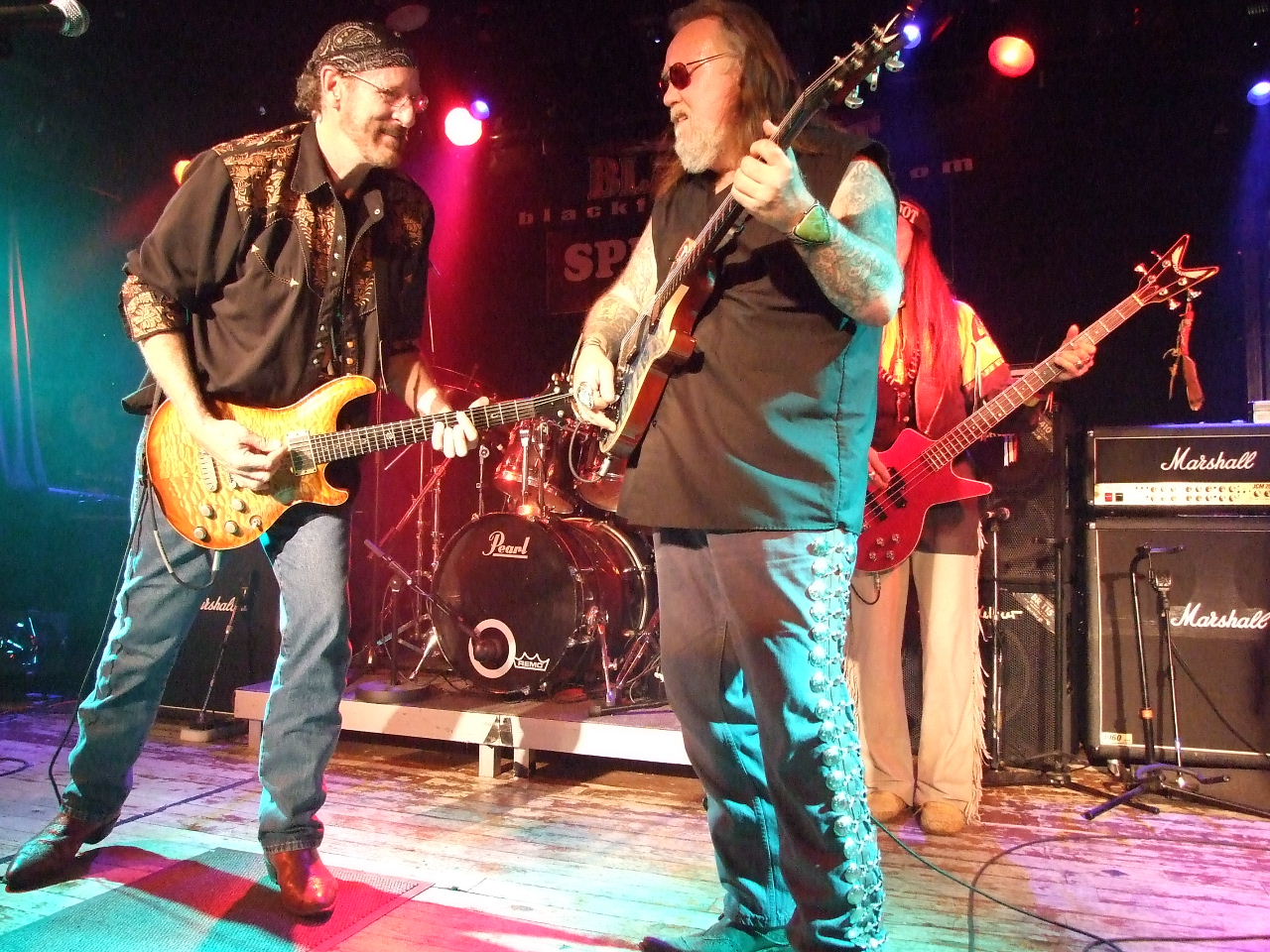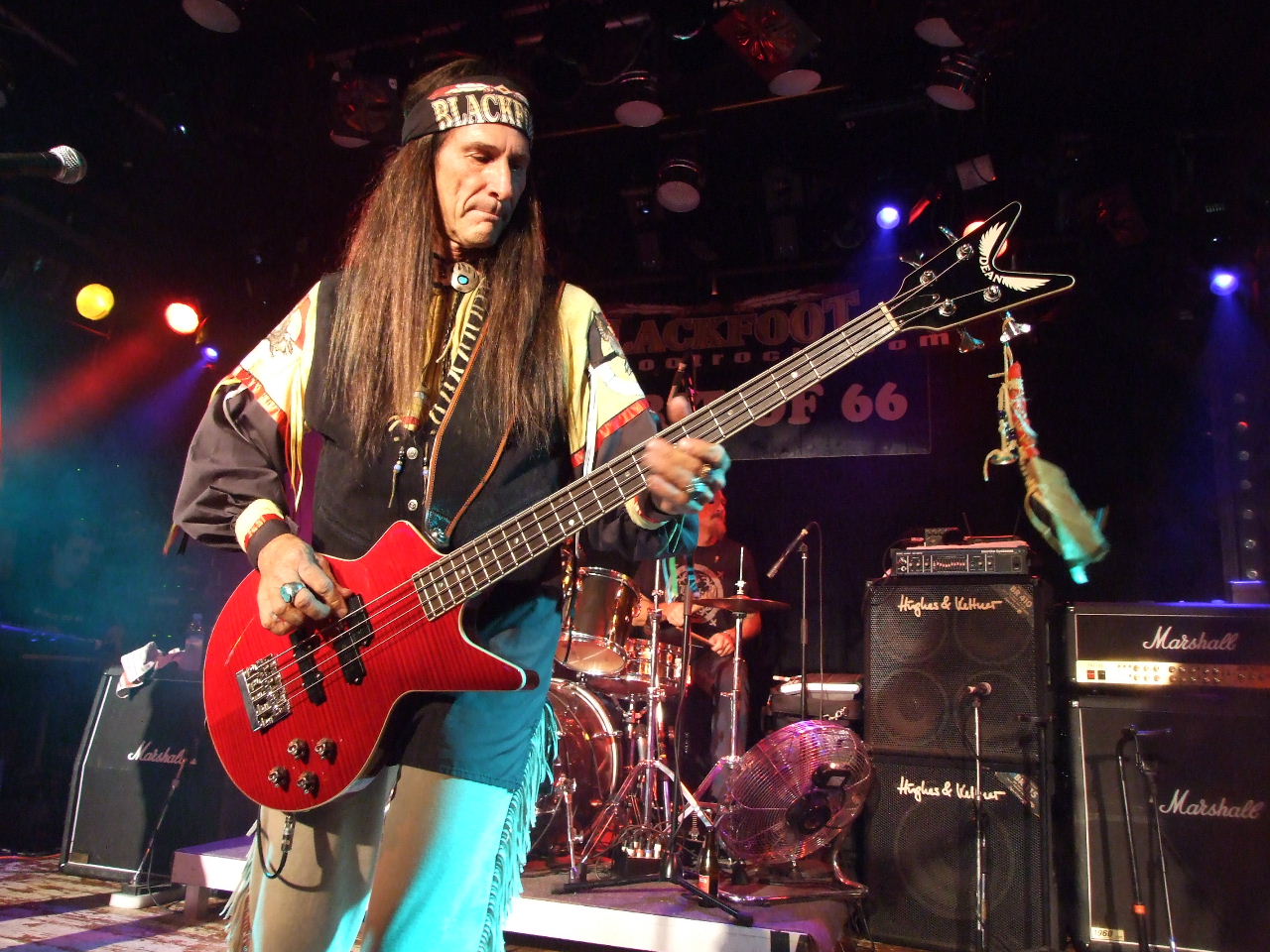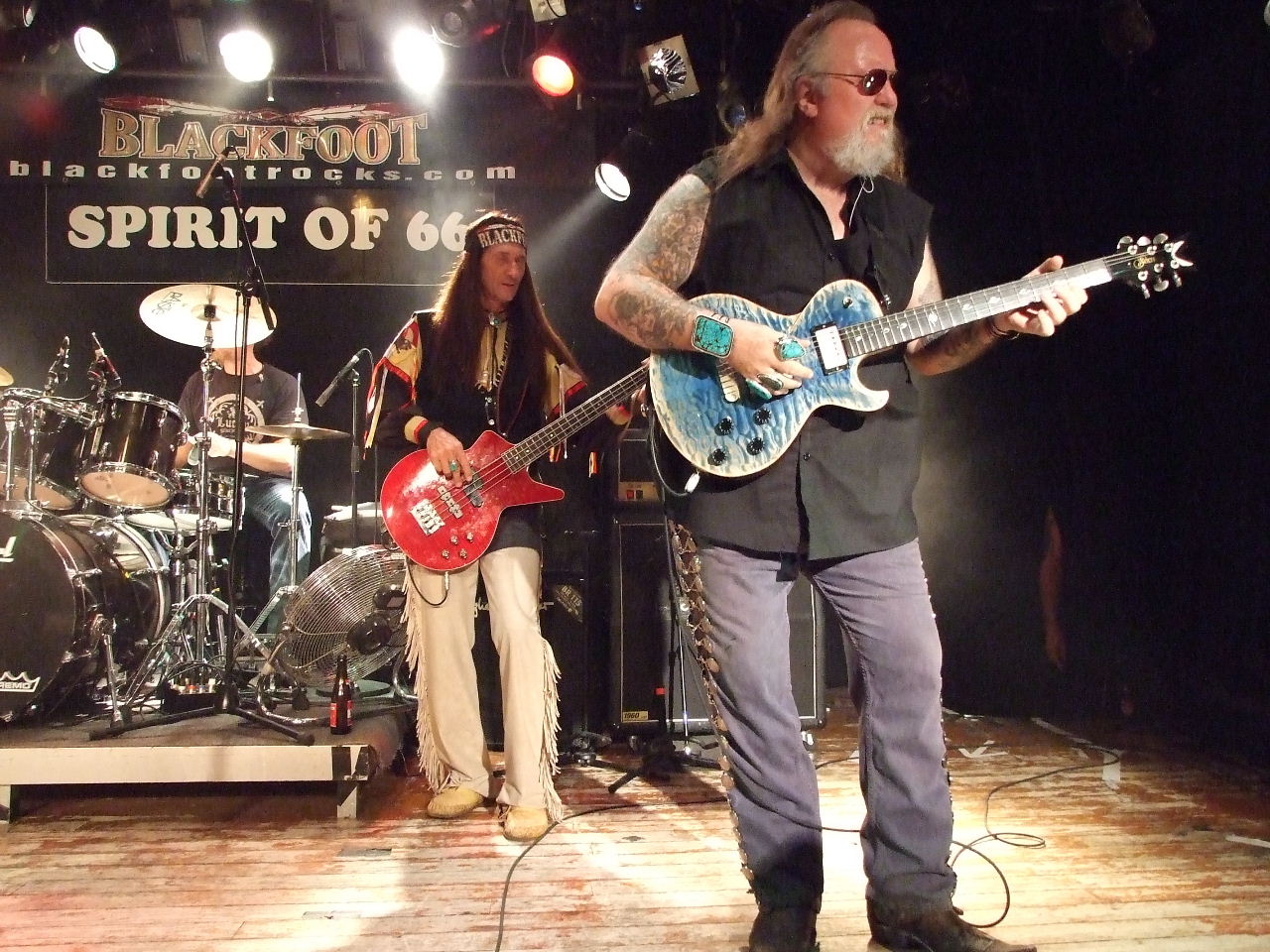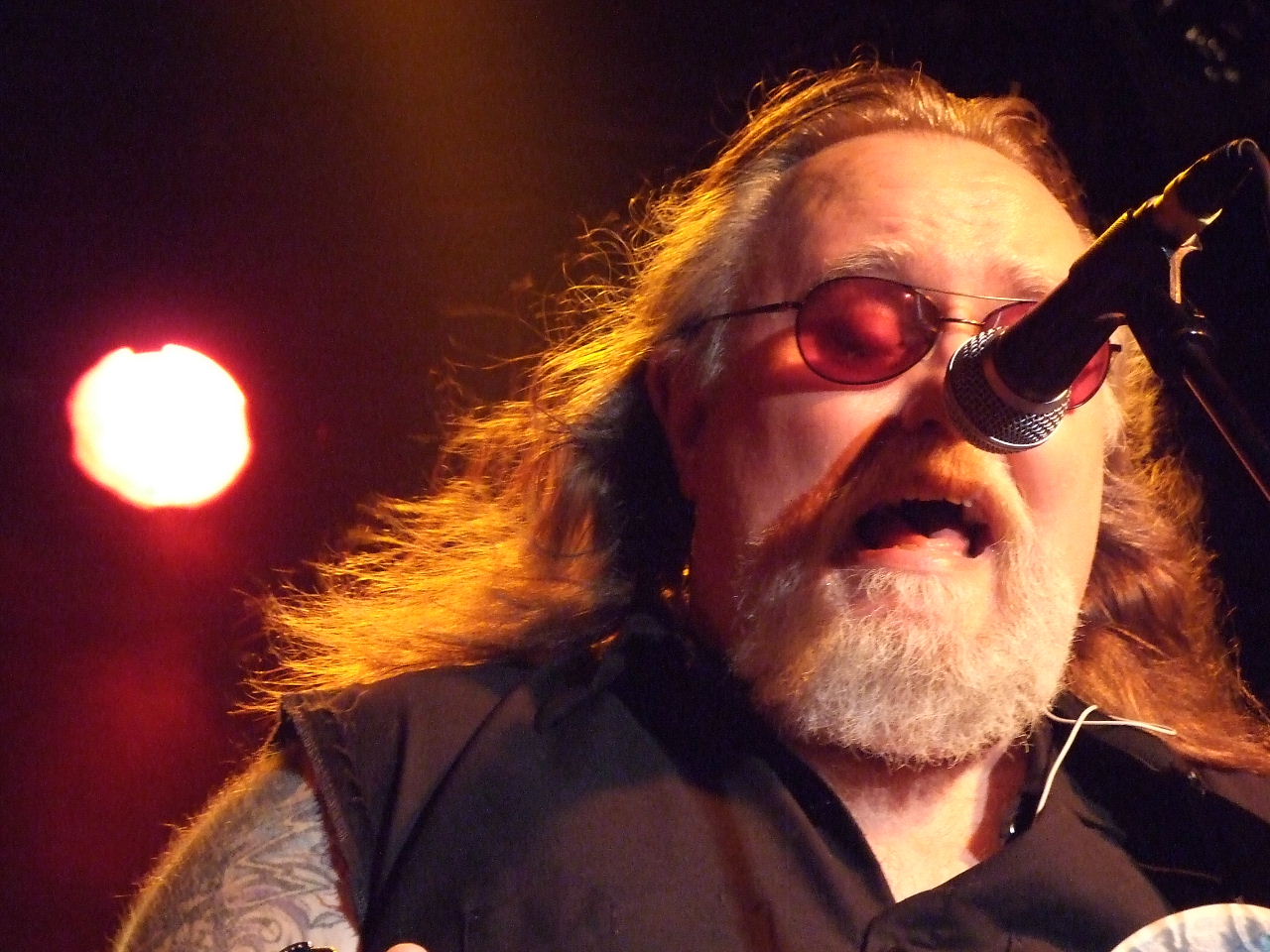 Photos (c) – Use only with mention of www.intensities-in-tens-cities.eu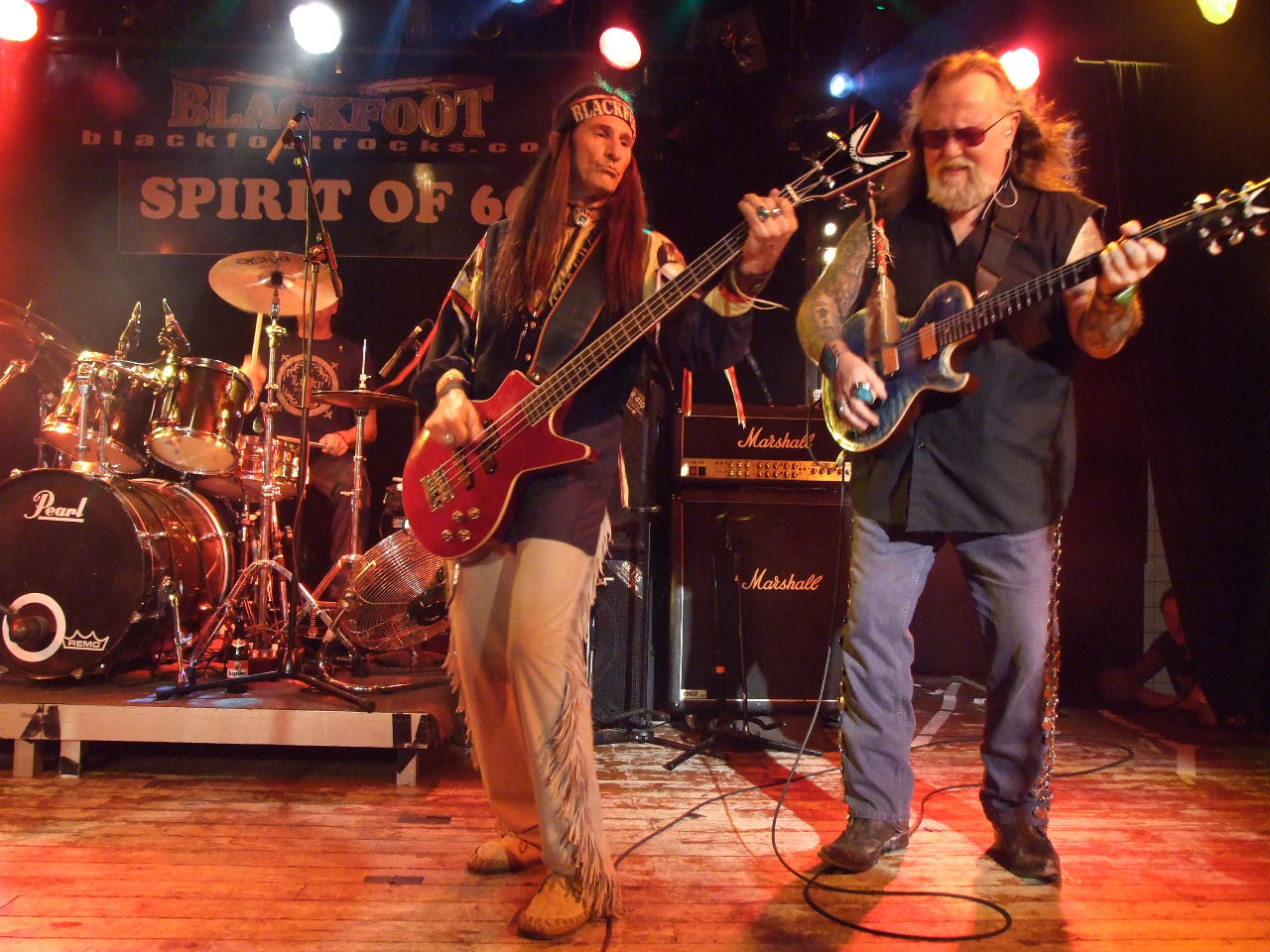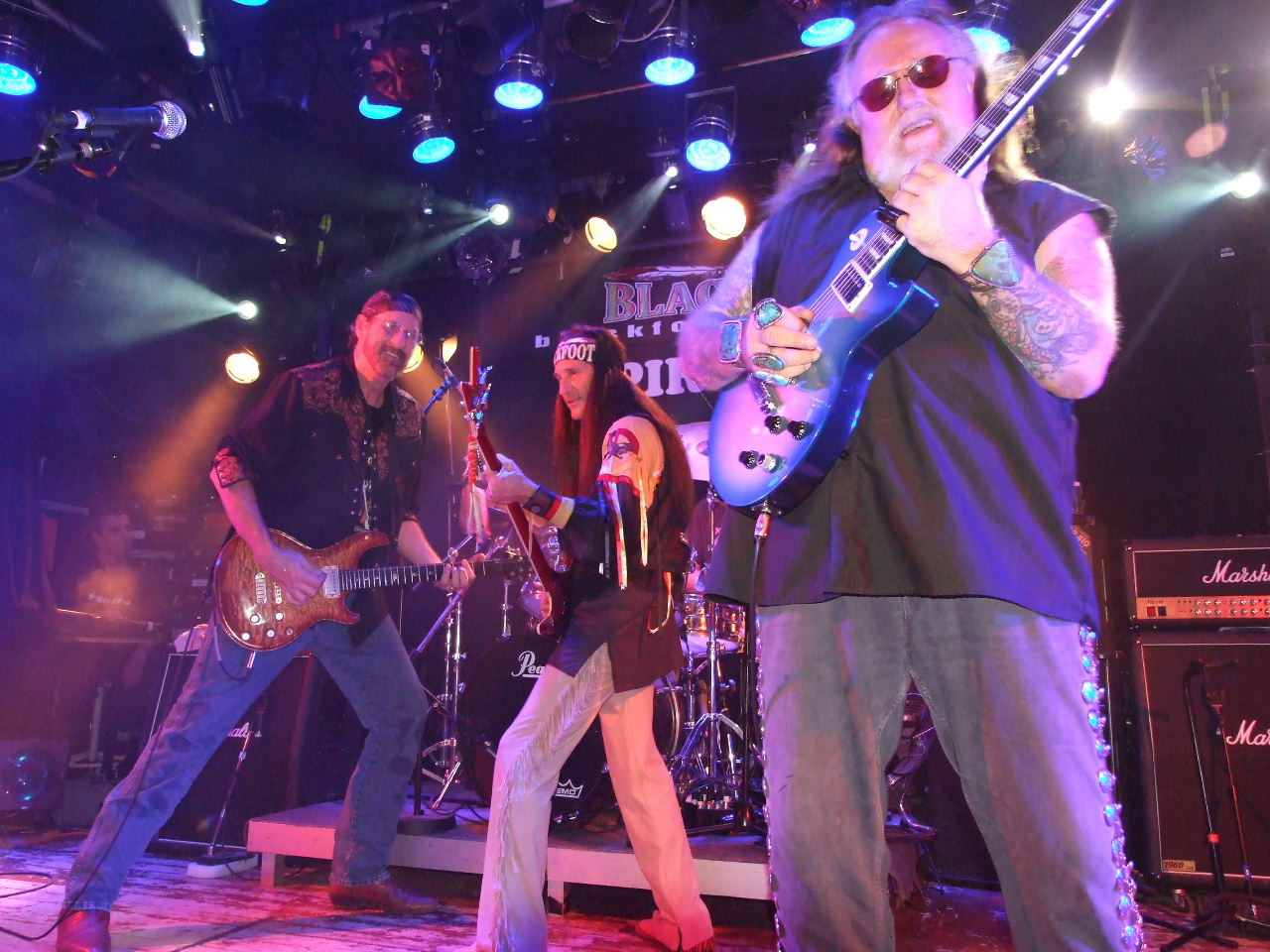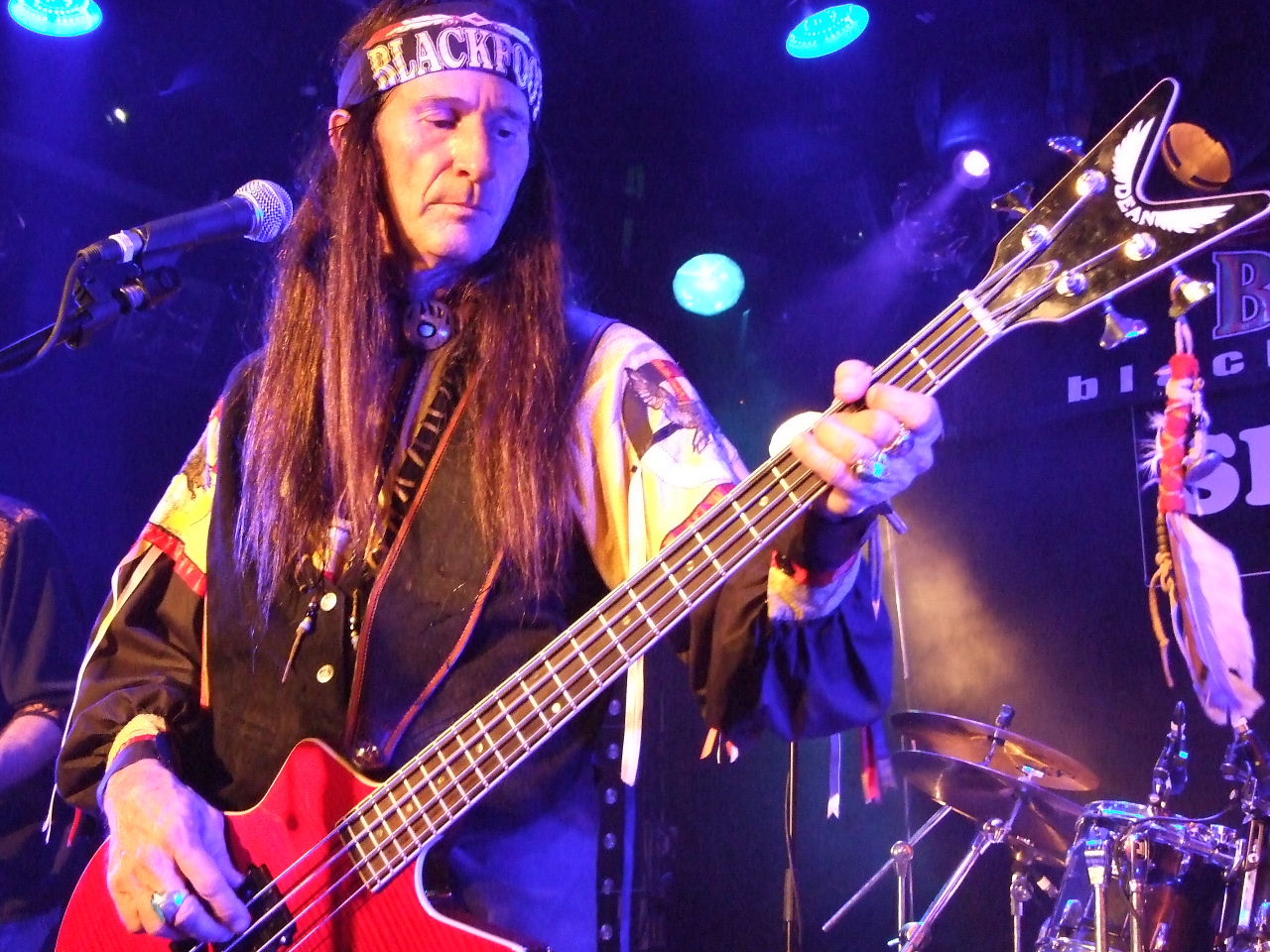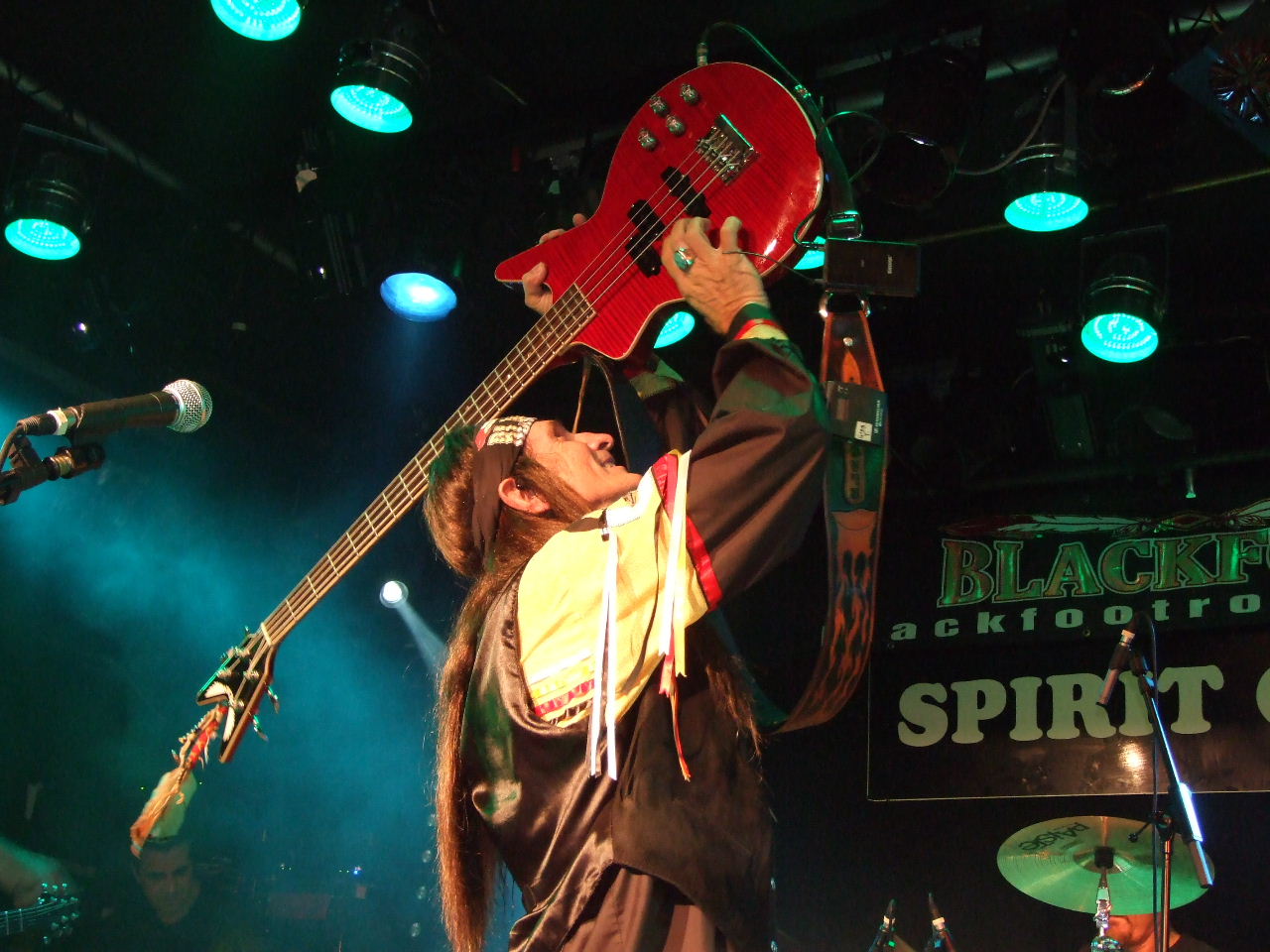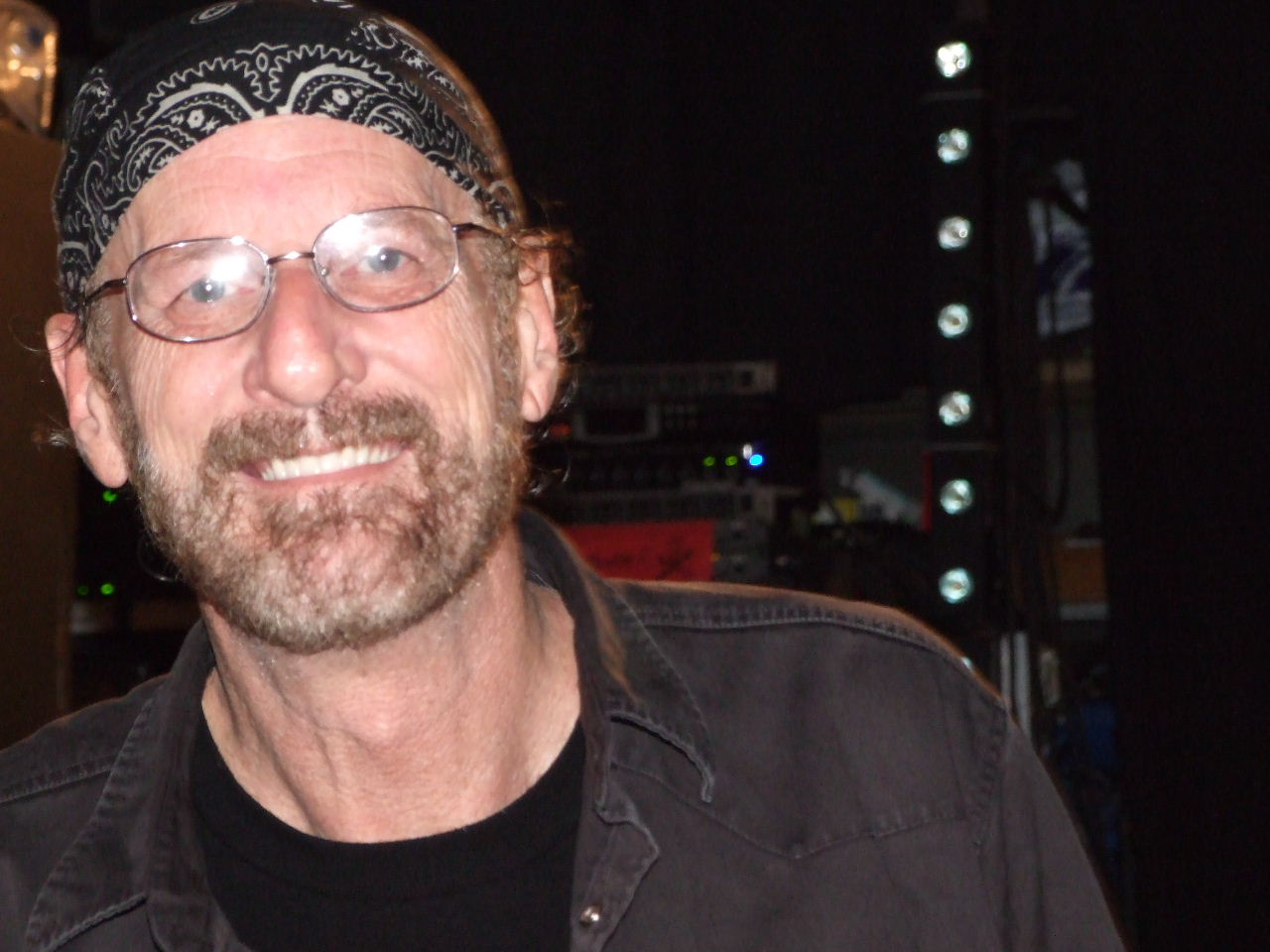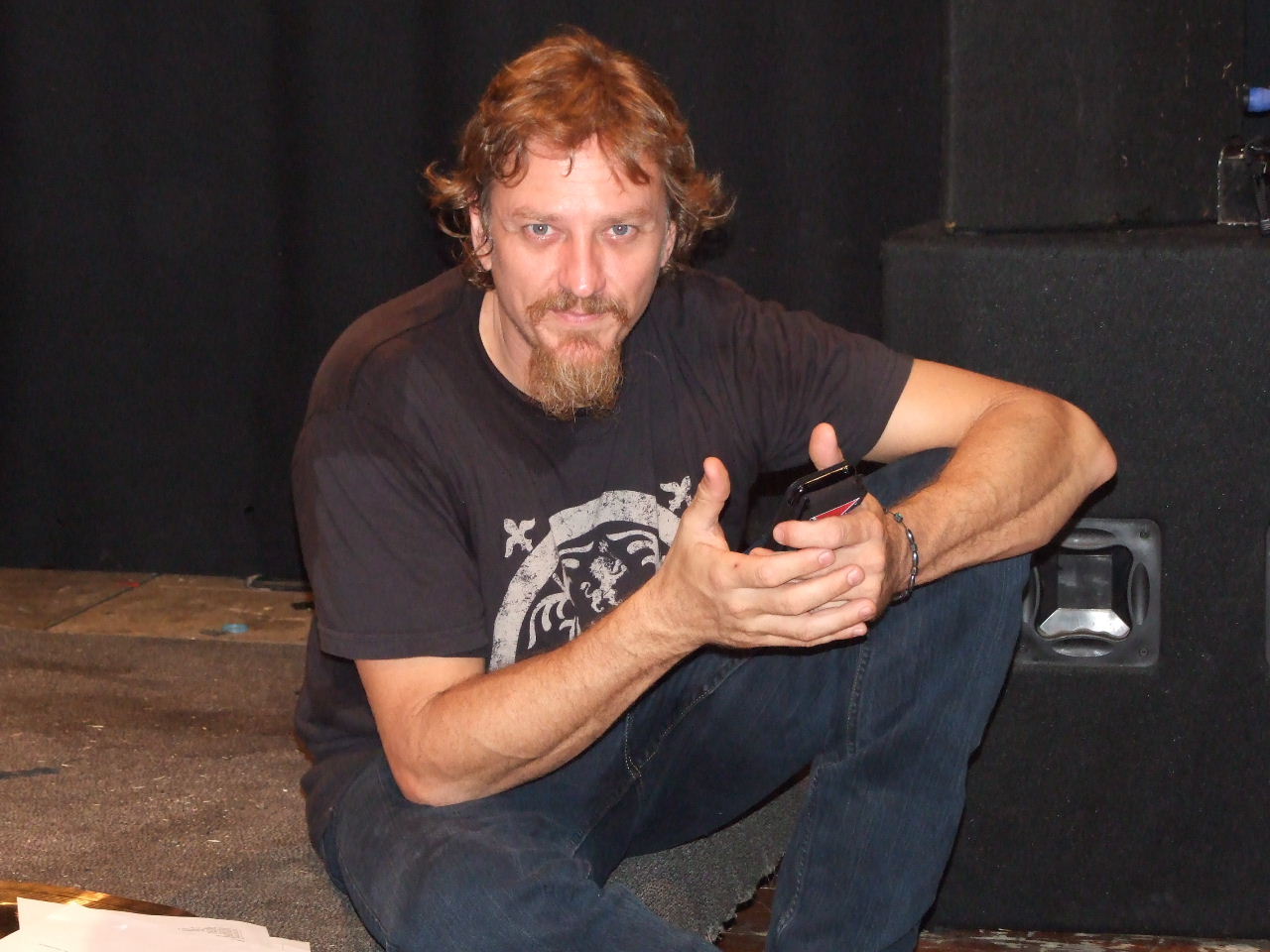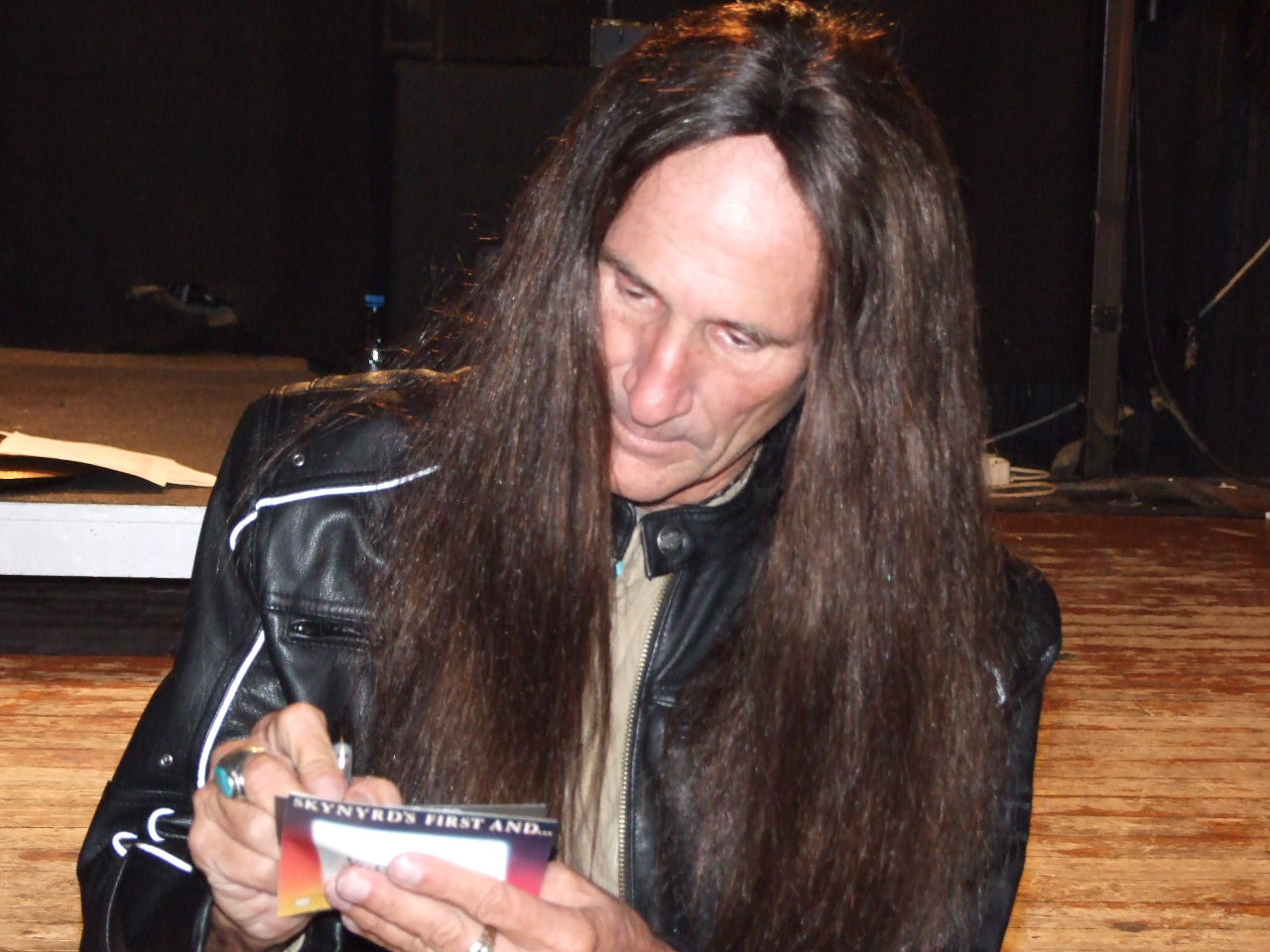 Photos (c) – Use only with mention of www.intensities-in-tens-cities.eu