L'Ancienne Belgique est sold out, et l'audience relativement féminine – toutes proportions gardées bien évidemment. C'est que Coverdale conserve de beaux restes et je ne parle pas que de sa voix, où il n'y a là effectivement pas photo – quoique ses cinq comparses assurent grave des background vocals prenant parfois la (sa) relève, et que les effets et autres échos en provenance de la table de mixage semblent compenser par moment le poids des âges, voire économiser et soulager l'organe du beau David.
Photos (c) – Use only with mention of www.intensities-in-tens-cities.eu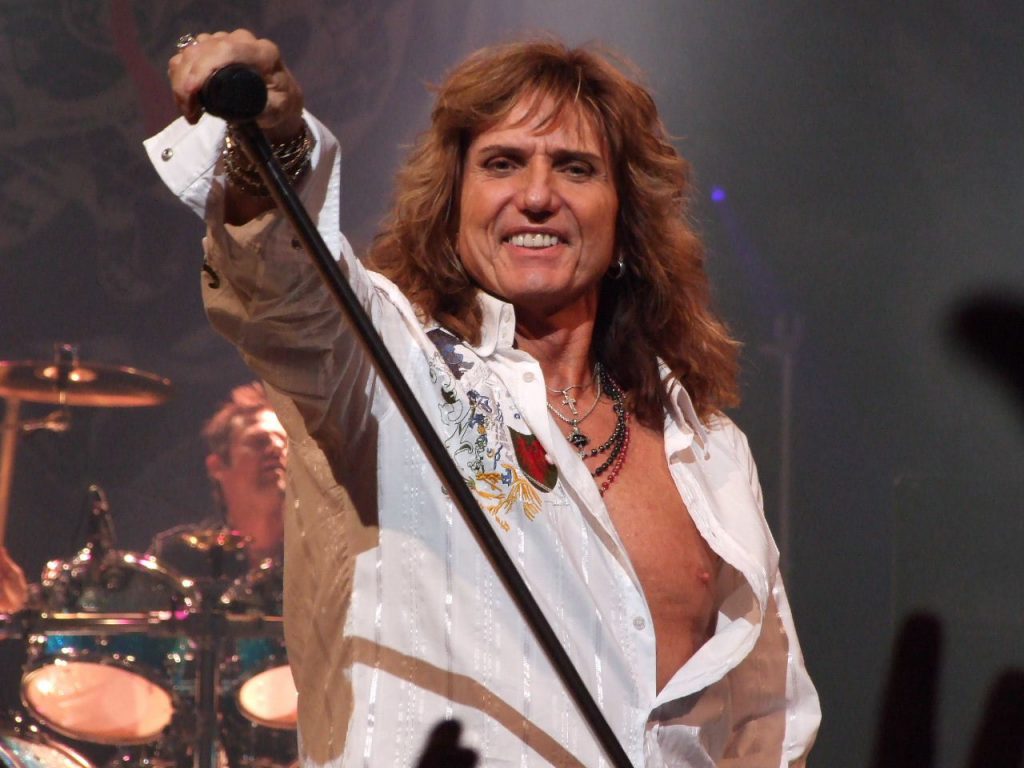 Toujours est-il que ce concert me semble fort inégal et beaucoup trop mielleux par moment. Trop mielleux ou pas assez rock'n'roll, c'est selon. Sans doute est-ce la rançon de la gloire eu égard à quelques hits qui ont été avant tout des succès commerciaux plutôt que de véritables pièces d'anthologie du real rock'n'roll. Passons également sur les deux soli de guitare (un par personne, please) et celui de batterie, tous trois parfaitement dispensables et relativement éculés (années '80, quoi !) mais bon, la formule semble faire toujours recette chez certains. Ne gâchons cependant pas notre plaisir et ne crachons pas non plus dans la soupe: le Serpent Blanc frappe toujours fort et bien, et sonne comme il se doit… mais seulement quand il le veut bien malheureusement, et hélas c'est là qu'est l'os. La véritable surprise de la soirée (et je pèse mes mots) reste ELECTRIC MARY qui ouvre pour Whitesnake. Mazette ! La claque, non: THE claque. Quelle puissance de feu, my God ! Du lourd, qui ne tortille pas le cul pour marcher droit, et qui envoie grave le bois, pour paraphraser El Zegut. Oufti !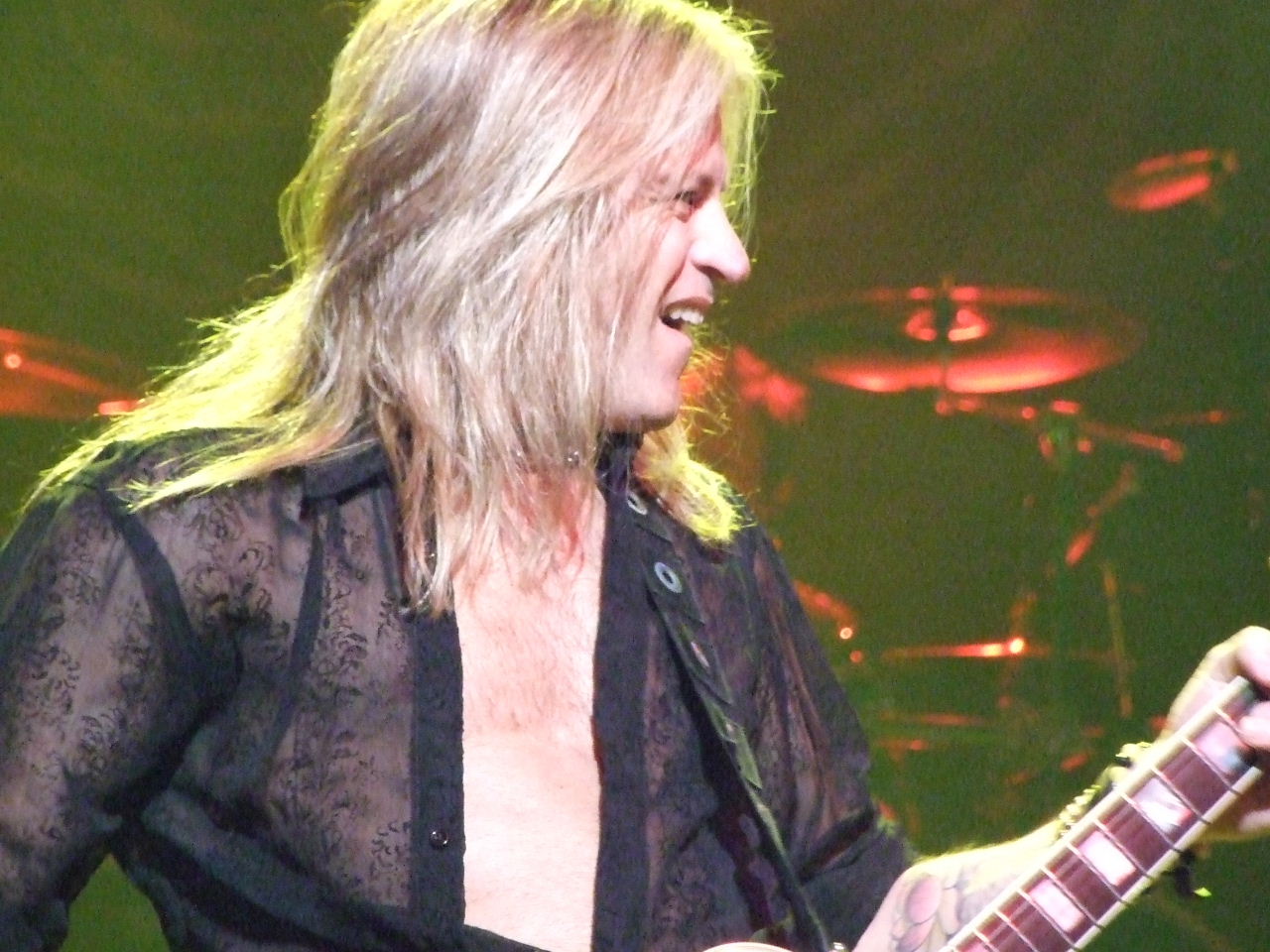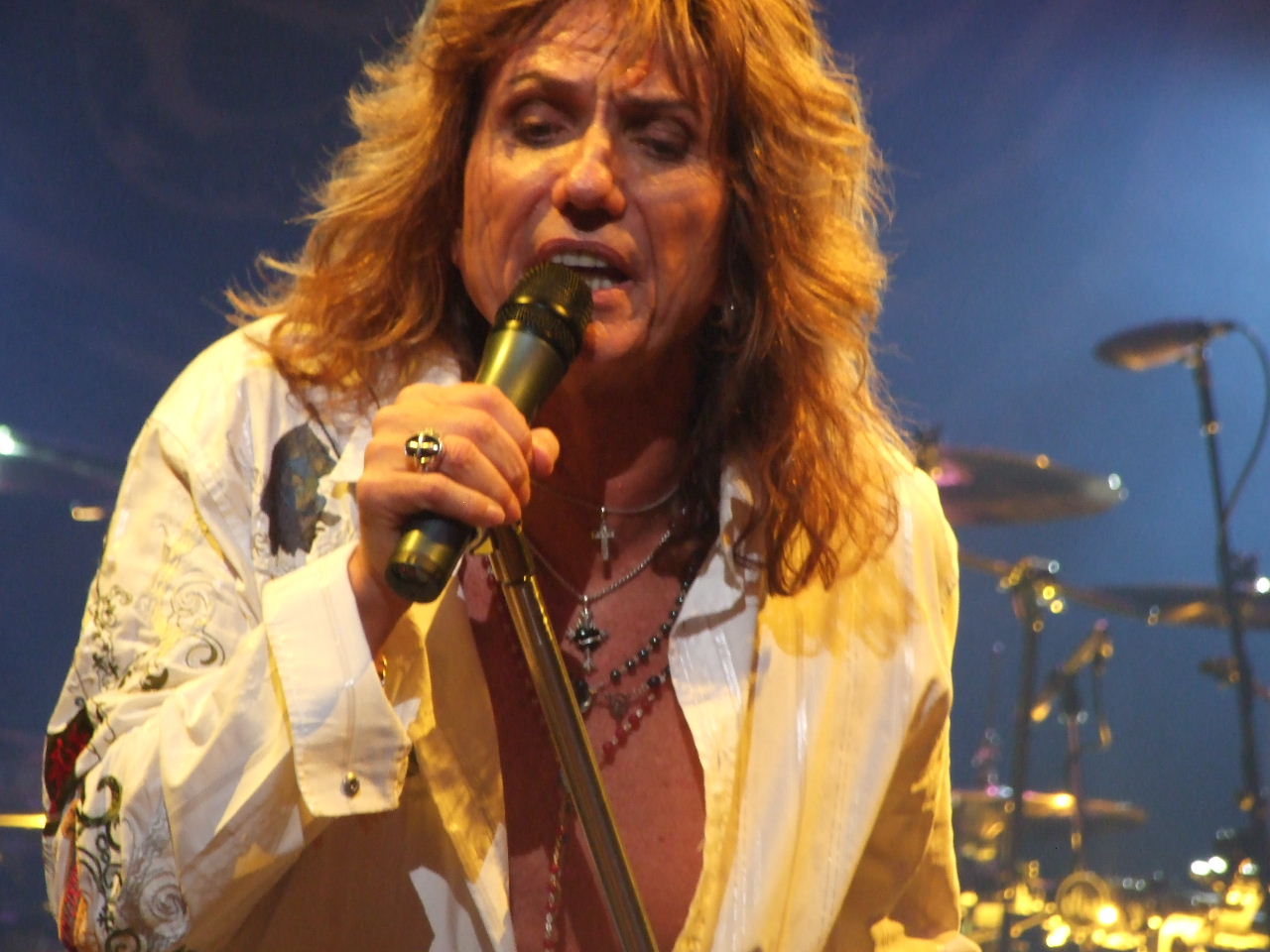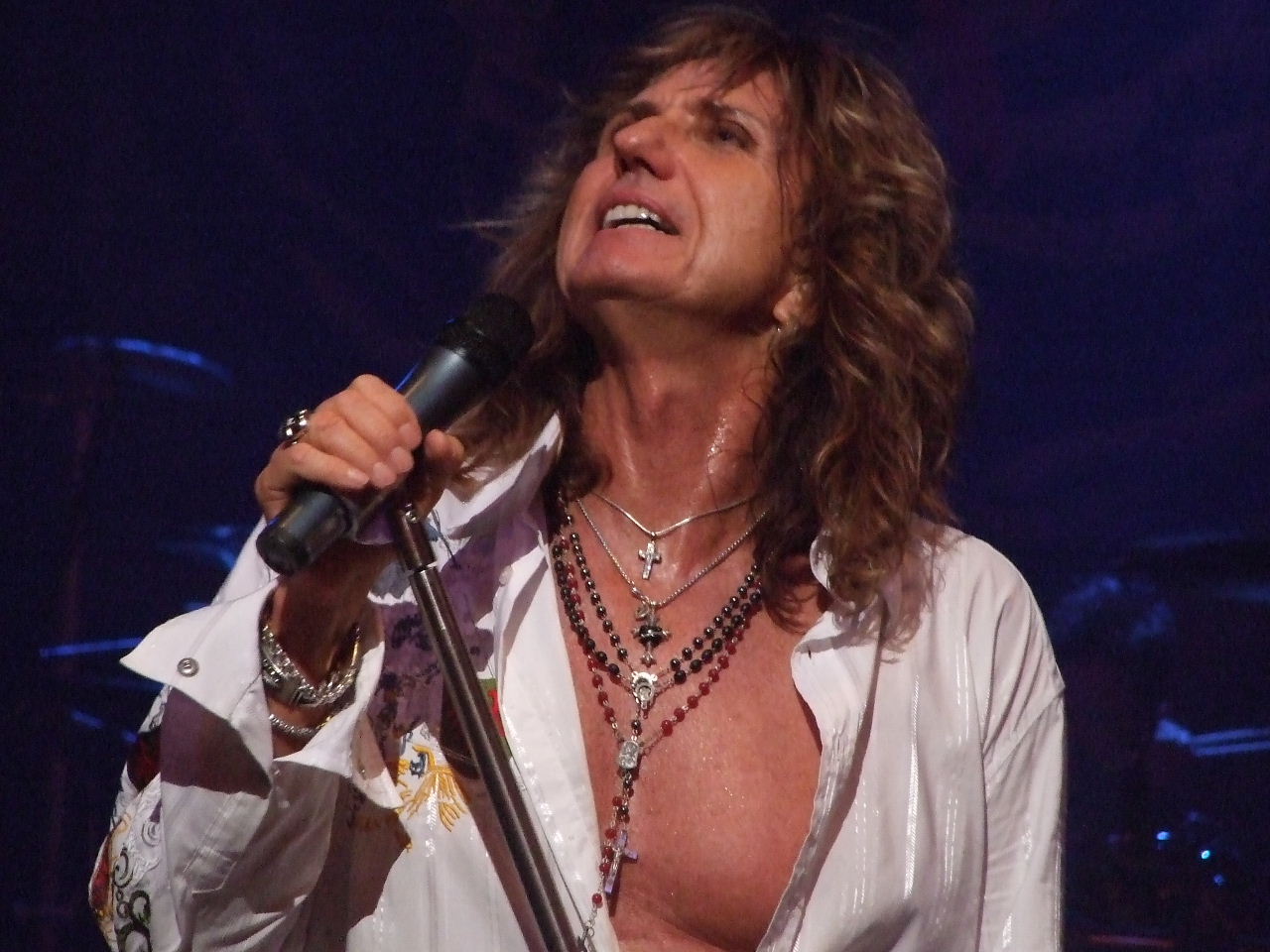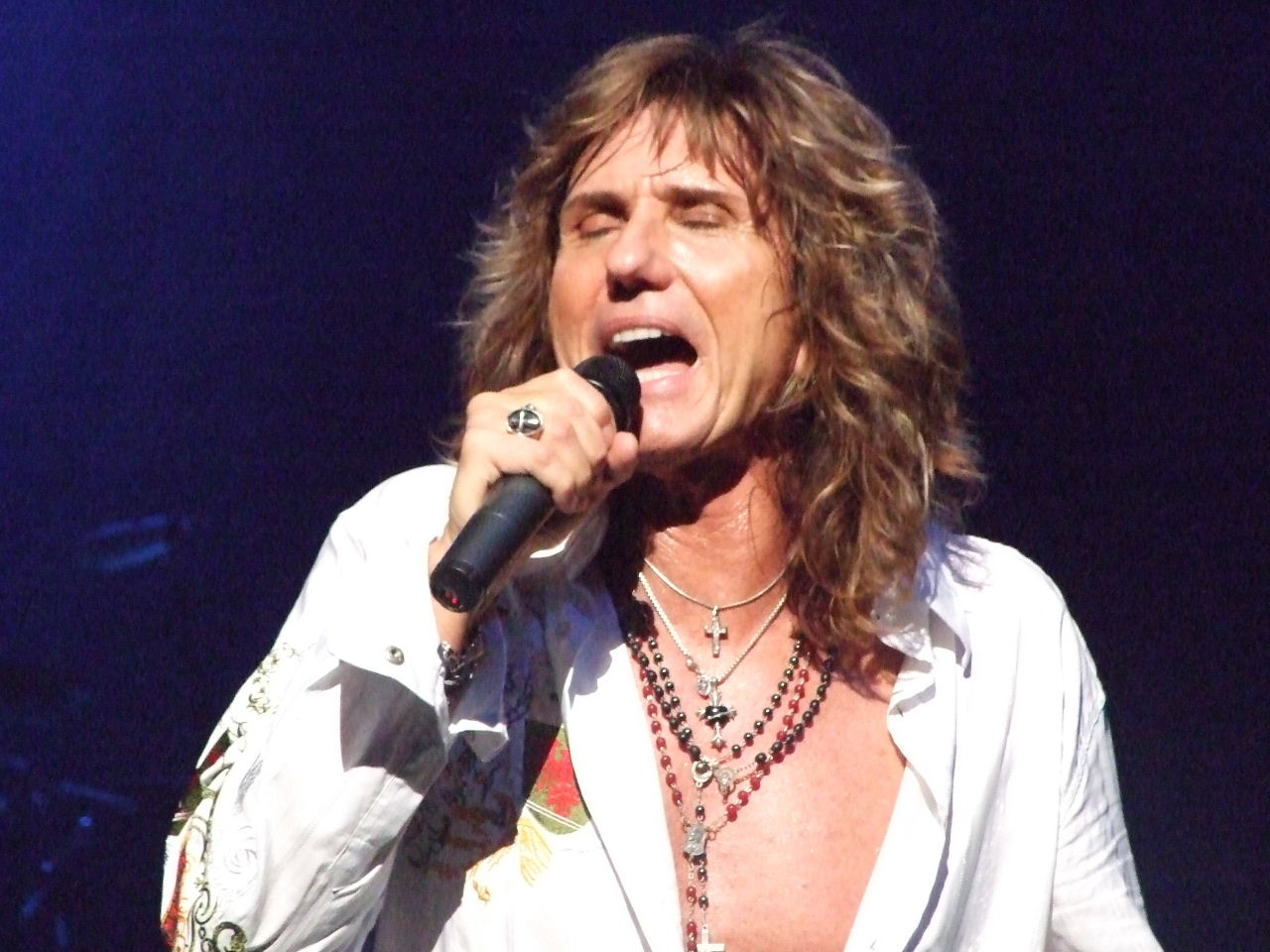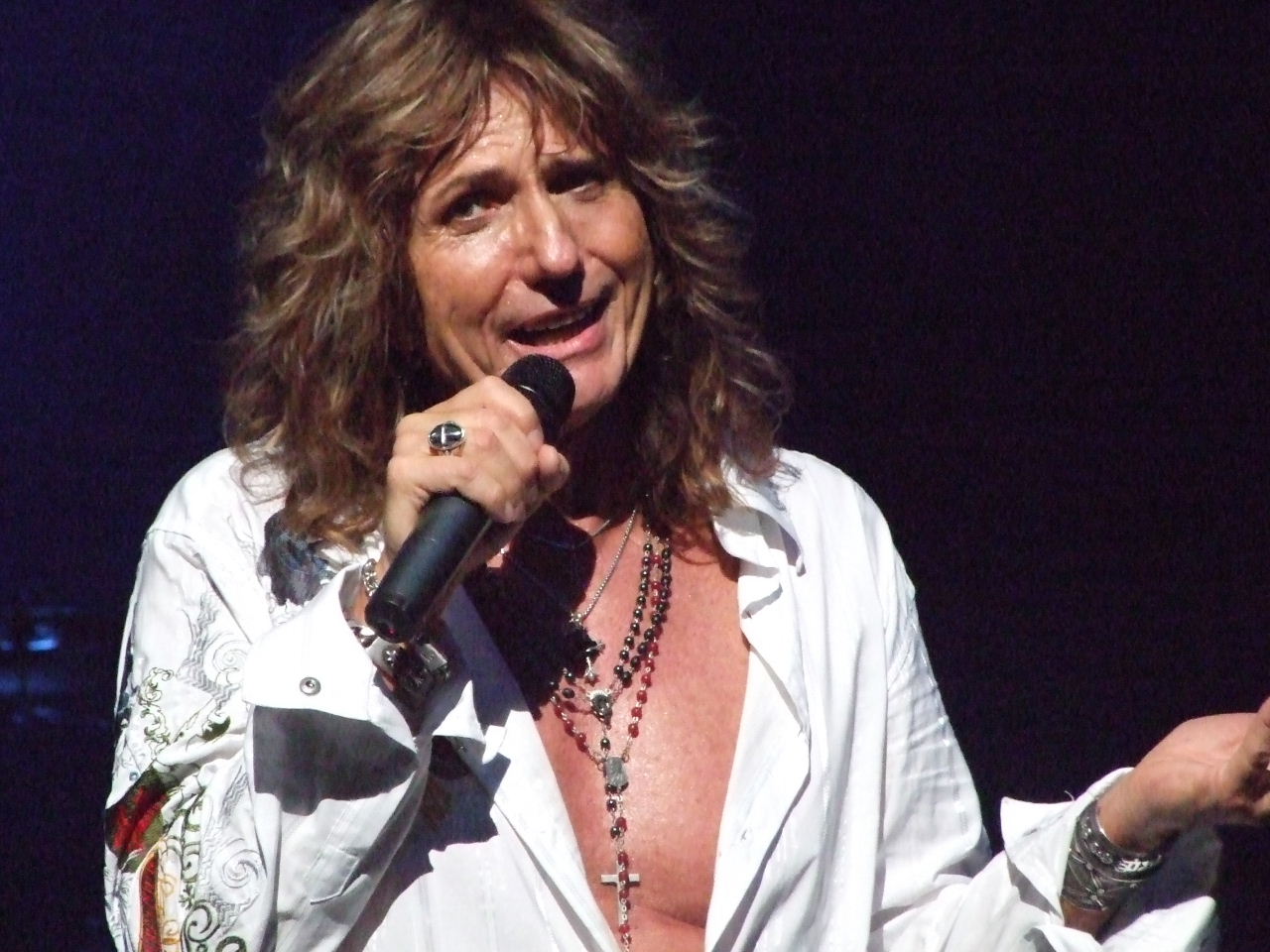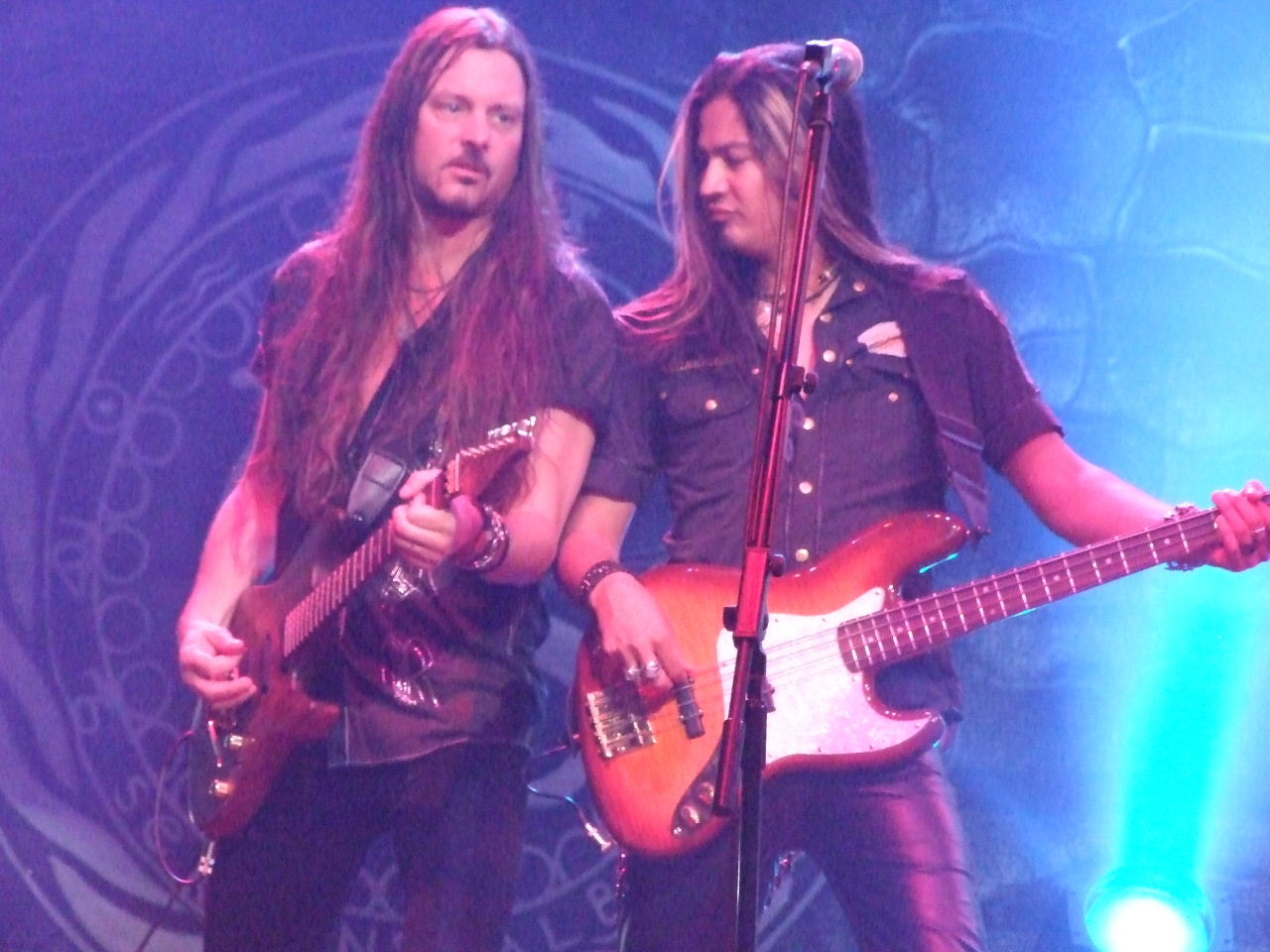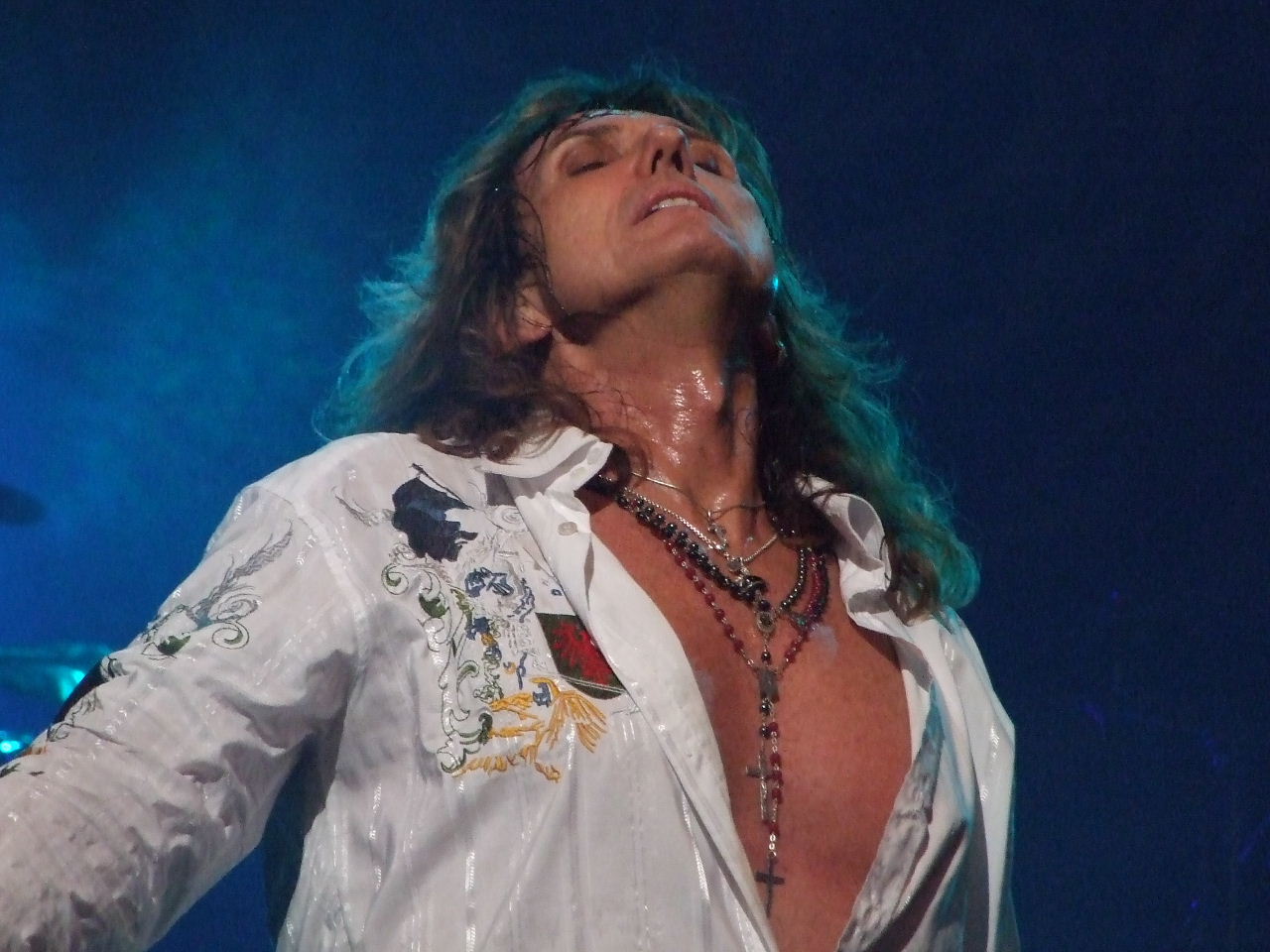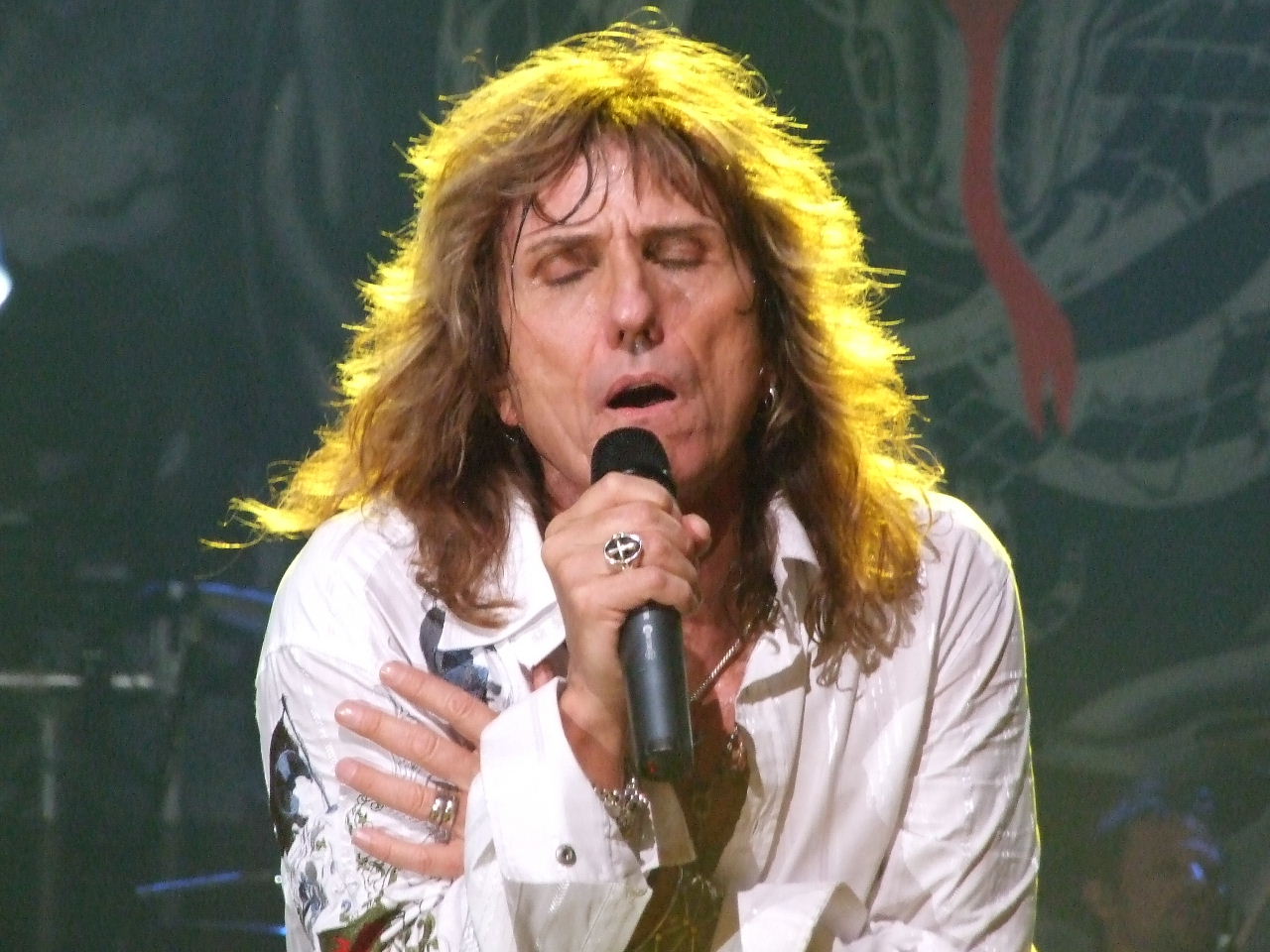 Photos (c) – Use only with mention of www.intensities-in-tens-cities.eu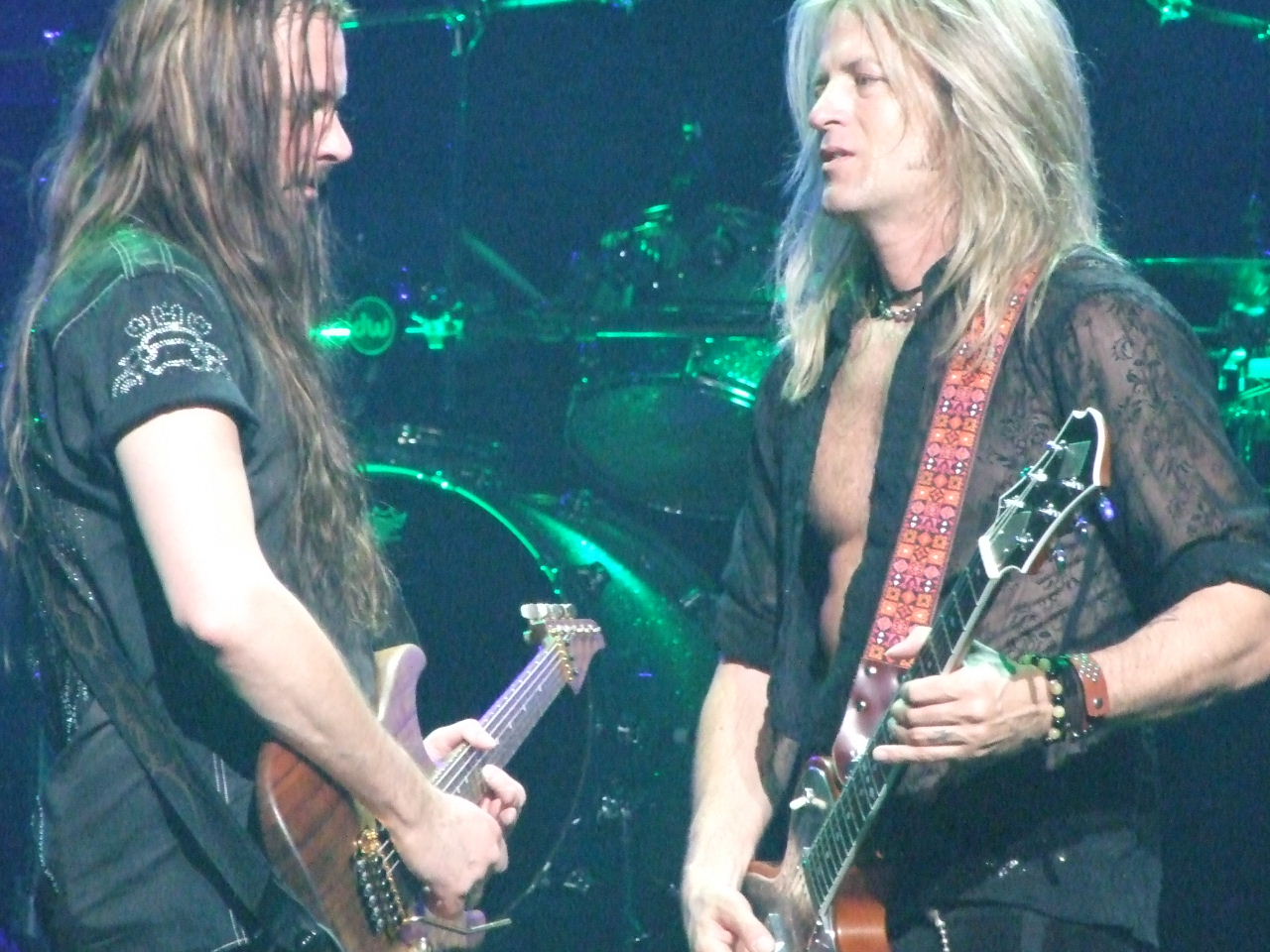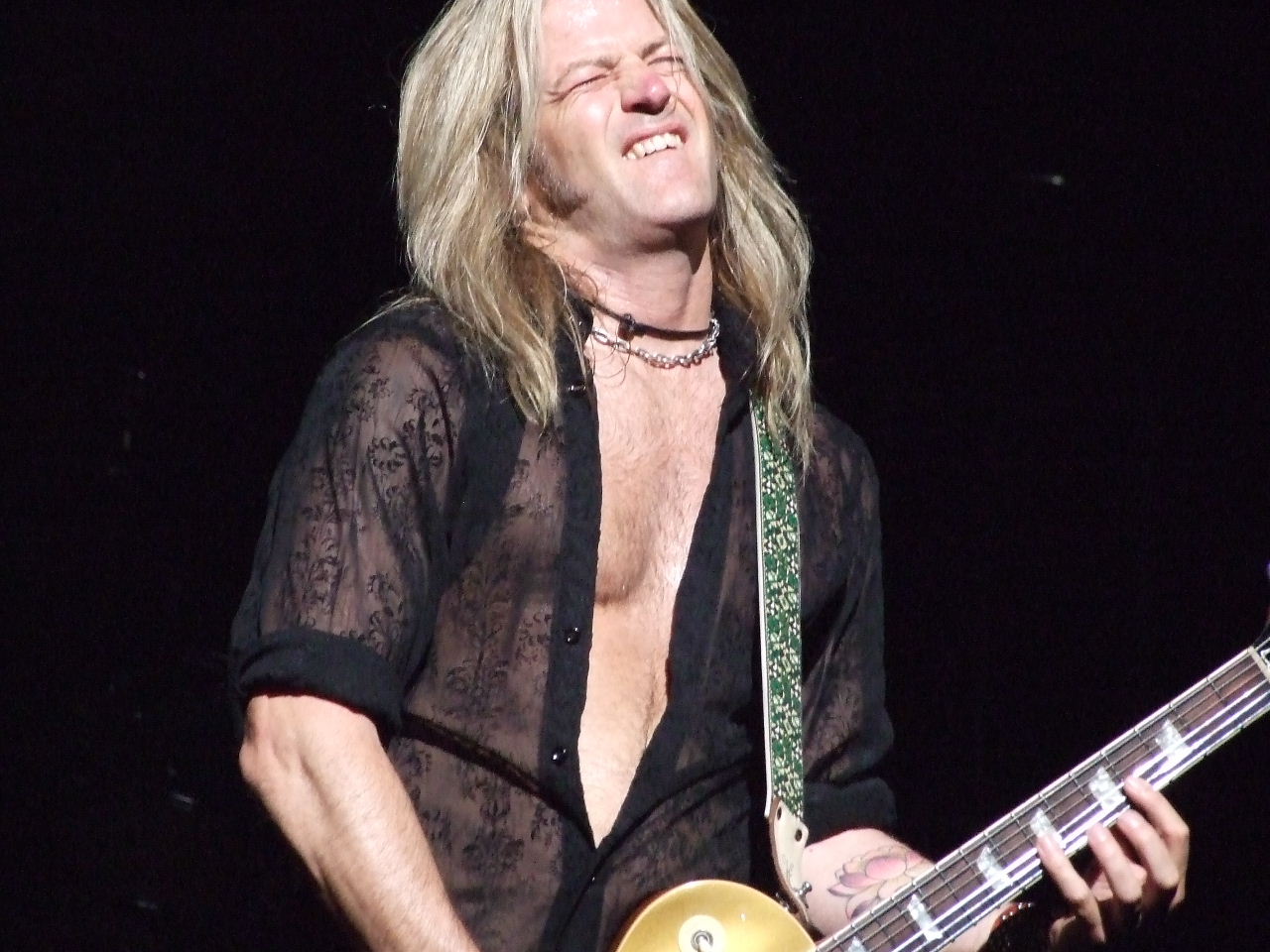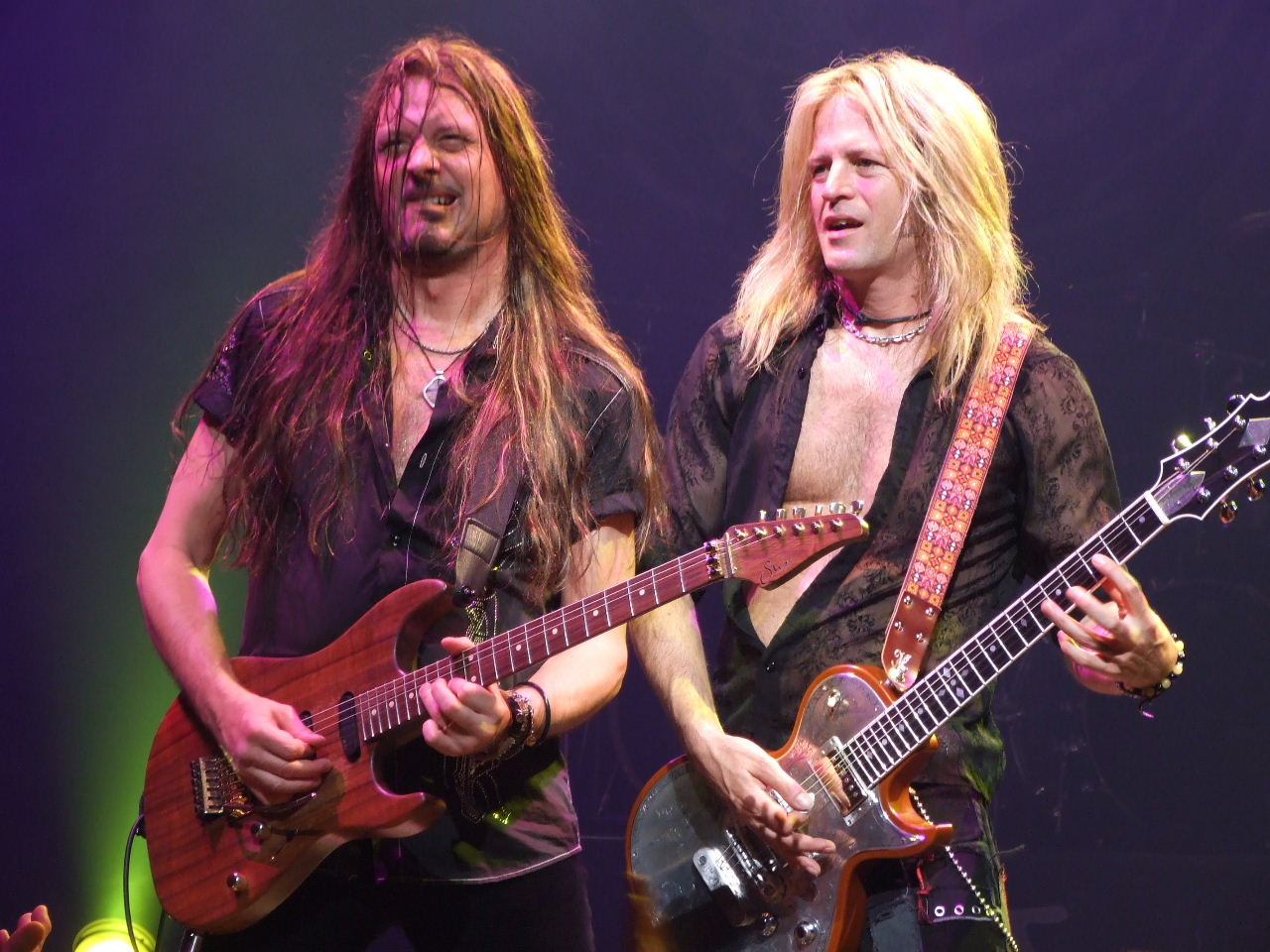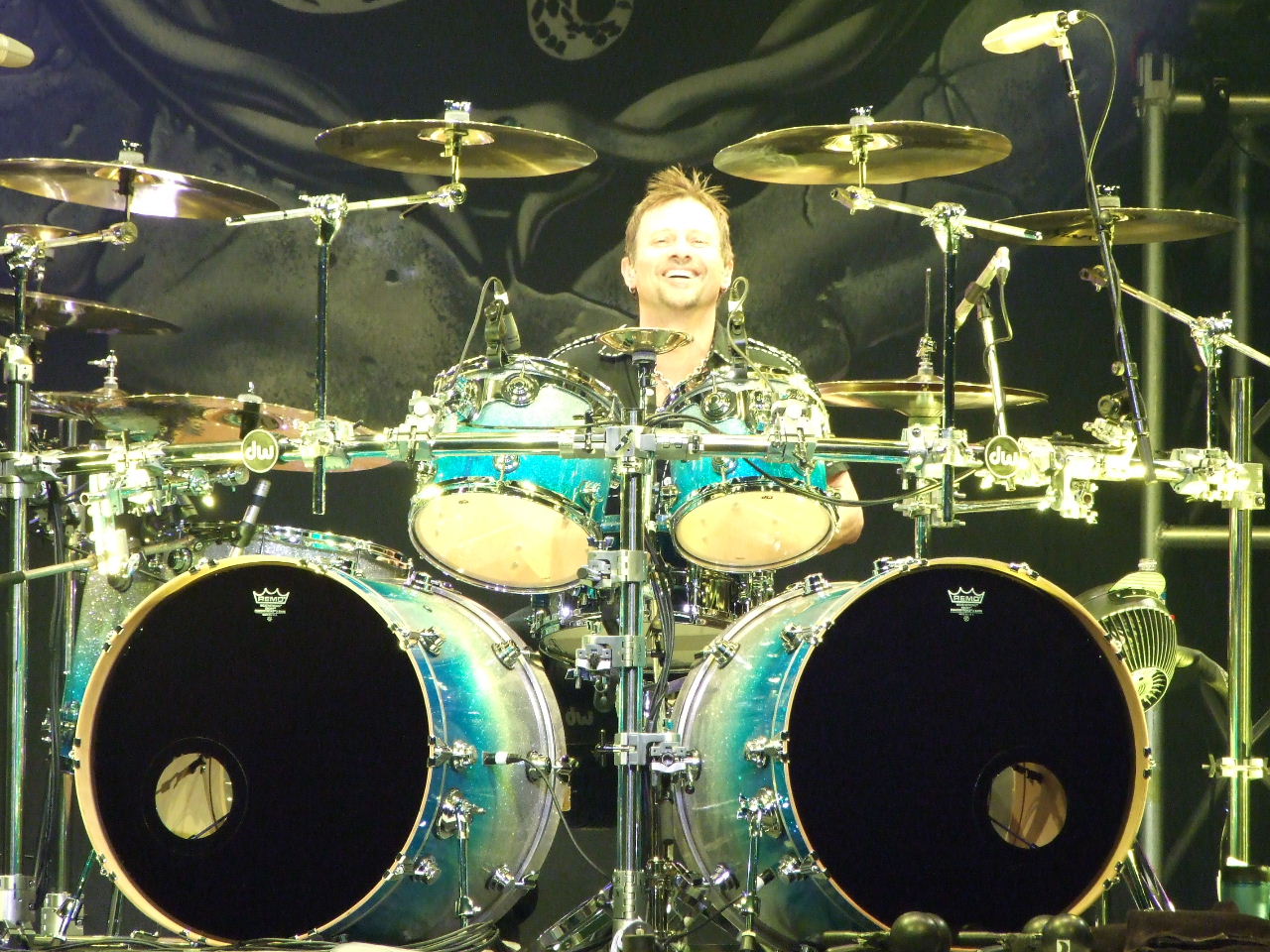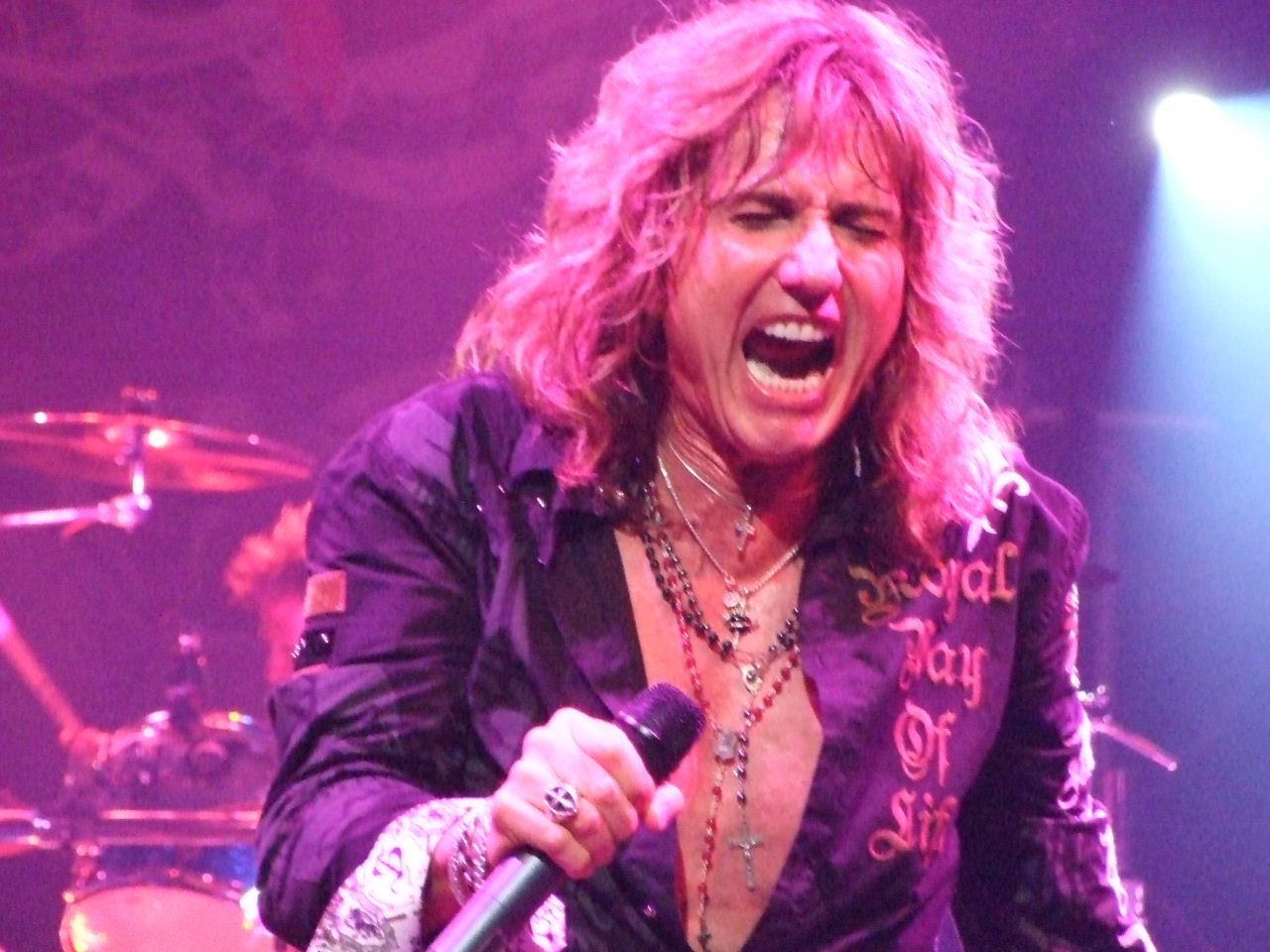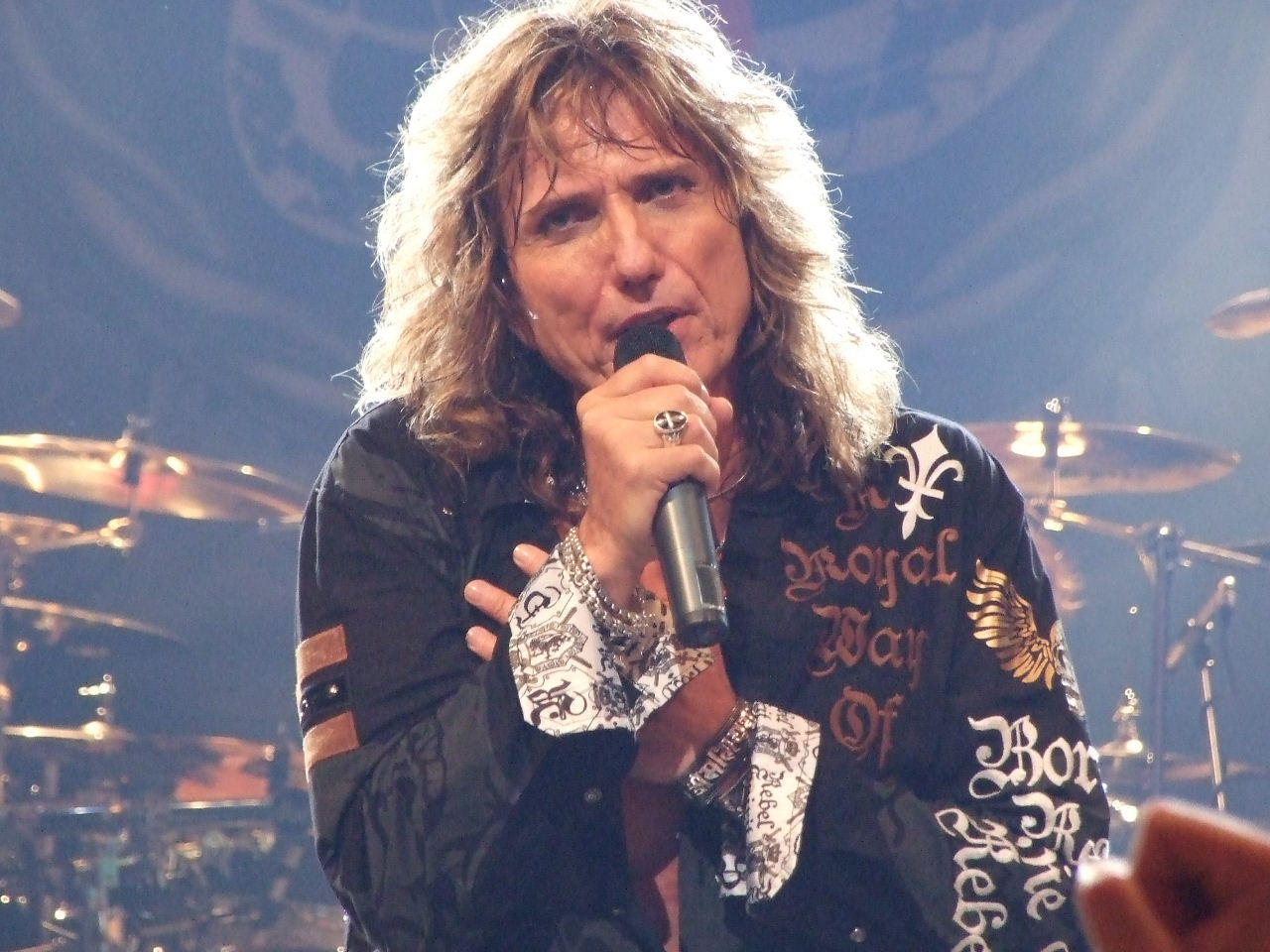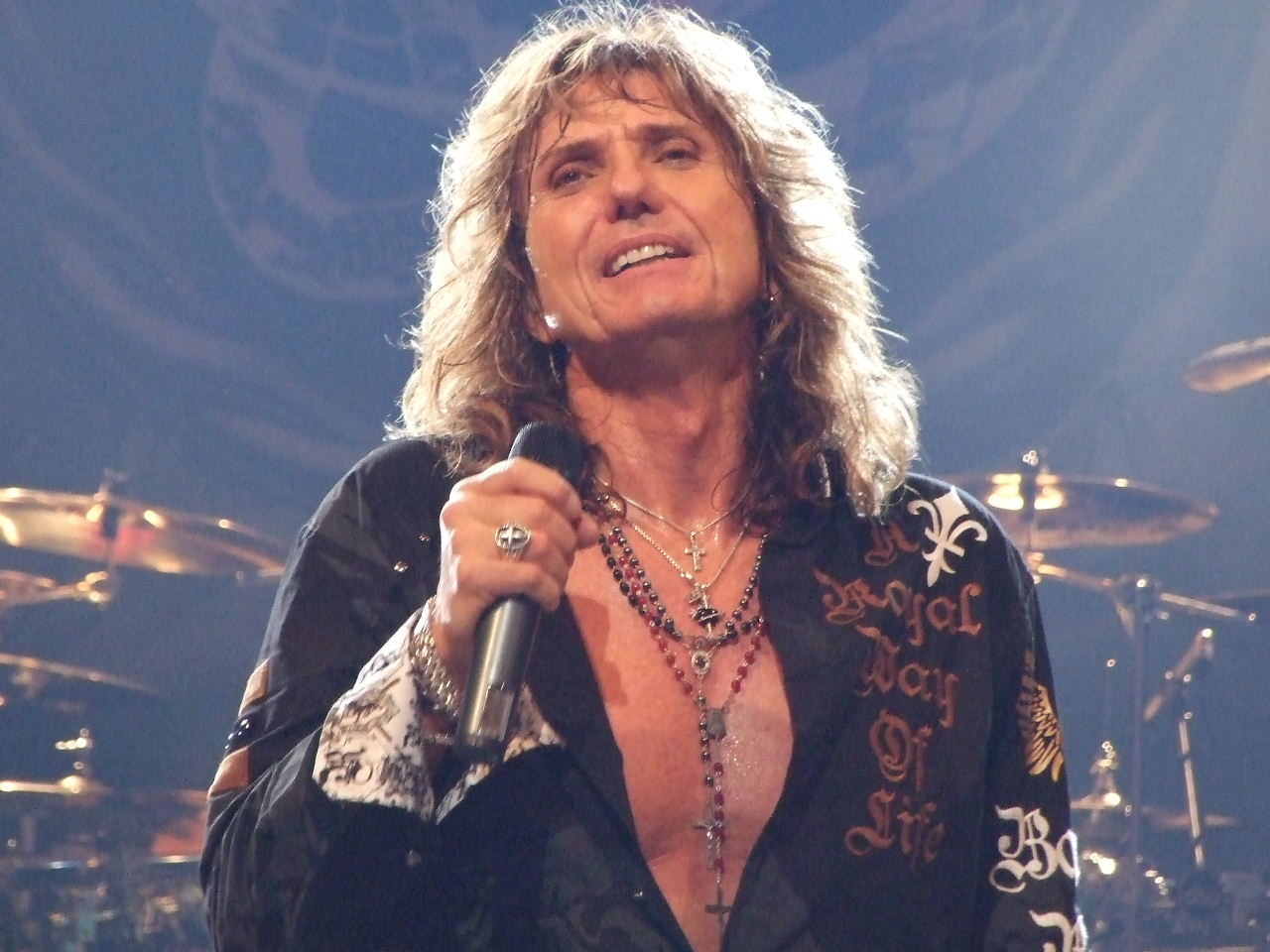 Photos (c) – Use only with mention of www.intensities-in-tens-cities.eu