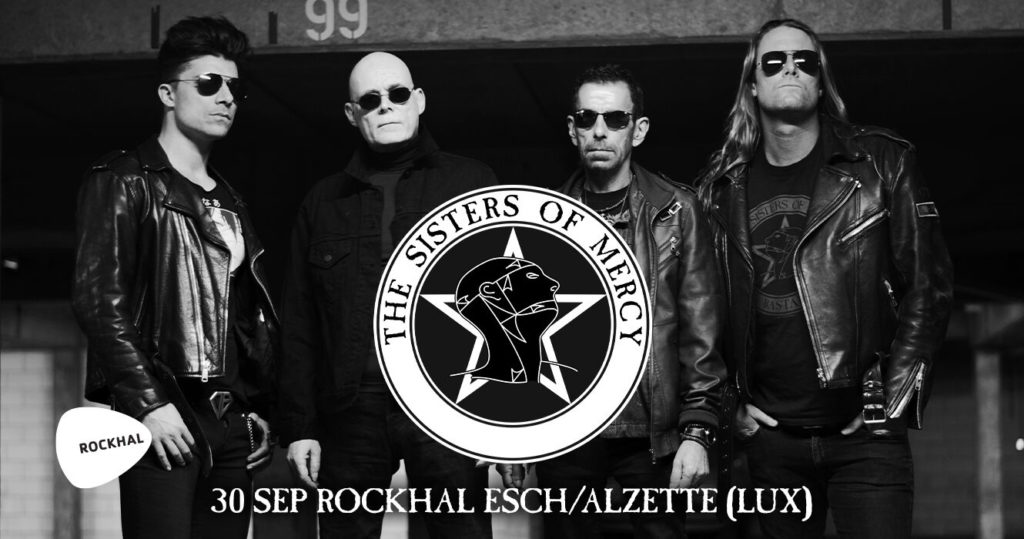 The SISTERS OF MERCY démontent la Rockhal ce 30 septembre 2023, et nous les y aiderons ! Avant de donner un coup de main à ELECTRIC MARY qui va dézinguer le Spirit of 66 le 03 octobre. Puis de prêter main forte le lendemain à John WATTS qui va électriser en solo le CC de Menen – rien que cela ! Ce sera ensuite aux ARISTOCRATS de prendre le relais à la Rockhal le lendemain 05 octobre à nouveau, avant d'enfin souffler – toutes proportions gardées – avec LARKING POE à l'AB le 12 octobre…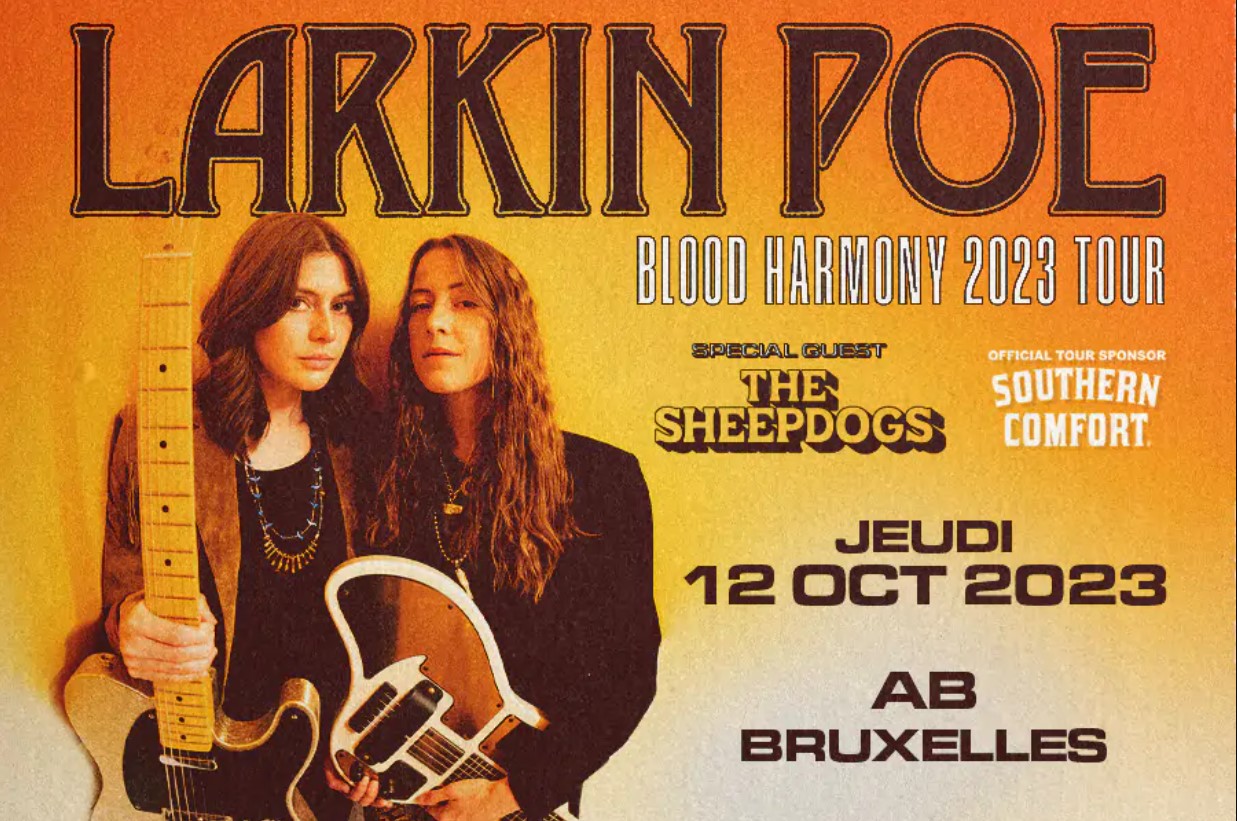 Soon online et déjà dans notre galerie de portraits comme pour toutes nos précédentes reviews.
Un ch'tit coup d'oeil dans notre rétroviseur ? C'est par ici :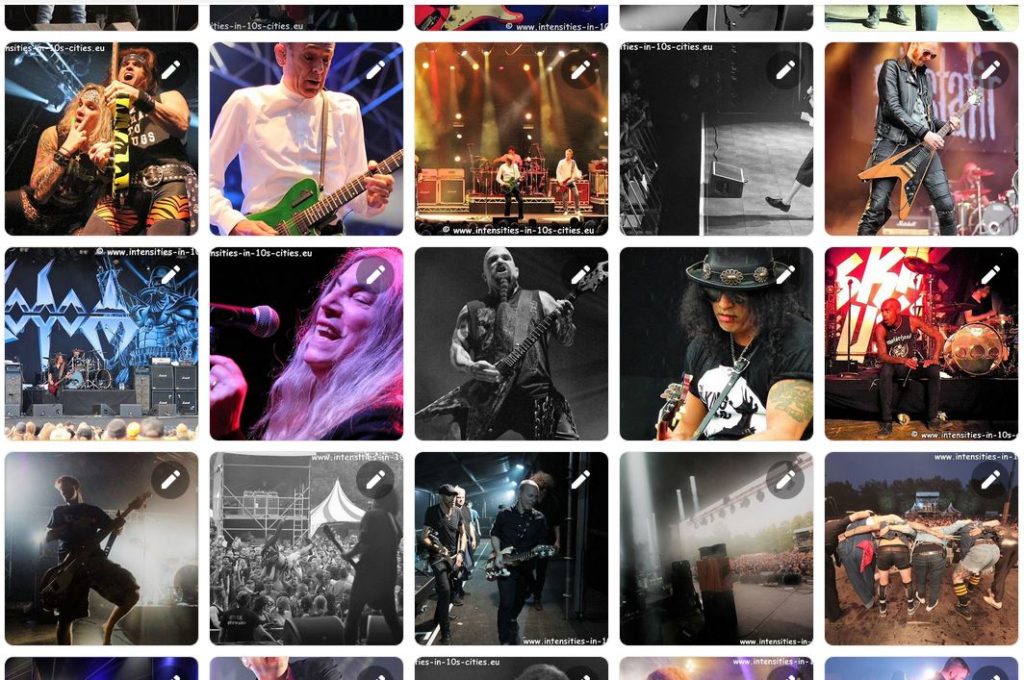 Et comme toujours en français in ze texte: last & latest footages, shootings & reviews in our specific GALERY « From backstage to frontstage ». NO Photoshop. NO Ligthroom. NO RAW format. NO numeric nor digital overdub : ONLY pure one-shot JPEG !