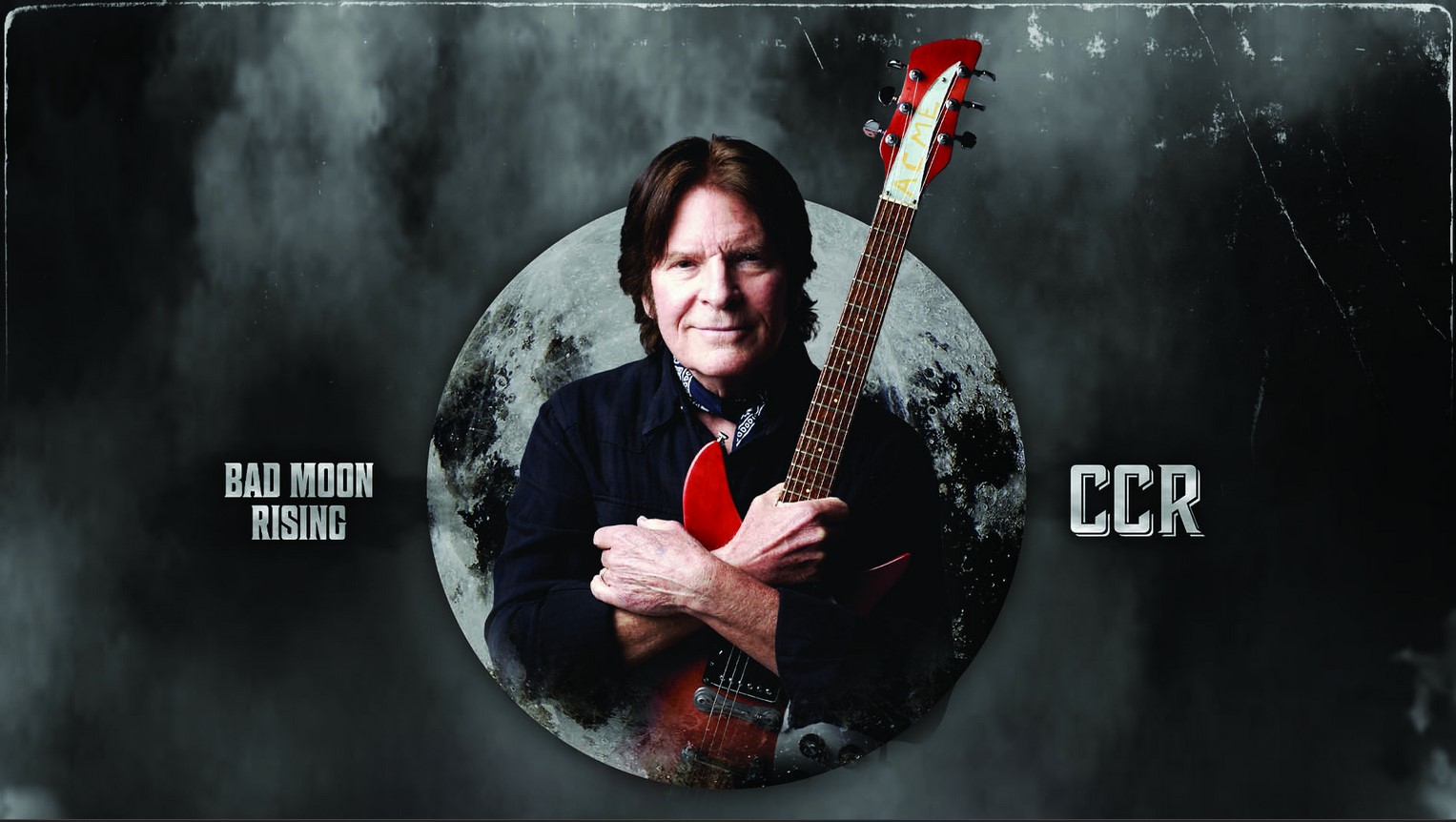 A plus de 70 ans et sortant son 30ème album studio, Walter TROUT vient pour la deuxième fois fouler les planches du centre culturel de Dudelange ce 23 mai. Autre légende en train d'effectuer un come-back sold out un peu partout : The PRETENDERS & Chrissie Hynde débarquent pour deux soirs tout aussi sold-out au Roma d'Antwerpen: nous y serons pour le premier. Légende toujours: John FOGERTY sera sur la scène du Sportpaleis ce jeudi 8 juin avec son Celebration Tour: un concert rétrospectif avec les plus grand tubes du CCR et, en première partie, ses deux fils. Autre registre: GHOST hantera la Rockhal le 12 juin prochain.
Last but not least : The Welsh International Classic Rock Festival aka STEELHOUSE FESTIVAL celebrates in 2023 his 12 glorious hard rocking years ! Come on !!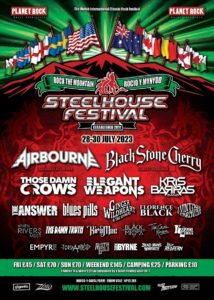 Soon online et déjà dans notre galerie de portraits comme pour toutes nos précédentes reviews.
Un ch'tit coup d'oeil dans notre rétroviseur ? C'est par ici :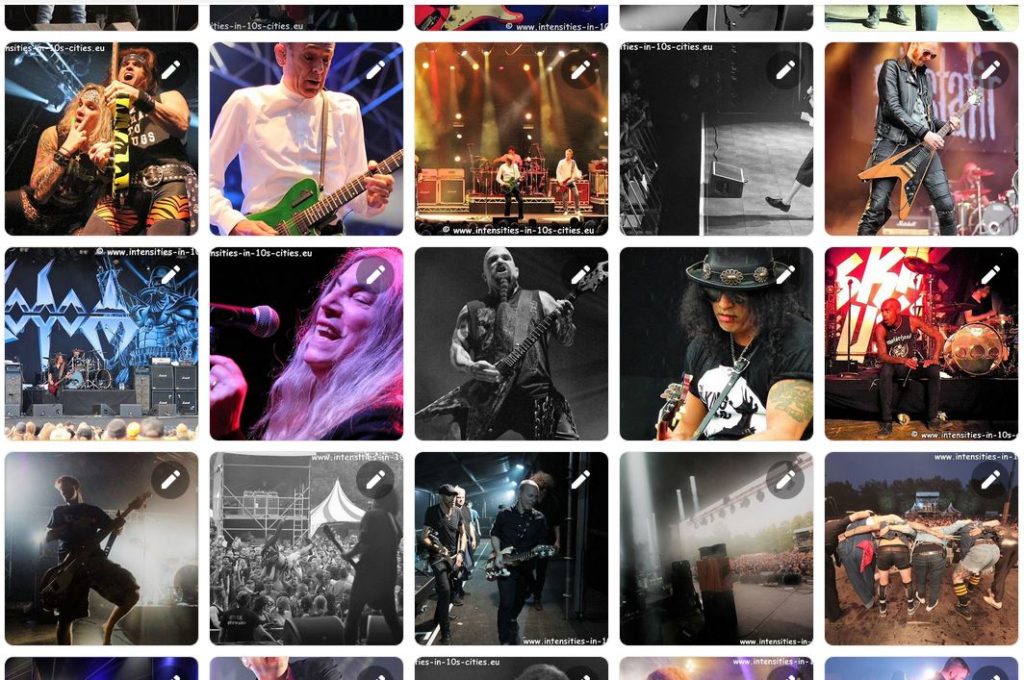 Et comme toujours en français in ze texte: last & latest footages, shootings & reviews in our specific GALERY « From backstage to frontstage ». NO Photoshop. NO Ligthroom. NO RAW format. NO numeric nor digital overdub : ONLY pure one-shot JPEG !