Mon pote qui assure la sono ce soir à l'Ancienne Belgique me sonne une paire d'heures avant le début du concert: il pourra me faire pénétrer dans l'antre par l'entrée des artistes malgré le sold-out de ce soir. Ouf ! 2008 ne sera pas une année sans Motorhead, mais il s'en est fallu de peu ! Danko Jones assure une tonitruante première partie lorsque la sonorisation décide de rendre l'âme. 10 minutes d'anthologie: le band assure à 200% en restant sur une scène toute illuminée avec quelques grands moments d'air-guitar (!) et un public en délire. Et surtout, un morceau chanté a capella dans une AB où l'on aurait entendu une mouche voler tant le public écoutait re-li-gi-eu-se-ment le solo de guitare… non amplifiée du tout (!). Imaginez les 2 ou 3 rikiki de décibels que peut produire une guitare non raccordée devant 1800 ou 2000 personnes ne bronchant pas d'un mili-pouce… avant une ovation à l'image du surréalisme de la situation.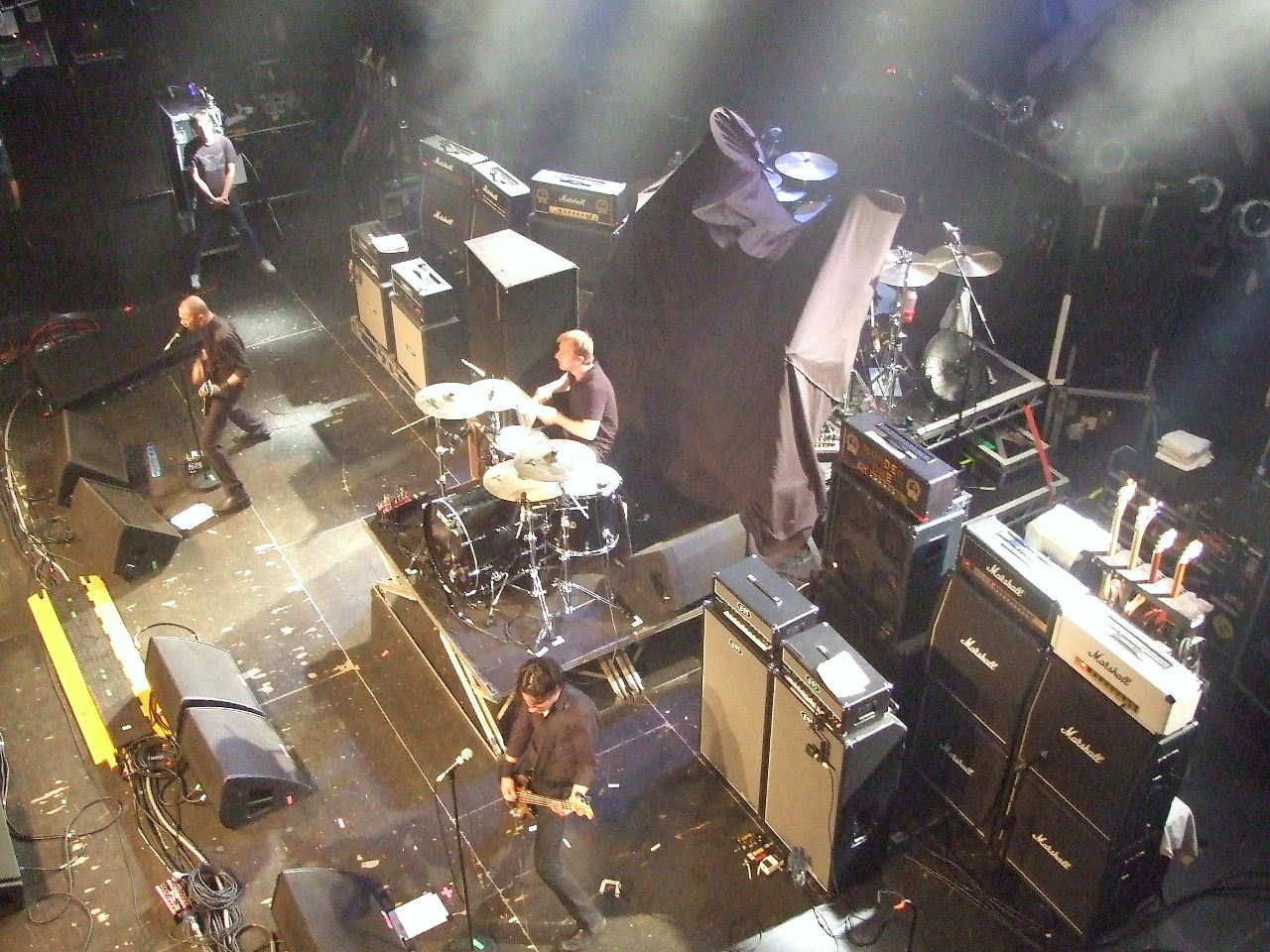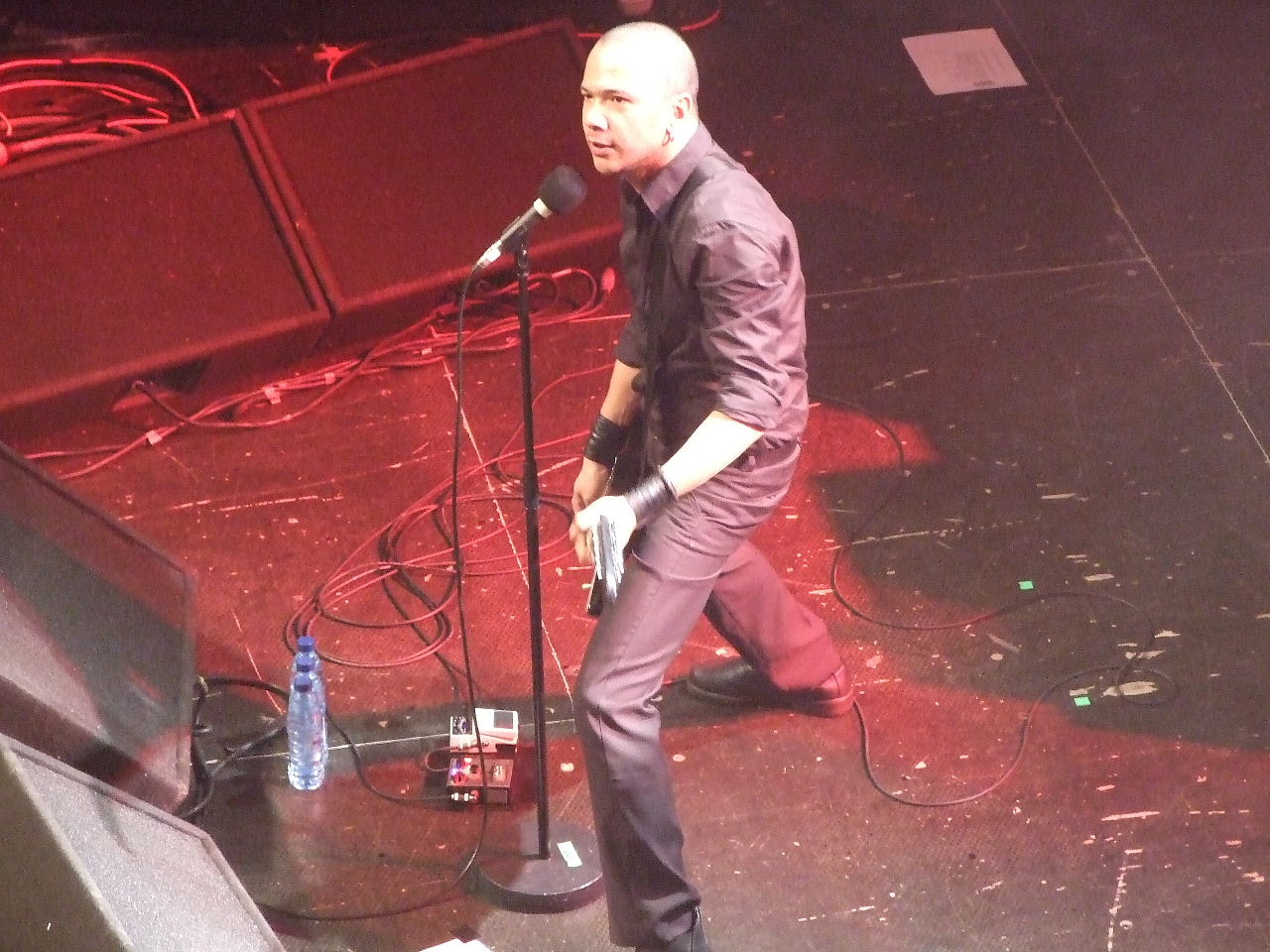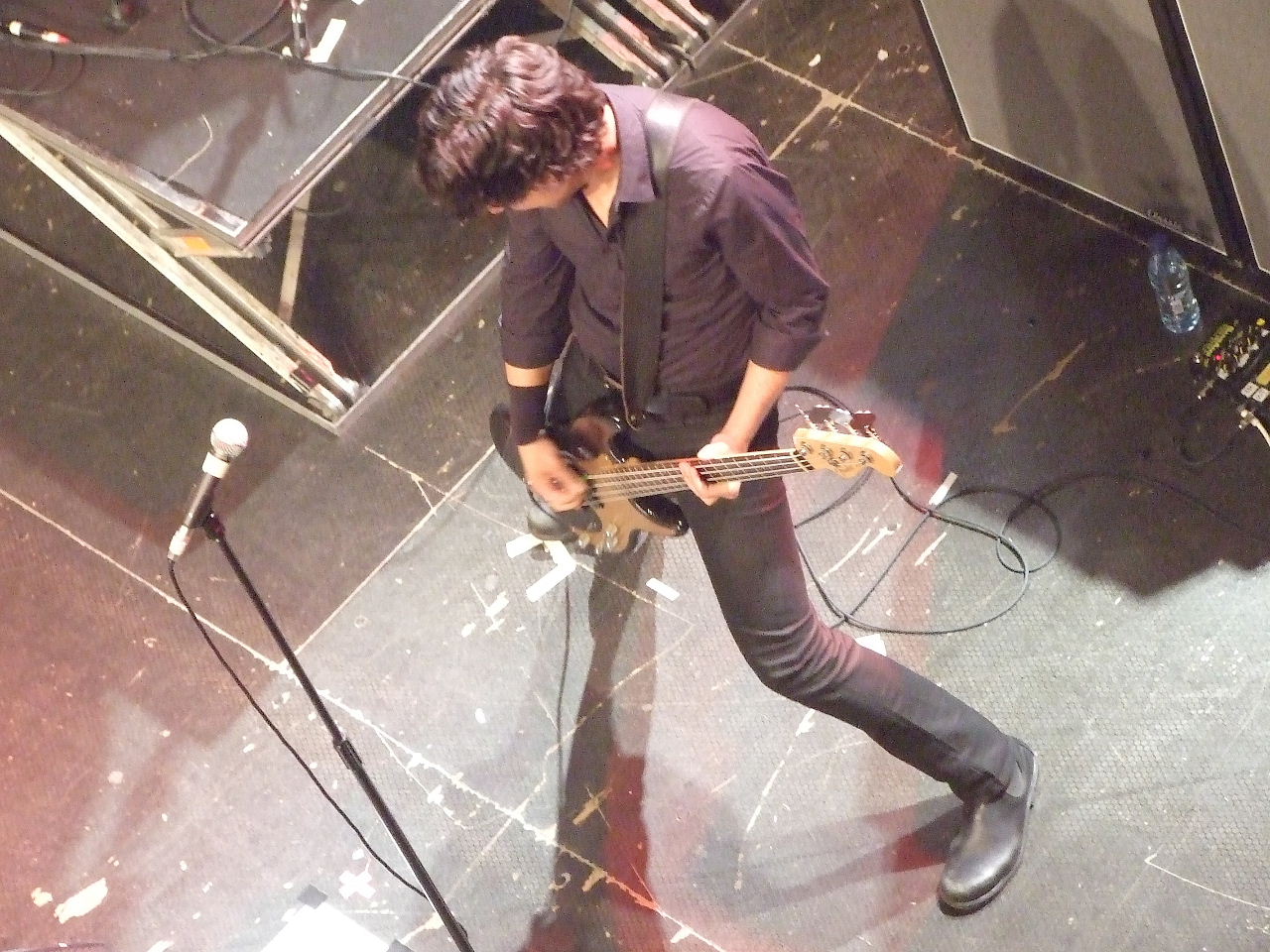 Photos (c) – Use only with mention of www.intensities-in-tens-cities.eu
Lemmy & Cie nous offriront ensuite une prestation de toute beauté: le concert parfait, le show sans faille, la soirée magique. Quelle autre sémantique pour caractériser ce concert digne du meilleur Motorhead, à l'apogée de son art? Danko Jones rejoindra même Lemmy pour nous gratifier des background vocals sur "Killed by Death". On sait que les bons vins vieillissent en qualité, et ce doit être également le cadeau que fait le Bon Dieu à certaines personnes de valeur ici-bas (mais ne rapportez pas à Lemmy que c'est moi qui l'ai dit…). Total respect, Sir.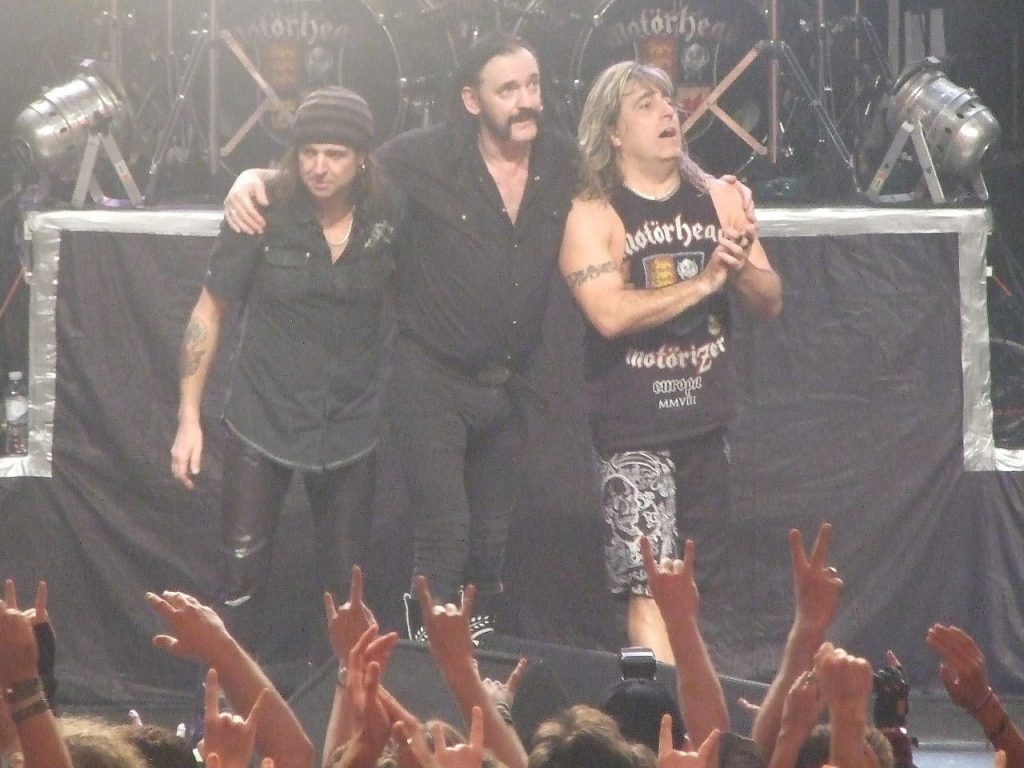 Photos (c) – Use only with mention of www.intensities-in-tens-cities.eu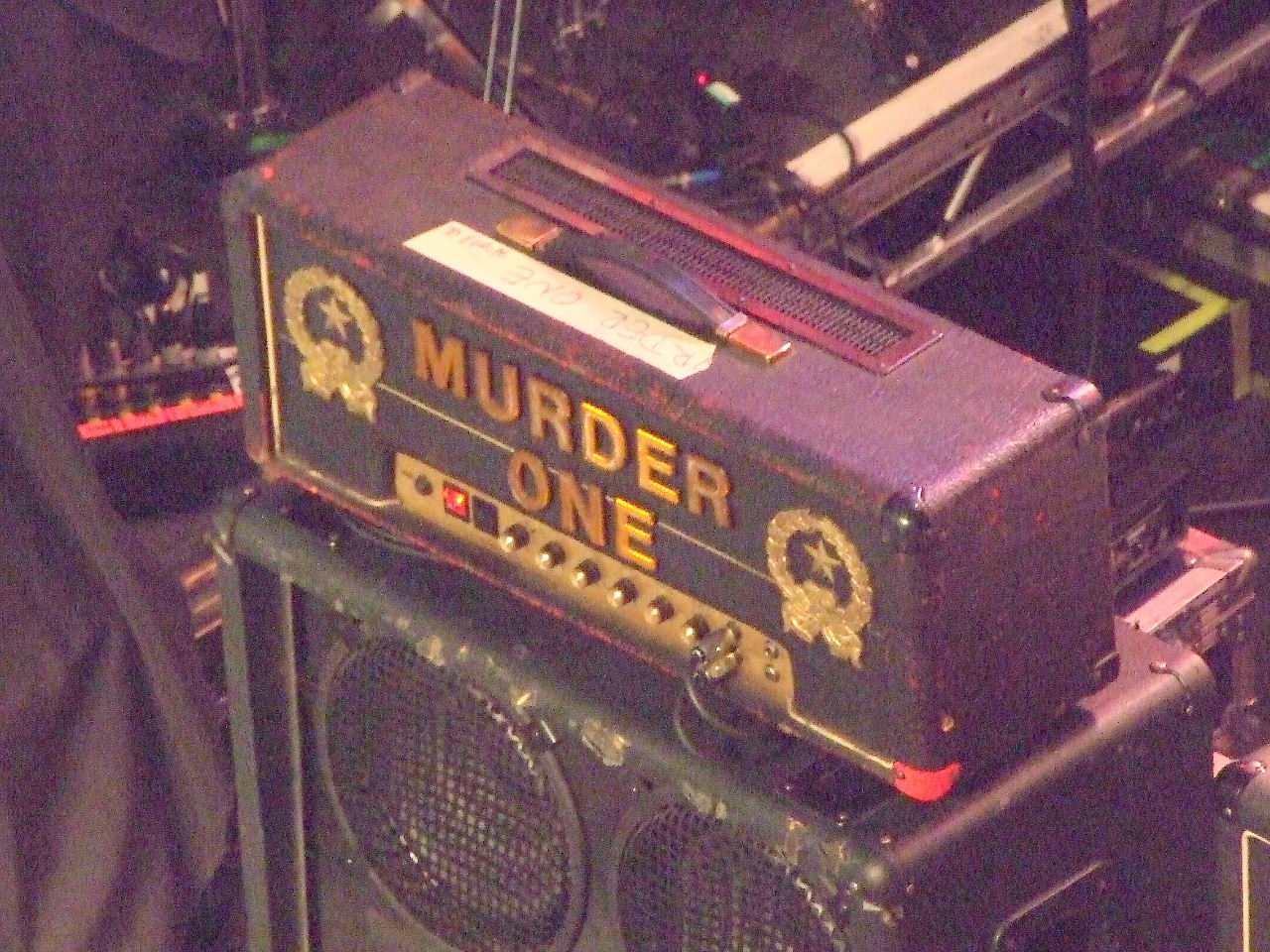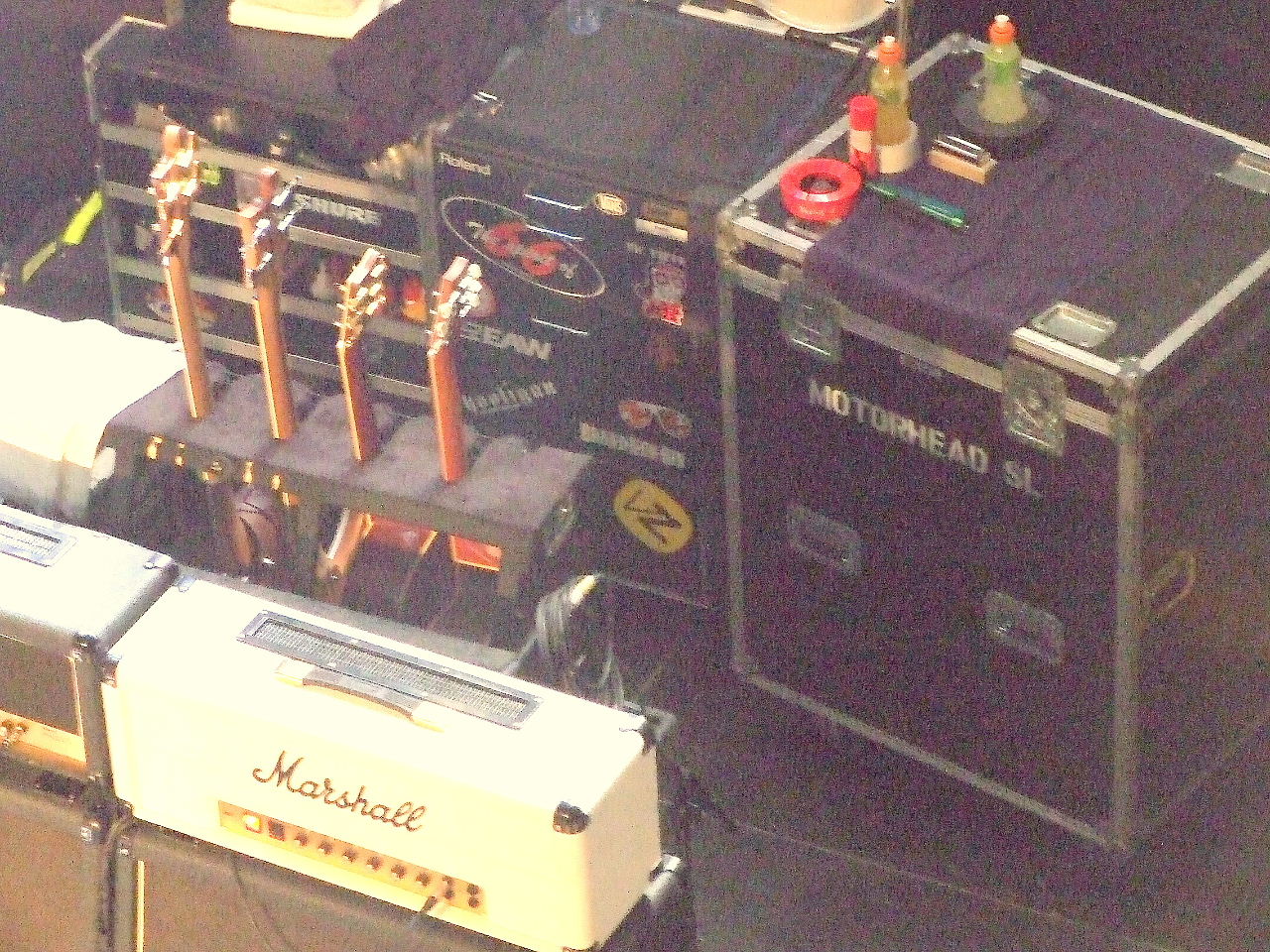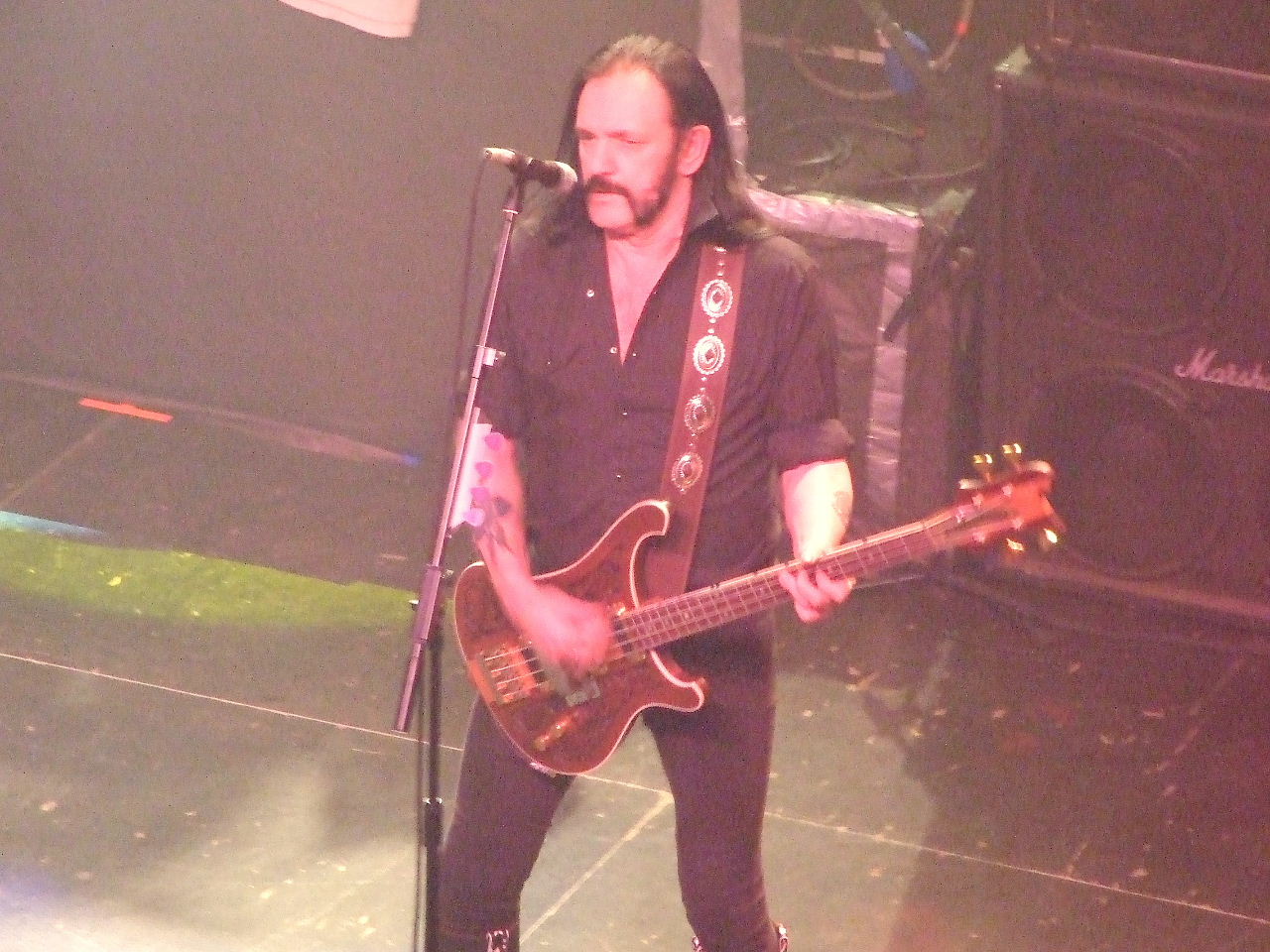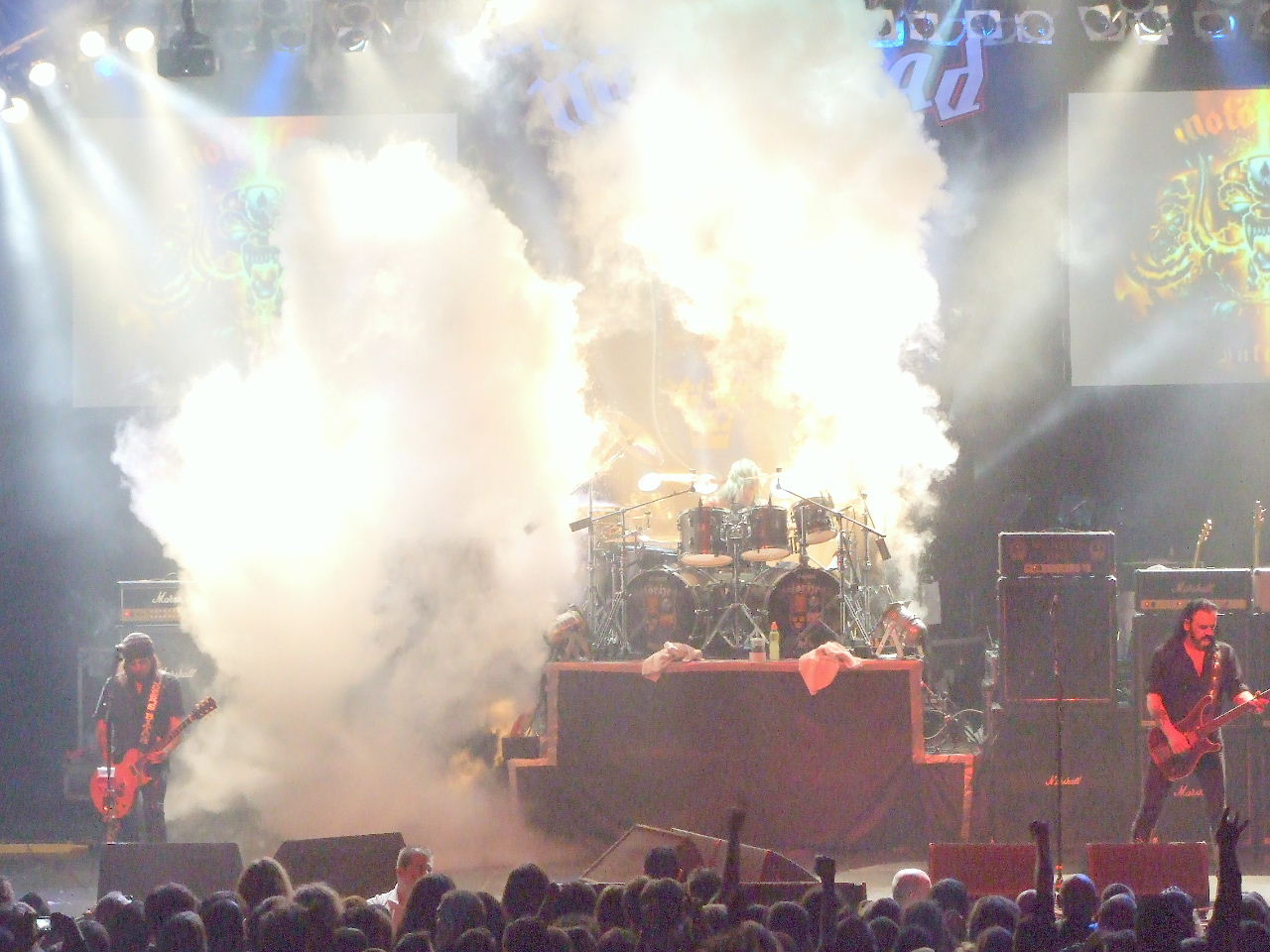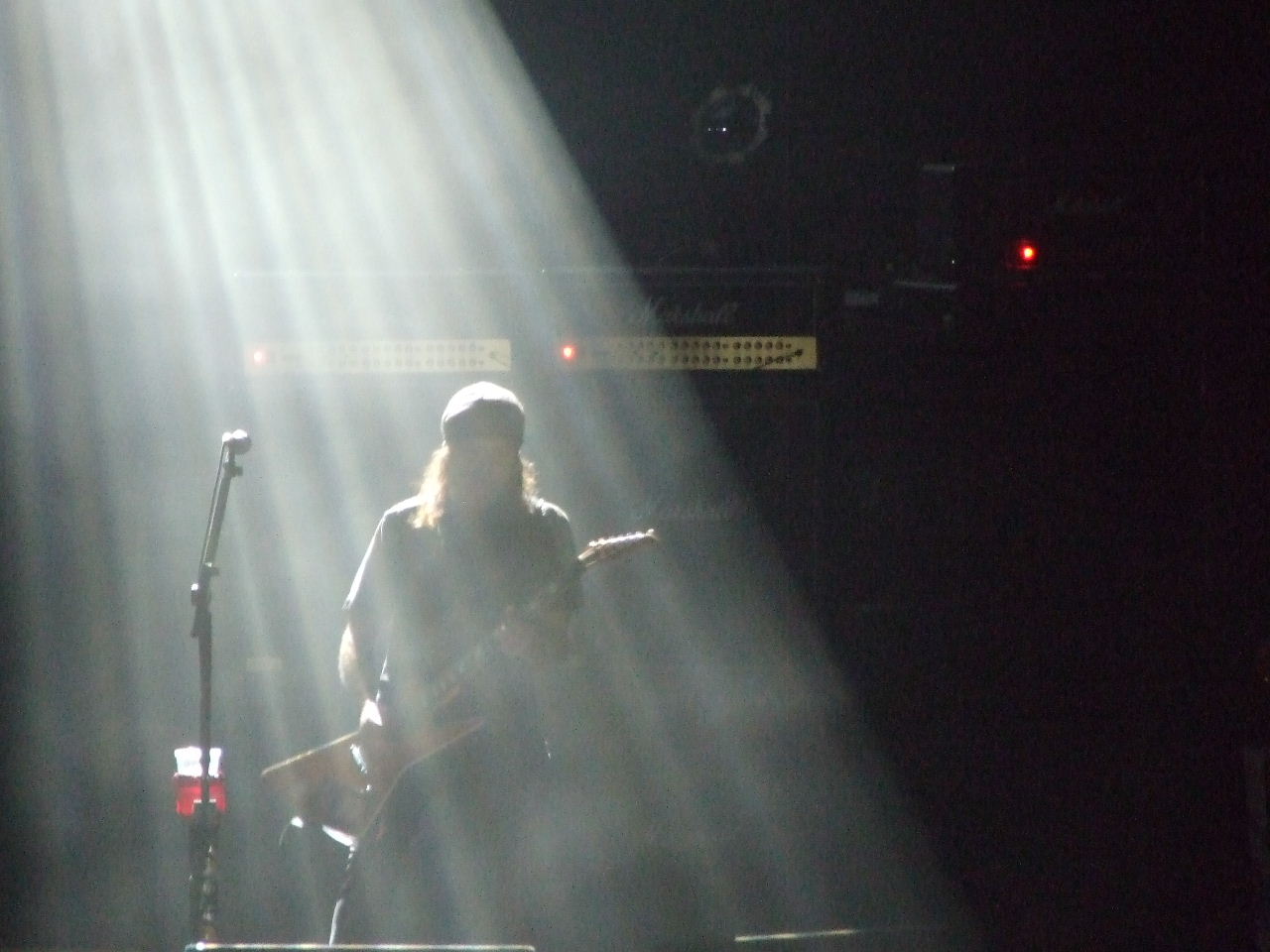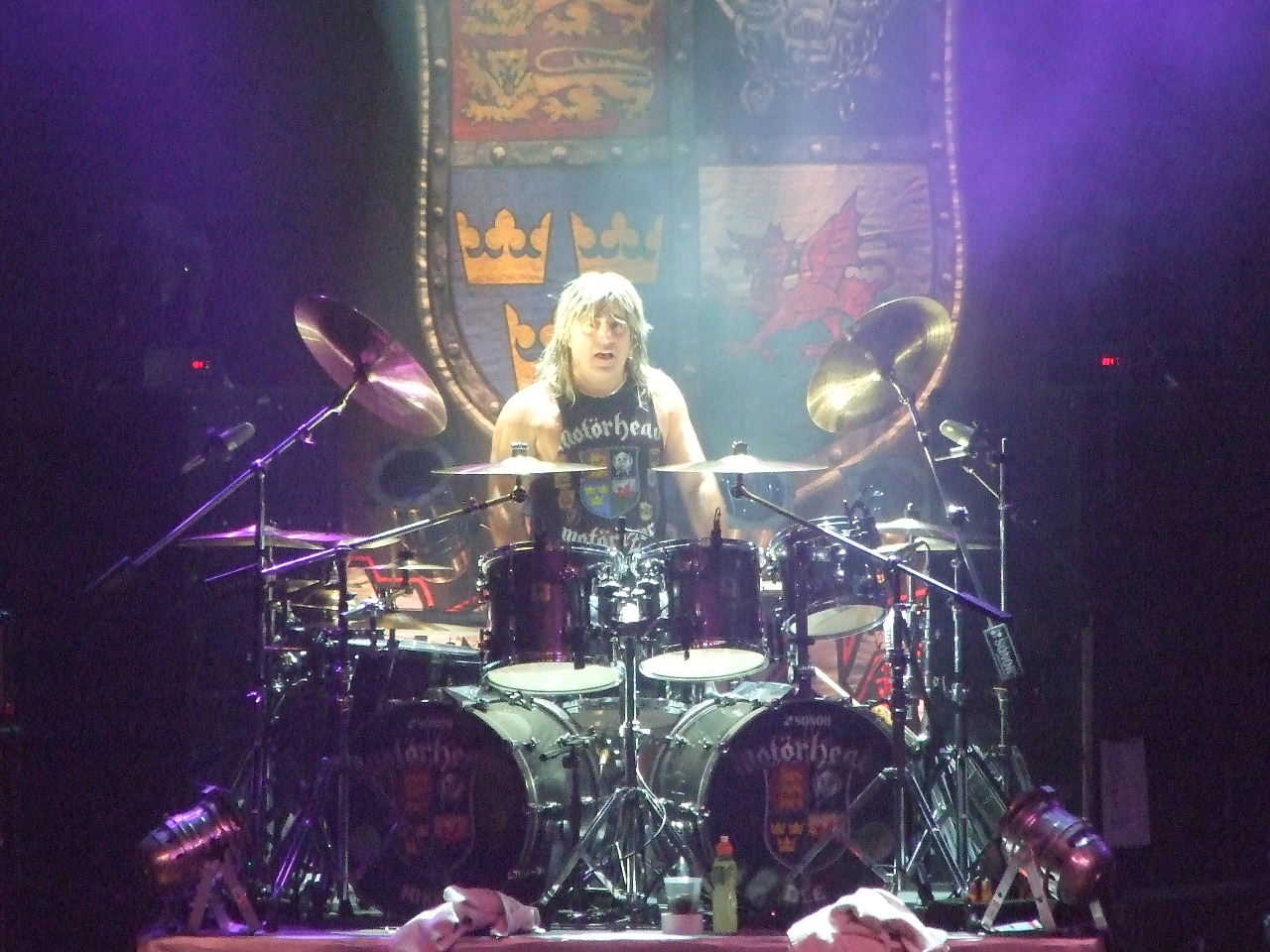 Photos (c) – Use only with mention of www.intensities-in-tens-cities.eu