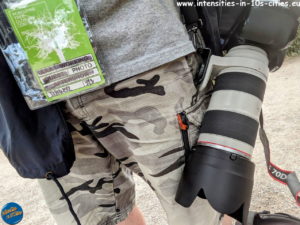 Ce 05 août 2023 a-t-il été ou pas l'ultime concert de PORCUPINE TREE dans le cadre prestigieux du Schlossgarten Schwetzingen, Germany ? Wilson entretient savamment le doute, après nous avoir déjà imposé un hiatus il y a quelques années en mettant PT entre parenthèses juste le temps de changer d'avis, lequel était d'ailleurs ambigu dès sa formulation. Sacré Steven ! Raison de plus pour être de cette dernière date dans les prestigieux jardins du Château de Schwetzingen – Allemagne. L'avenir nous dira si nous venons d'assister au last ou au latest PORCUPINE TREE show, entamé par un « This is our last show… » lancé par un Steven Wilson qui terminera néanmoins sa phrase après un long blanc…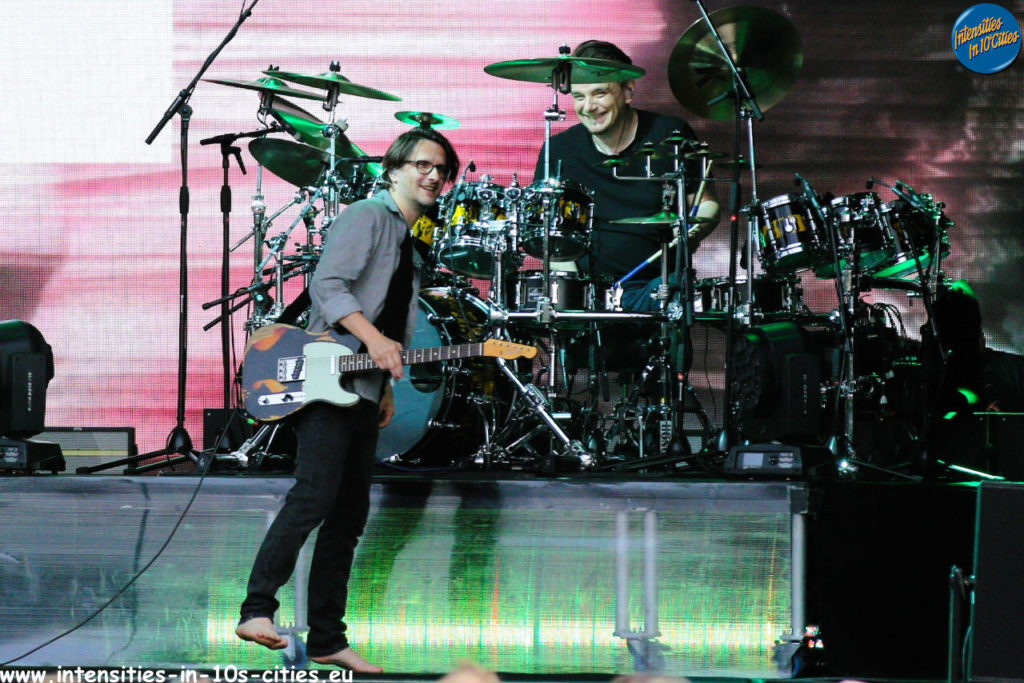 [Photos ci-dessus: Closure/Continuation Tour 2022-2023 @ Schwetzingen, Germany, 05 août 2023 – tirées depuis le FOH].
« We didn't have to make this record. It's not as if we've come back because we've been offered [$10 million] to tour America. We've not come back because our solo careers have failed. We thought it'd be fun and we had some good material. I think that's partly reflected in the title of the album: I genuinely don't know whether this is closure or the start of another continuing strand of the band's career.
« If it is closure, I think it's a really nice way to do it. Or we might call each other up a year from now and say: 'Hey, that was fun. Should we do it again?' My guess is probably the former. I think it probably is the last record we'll make and probably the last tour we'll do.
[Clichés ci-dessous: Closure/Continuation Tour 2022-2023 @ Oberhausen, Germany – Novembre 2022; Cirque Royal Bruxelles, 2019; Rockhal Luxembourg, 2019, 2018 et 2015; Ancienne Belgique Bruxelles 2018, 2016 et 2007].