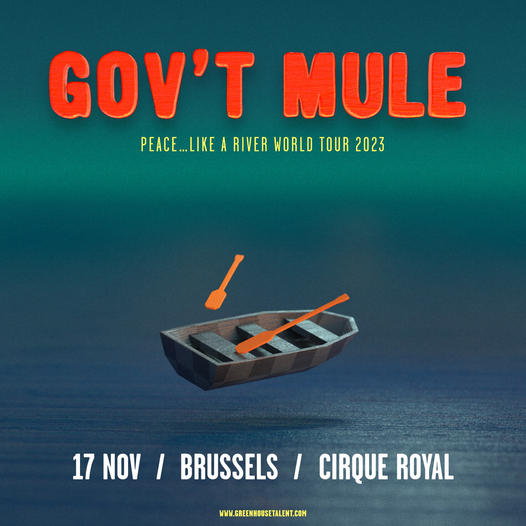 KVELERTAK démonte la Rockhal ce 25 octobre 2023, en prélude à une autre mise à sac dans les règles de l'art par QUEENS OF THE STONE AGE qui fera de même – ou mieux, peut-être – même endroit même heure (mais sold out bien évidemment) le 05 novembre 2023. Puis ce sera au tour de Warren Haynes et son GOV'T MULE « Peace…Like A River 2023 World Tour » qui débarquera le 17 novembre 2023 au Cirque Royal pour une soirée bruxelloise qui s'annonce déjà énoooooooooorme…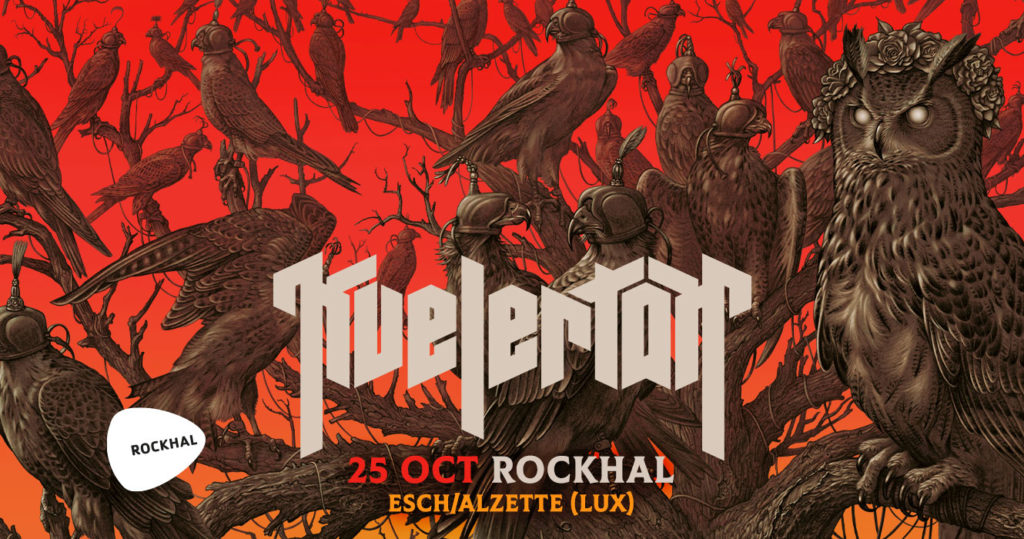 Soon online et déjà dans notre galerie de portraits comme pour toutes nos précédentes reviews.
Un ch'tit coup d'oeil dans notre rétroviseur ? C'est par ici :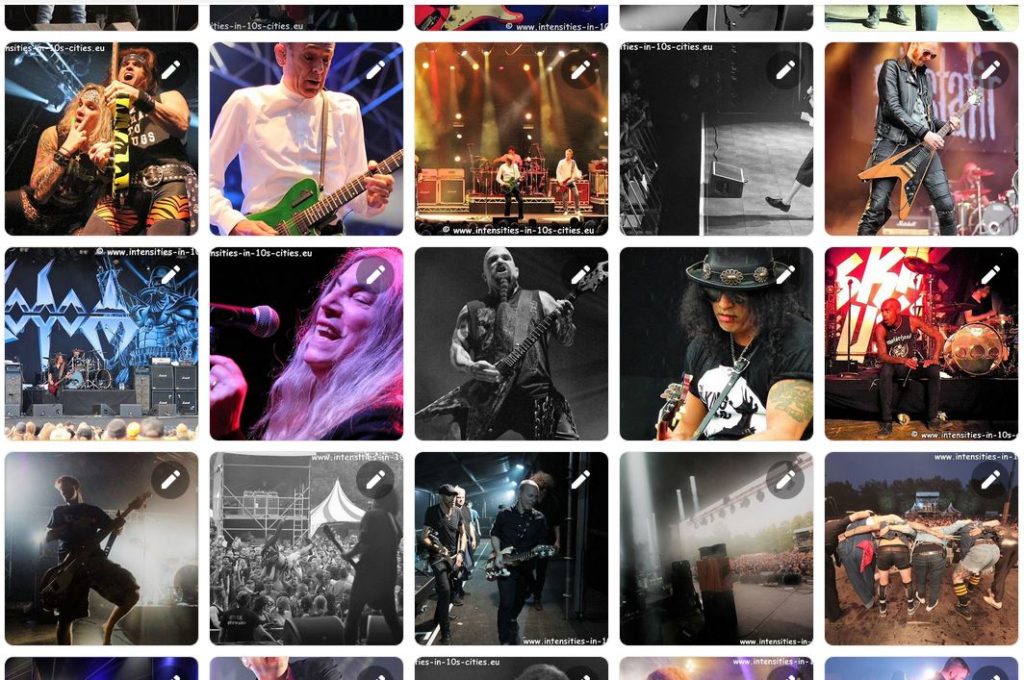 Et comme toujours en français in ze texte: last & latest footages, shootings & reviews in our specific GALERY « From backstage to frontstage ». NO Photoshop. NO Ligthroom. NO RAW format. NO numeric nor digital overdub : ONLY pure one-shot JPEG !