L'été 2022 et son chapelet de festivals n'est pas terminé ! Que du contraire, du CABARET VERT dans les Ardennes françaises au GOLDEN AGE ROCK en Principauté et en passant par le PARK ROCK en terres hennuyères, le mois d'août sera encore chaud-boulette pour nous amener sur un plateau TOTO et son retour à la Rockhal. Et que dire alors de RAGE AGAINST THE MACHINE qui va nous faire démarrer septembre en fanfare – belle fanfare que celle-là…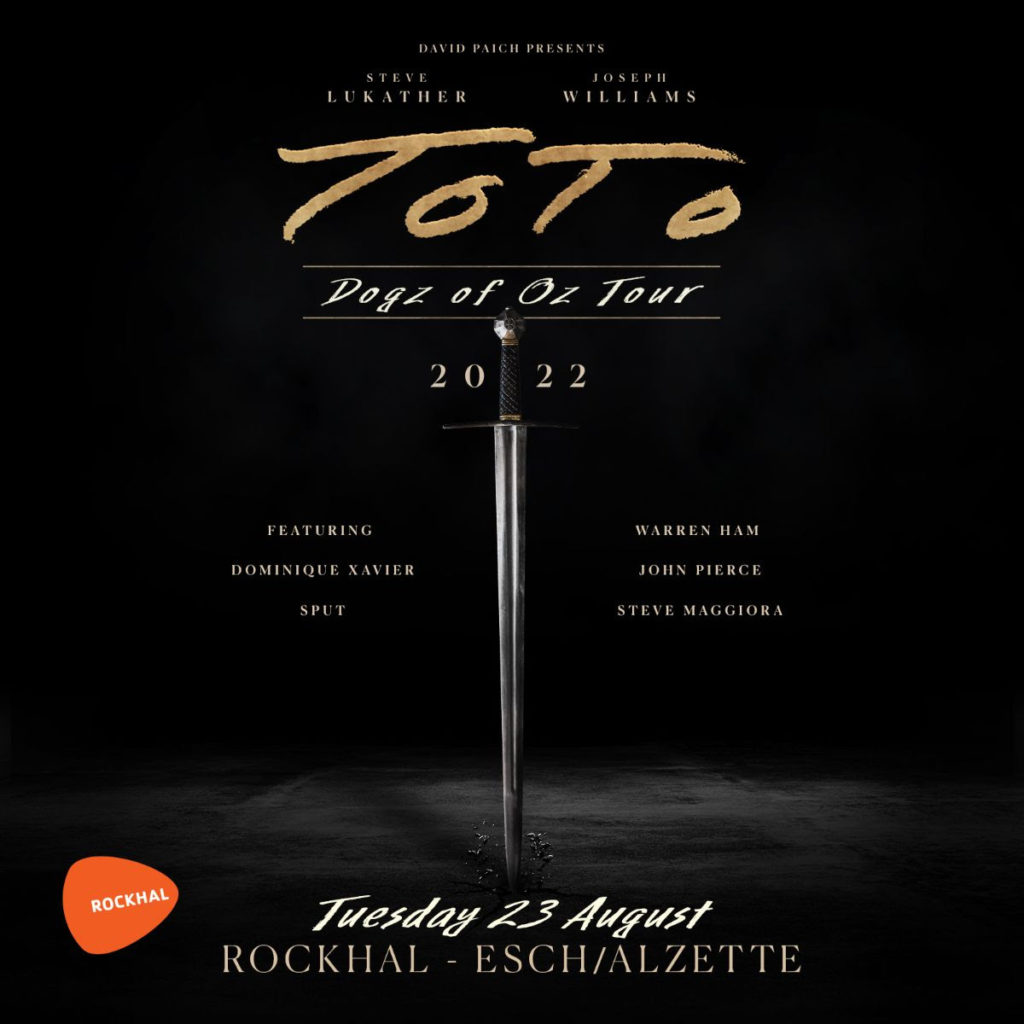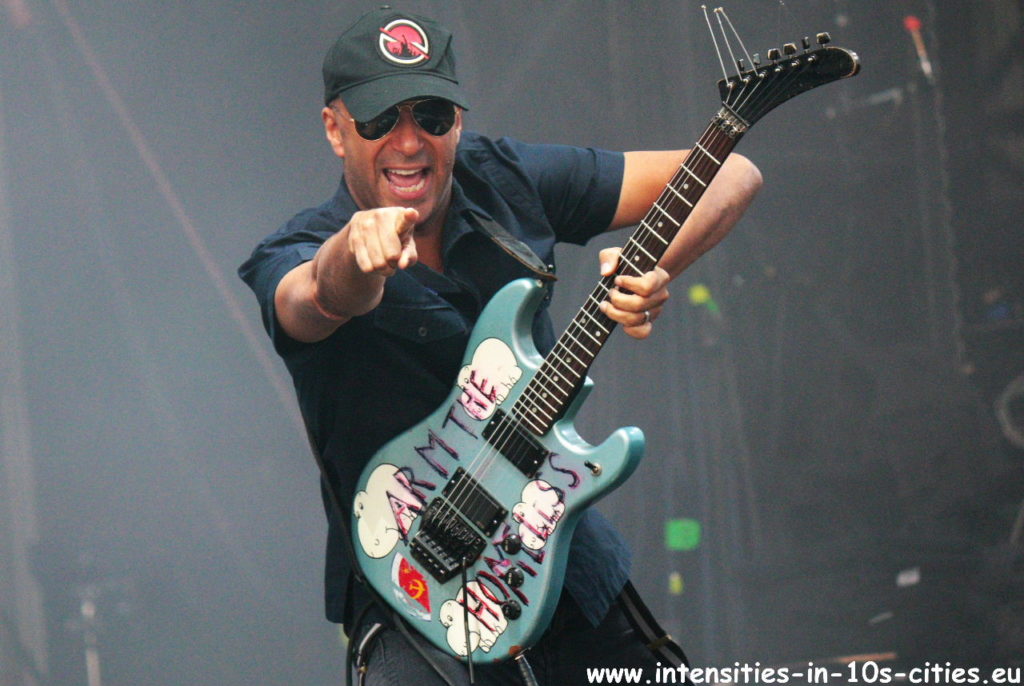 Un ch'tit coup d'oeil dans notre rétroviseur ? C'est par ici :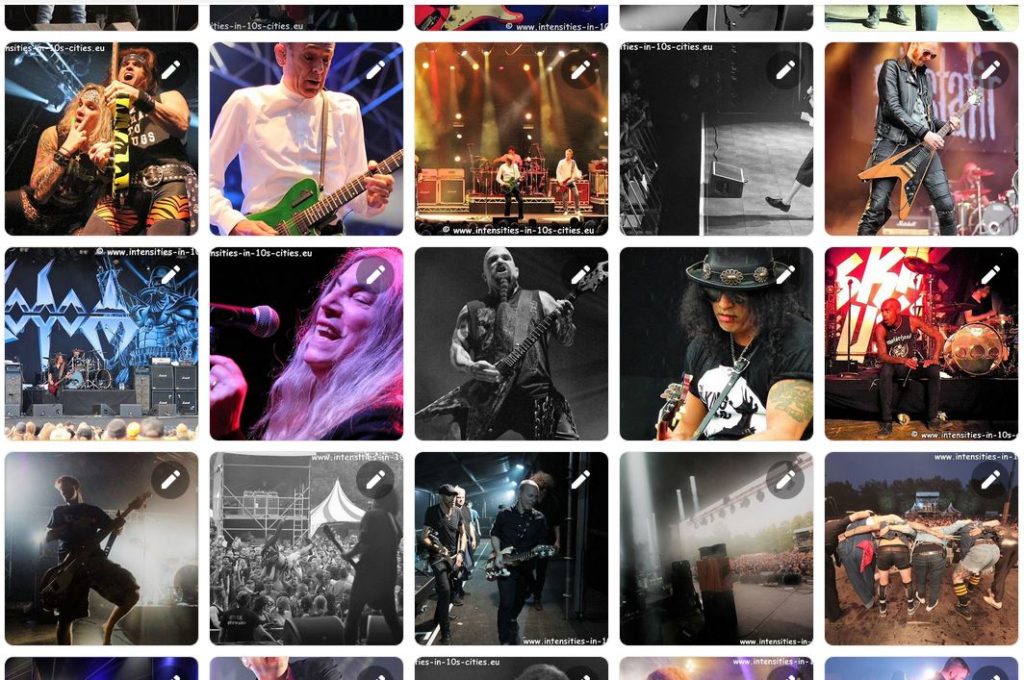 And 4 ever, last & latest footages, shootings & reviews in our specific GALERY from backstage to frontstage: NO Photoshop. NO Ligthroom. NO raw format. NO photo-overdub : PURE ONE-SHOT JPEG only !